Senate actions
Senate at work
Your Senate reps are unique students who work on a very wide range of issues which impact on your student experience, with the team meeting together officially 7-8 times across the year to discuss important issues which affect FedUni students: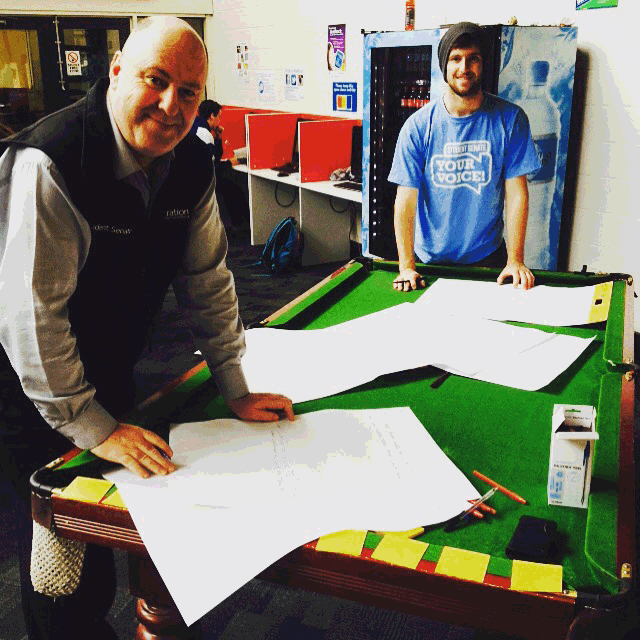 Student-raised concerns such as textbook-list availability, transitions to online learning and changes to timetables
Outstanding actions requiring Senate portfolios to take action on an issue
Senior staff discuss future plans for FedUni and how these could impact your student experience, asking for student input on changes
Each rep has their own time to voice any issues raised by the students they personally represent or actions they've been taking
We're your voice so any student can request a copy of our meeting minutes and forum feedback, as well as viewing our Senate Snapshot which is produced by Senate to summarise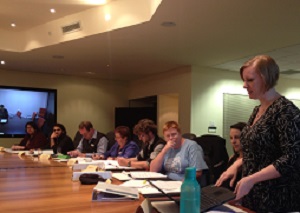 each meeting so it's quick and easy to read. You can also attend a meeting as an observer so just ask.
Latest Senate snapshot
Each year your Senate produces an end-of-year report to collect their major actions from the year and recommendations for the future. You can check them out below to see what we've been up to.