View your grades
Your grades are available to view in my Student Centre after they have been published.
If you are unable to view your grades, reasons might include one of the following.
You have not been graded yet,
your grades have not been published yet , see Important dates for grade publication dates
you have a hold on your student record. A hold can be put on a student's account if there are outstanding fees, e.g. late fees for library books.

If you don't know what your grades mean view the grade codes and descriptions
How to view your grades
Select the View my Grades tile.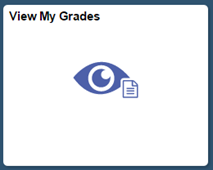 Click View My Grades.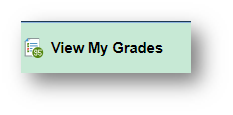 Click on the semester to view grades.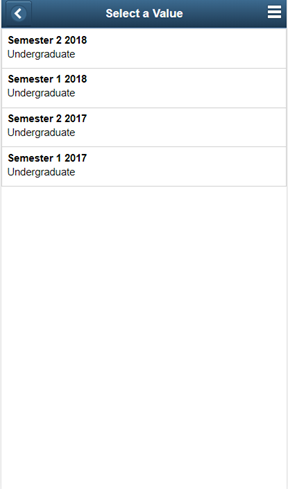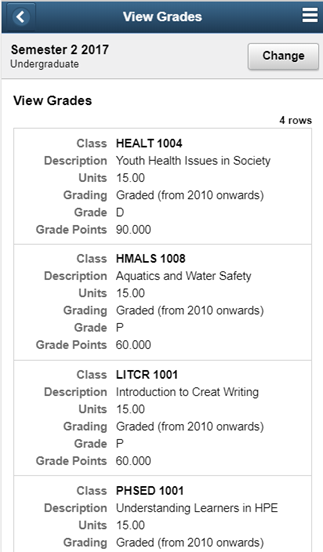 Click the Change button to view another semester grades.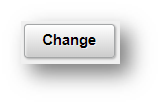 If you have questions or would like assistance you can access support once logged in to my Student Centre or contact Student HQ 1800 FED UNI (1800 333 864).