CALLISTER, Cyril Percy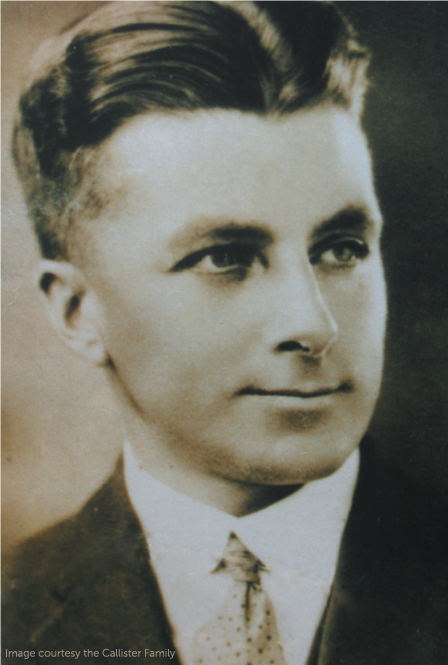 A chemist by training, became a food technologist and the inventor of the well known brand Vegemite.
A School of Mines, Ballarat (SMB) student around 1910, Callister then went to Melbourne University where he obtained his B.Sc. in 1914, M.Sc. in 1917 and D.Sc. in 1931. With Sir David Rivett in 1931 he secured the royal charter for the Royal Australian Chemical Institute. He became president of the Society of Chemical Industry of Victoria in 1935-36.