Make your next project come to life
Everyday and bulk printing needs
Easy online ordering with fast service and pick-up or delivery options. At Fedprint we provide printing, finishing and custom product services to the local Ballarat community and beyond.
With over 46 years of printing experience in the local Ballarat community, we are passionate and experienced in the industry, and know the local community's needs.
With a key focus on customer service, we can assist you with any of your printing questions. Let us guide you through the process and recommend the products to make your printing stand out.
As specialists in the print industry, we are equipped to assist all types of organisations from the local sporting club through to large companies, aiming to deliver print solutions taking your project through to printing, finishing and delivery.
Using state-of-the-art equipment, the range of print services we can offer is second to none. We can deliver all your printing requirements, from annual reports, promotional flyers, company stationery to invitations and special event requirements and everything in between.
Servicing Ballarat, Berwick, Gippsland and surrounding communities for all your printing needs.
Our range of services includes:
Everyday and bulk printing needs
Printed sheets up to A0
Bound books and brochures
Presentation folders
Binding, folding and laminating
Marketing and promotional material
Special occasion stationary
Federation University branded items and stationery
Pull-up banners, posters and plan prints
Custom requests
And much more
Submit a Fedprint online order
Internal staff print requests
PrinterFace is available for internal Federation staff print requests. Submit a Printerface request
Easy online ordering

Easy online ordering is available with fast service and pick-up or delivery options. Log in to Fedprint Online to upload your documents to get started.
Staff and students are invited to use Fedprint Online for their personal print needs- internal orders should still be placed through the printerface system, see below.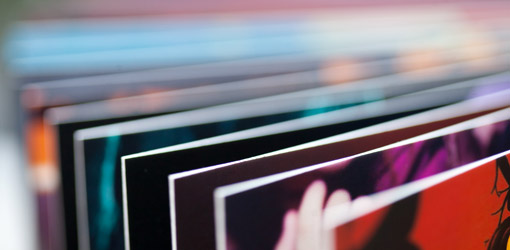 ---
Internal staff print requests
PrinterFace is the application used to process internal job requests. PrinterFace is available to Federation staff only.
If you have any concerns with submitting a PrinterFace request please contact us.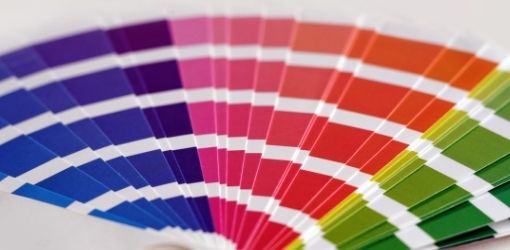 ---
Contact us to discuss your next project and custom requests
Phone: (03) 5327 9562
Email: Fedprint@federation.edu.au
Location: N4, Federation University Australia, Mt Helen Campus, Ballarat
Parking is available close by. Please refer to the campus map and on-campus signage for detail
Post: Fedprint, Federation University Australia, PO Box 663, Ballarat VIC 3353, Australia