Shop online with delivery or in-store collection
Convenient, fresh and healthy food choices
Retail outlets are available across our campuses providing a range of food, drinks, stationery, merchandise, memorabilia, clothing, and more.

Fedstore stocks a range of Federation University branded items, apparel, giftware, and stationery.
Our on-campus stores are located at Mt Helen, Gippsland and Berwick.
Visit us in-store or online to browse our range of warm fleecy hoodies and jackets in a range of colours and styles with something to suit all tastes; grab our popular puffer jackets to get you through the cold winter; or stock up on some of the study essentials including pens, notepads or tech accessories. Get prepared for your upcoming placements, with placement uniforms, name-badges and items are also available.
Shop online to pick-up instore or have the items delivered to your door, or visit our on-campus stores to browse the range.
Further information on bookshop and textbook information is >available here.
Please note: All on-campus retail and dine in cafe visitors aged 12 and above will be required to present proof of their fully vaccinated status.
---
Internal Staff Forms
Cafes and eateries
Our campuses offer a variety of food options, from healthy and delicious meals to lights snacks and drinks. You can find hot food, sandwiches, salads, pastries, cakes, meals, pizza, pasta, cold drinks, coffee and more. We are pleased to cater for a number of dietary requirements, including gluten-free, vegetarian, and halal, chat to our friendly staff for further details on options available.
Whether you want to grab something on the go or sit down and enjoy a meal, we have something for everybody to enjoy.
Please note: All on-campus retail and dine in cafe visitors aged 16 and above will be required to present proof of their fully vaccinated status.
We also offer a range of flexible and convenient catering options.
Catering options
---
Ballarat
Murnong provides a range of healthy, delicious meals and snacks made fresh daily; sandwiches, wraps, rolls, yogurt, hot food, pastries, salads, cakes, cold drinks, coffee and more.
Location: Albert Coates Complex, Mt Helen Campus
Opening hours: 8am-3pm
Email: hospitalityandevents@federation.edu.au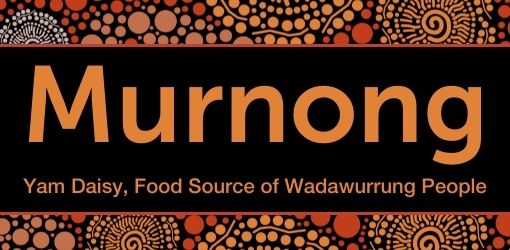 ---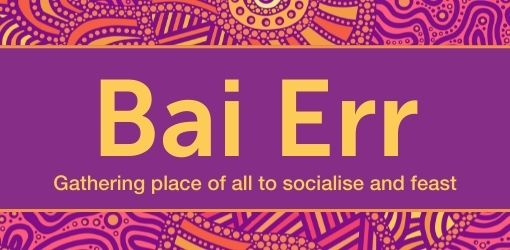 ---
Liv It Up Café offers breakfast, light lunches, sit-down hearty meals, pizza, coffee and cake. They are all available as dine-in or take-away options for your convenience.
Location: Ballarat Technology Park, Greenhill Enterprise Centre, Mt Helen
Phone: (03) 5330 3725
Email: olivia@livitupcafe.com.au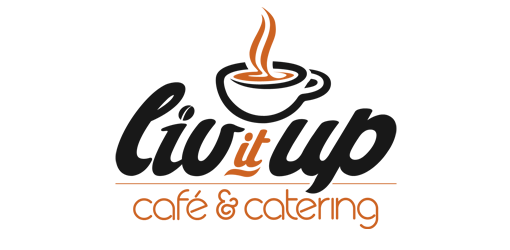 ---
Prospects training restaurant, located at the SMB Campus in the heart of Ballarat is the perfect location for your next seated or cocktail function. Contact us for details.
Find out more
---
Berwick
Dhanga provides a range of food and beverage options, including fresh and healthy sandwiches, sweet treats and a selection of hot food.
Location: Berwick Campus, Building 901, Ground level
Opening hours: Monday-Friday 8.30am-2pm
Closed for Australia Day long weekend, 24-25 January 2022.
Cafe Menu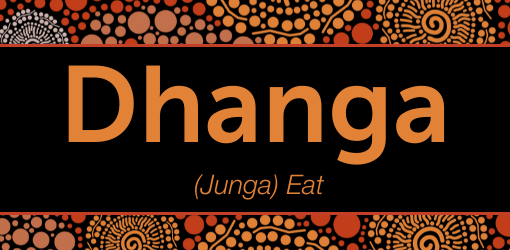 ---
Gippsland
Gippsland Campus Cafe offers a fresh contemporary menu to the Gippsland campuses.
Location: Gippsland Campus, Building 2N, Ground level
Opening hours: Currently Closed, reopening February 2022