Our centres
Federation Children's Centres are located at the Mt Helen, SMB and Gippsland campuses, and offer childcare as well as kindergarten programs.
NEW IN 2022! We are excited to be able to offer a new 3 year old kindergarten program to our families in 2022.
Mt Helen
The Mt Helen Centre is located in a native bush setting offering children a large outdoor play area with opportunities to play and explore the natural environment.
Find out more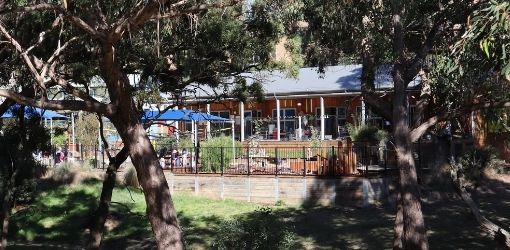 SMB
Conveniently located in central Ballarat, the SMB Children's Centre offers spacious indoor/outdoor play areas for children to explore.
Find out more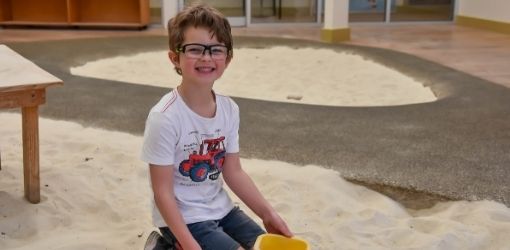 Gippsland
The Gippsland Centre features the latest in design and developments in Australian child care centres and offers a caring and supportive environment with flexible and stimulating learning experiences for children.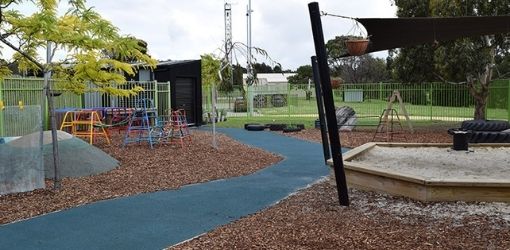 Our staff
Our staff provide high quality education and care to all our children, with numerous years of experience and service, providing continuity and security for your child. Educators are trained in anaphylaxis, asthma, first aid and CPR.
Find out more