News
Stay up to date with what's happening at Fedliving across our campuses at Ballarat, Gippsland and Berwick.
Cost of Living Comparison
Thursday 17th November 2022
Understanding the costs that can be incurred while you study is an important part of planning your University experience, and navigating your budget and the living/study lifestyle balance.
Find out more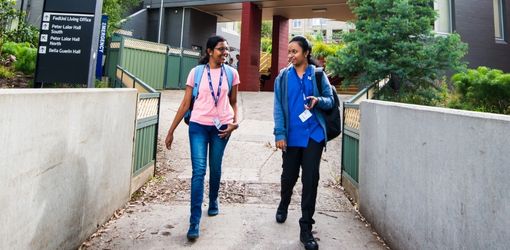 Why a tertiary experience may be the ideal choice for your next School Camp
Monday 3rd October 2022
Incorporating a tertiary experience for your school camp can provide a range of benefits to your students setting them up for their final years, whilst also getting them thinking about different options for the future.
Find out more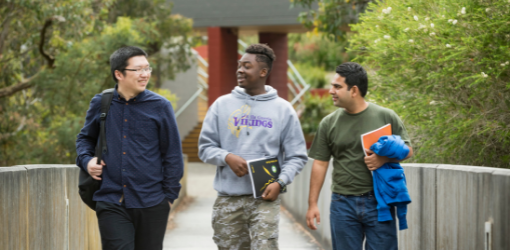 ---