News
Stay up to date with what is happening at Fedprint printing Ballarat.
The Value of Print
Wednesday 16th November 2022
With the rapidly digitised world, is there still a place for print? The power of print is undeniable, and when combined with digital media targeting, you get the best of both worlds, and can produce higher conversion rates with your customers.
Find out more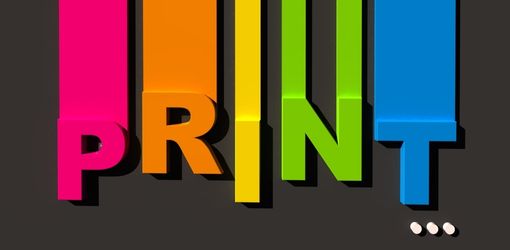 Custom Products
Wednesday 5th October 2022
A range of custom products are available to order through Fedprint. Bring your brand to life and make it memorable with branded promotional products.
Find out more