Information for our families
Federation Children's Centre families are encouraged to be involved in the centre. Through family involvement children develop a sense of continuity and community between home and the centre.
Information Book
Our families information book has been compiled to inform the conditions under which Federation Children's Centres operate. It is important that you read and keep it for future reference. The Federation Children's Centre Information Book is updated as necessary. If you have any questions about the information, please discuss these with the Federation Children's Centre Coordinator/Deputy Coordinator.
Commitment to child safety
Federation Children's Centres are committed to the safety and wellbeing of all children and young people. We understand our responsibilities and statutory duty of care to comply with both the Victorian Child Safe Standards and the Reportable Conduct Scheme to build our capacity as an organisation to prevent and respond to allegations of child abuse.
Find out more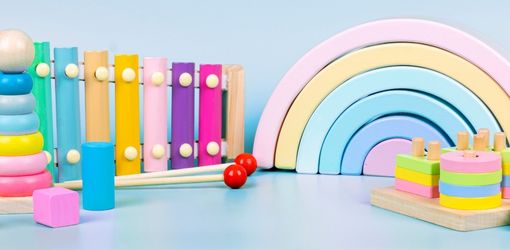 Links and resources
Our staff are always available for assistance and advice on childcare and early learning. Below are a number of online resources for parents that may be also be useful.