Residential life
Federation University Australia's research shows student attrition to be considerably lower for students who live with us compared to those who do not. Find out why.
The benefits of staying within Federation University Australia Halls and Residences include:
Success | Federation University research shows students who live with us are more likely to succeed
Friendship | Develop instant networks and lifelong friendships with a sense of community
Opportunity | Amazing opportunities, planned experiences, activities and so much fun
Support | 24/7 support so you can enjoy a balanced living and learning community
Convenience | For peace of mind and convenience residences are located on, or close to campus
Orientation
Res orientation is a program specifically designed for our first-year residents to help you transition into residential and university life. Get your Federation University experience off to an amazing start with fun activities, events and the chance to meet all your fellow residents.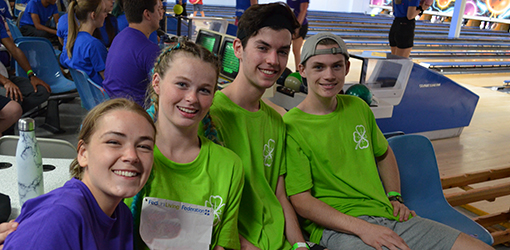 Events and activities
Get involved and make the most of your Res experience. There is always so much happening, and so many opportunities available to you.
Some of our most popular events have included Surf Trip, Sky Diving Trip, Res Ball, Res Football, Great Ocean Road Trip, Rainbow Week, Wine, Cheese and Hypnotist night, Res Basketball, Trivia Night, ResFit - Fitness Programs, Res Netball, Snow Trip, Res Soccer, Comedy Night, Res Gala Awards. Check out some of the photos from past events on our social media pages.
You might even get the opportunity to get your own event up and running.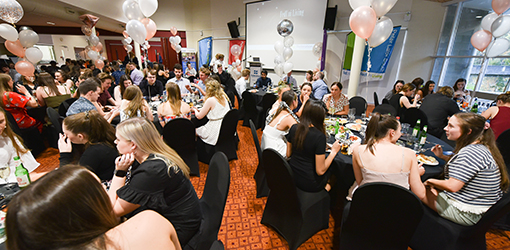 Residential facilities and spaces
Residents have access to a range of facilities and spaces throughout residences, providing a range of locations for study, relaxation, socialising and residential events.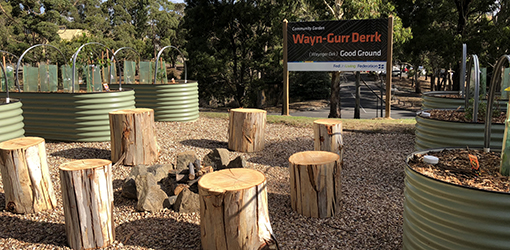 Resident handbook
Are you already a resident? Do you need to know where to get your mail sent? Or how to log a maintenance request? All the details can be found in our resident handbook.
Find out all you need to know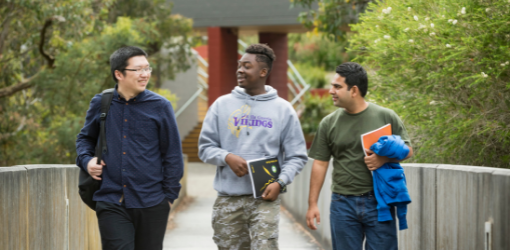 Contact us
Have questions? or just want to chat about the options? We'd love to hear from you.
Phone | 03 5327 9480
Email | fedliving@federation.edu.au
Office locations | Mt Helen (Ballarat), Gippsland (Churchill), Berwick
Office hours | 10am-4pm Monday to Friday.
Socials | Facebook, Instagram