Media releases
Seminar to look beyond plastic bags
Posted: Monday 8 July 2019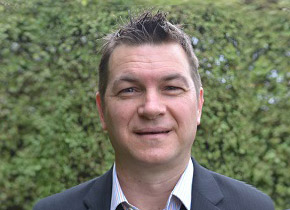 A seminar to prepare for the introduction of the Victorian Government's statewide ban on lightweight plastic shopping bags will be held at Federation University Australia's SMB campus on Tuesday, 9 July.
An interactive workshop will feature information and advice from experts to assist stakeholders as plastic bags are being phased out.
Speakers will include Emma Jennings from the National Retail Association and Cr Belinda Coates from the City of Ballarat, as well as Dr Vicki Little, a de-marketing researcher visiting Federation Business School.
The seminar will be held from 1:00 to 4:00 pm at Ballarat Tech School, Albert St, Ballarat.
To attend please email businessschool@federation.edu.au or call 03 5327 9431.
Quotes attributable to Business Lecturer Craig Hurley:
"More Victorians than ever are questioning the use of single-use plastic bags. This seminar will highlight recent research from other cities about going plastic-free and the key components of successful change programs."
"We will discuss local initiatives and strategies to reduce plastic bag use and identify potential unintended consequences of the ban."
"The seminar will also look at the support needed to assist our local stakeholders to prepare for the change."