Institute of Health and Wellbeing (IHW)
Study areas
We offer undergraduate, honours, postgraduate and research degrees. Take a look at the study options to find the right fit for you.
Explore our study areas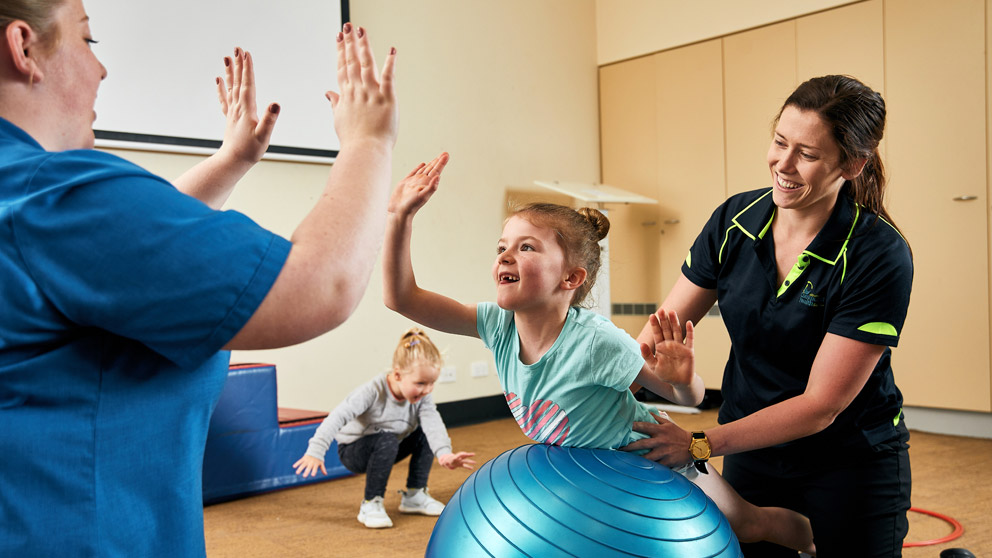 Research
In collaboration with industry and community our research focuses on impact and translation to improve the health and wellbeing of individuals and communities across the lifespan communities.
Discover our initiatives
Engagement
We have well established and emerging partnerships locally, nationally and internationally. Our focus is on professional benefits with and for our communities and regions.
Engage with us
Student resources
We provide you with study resources to support your learning and placement requirements.
Find your resources