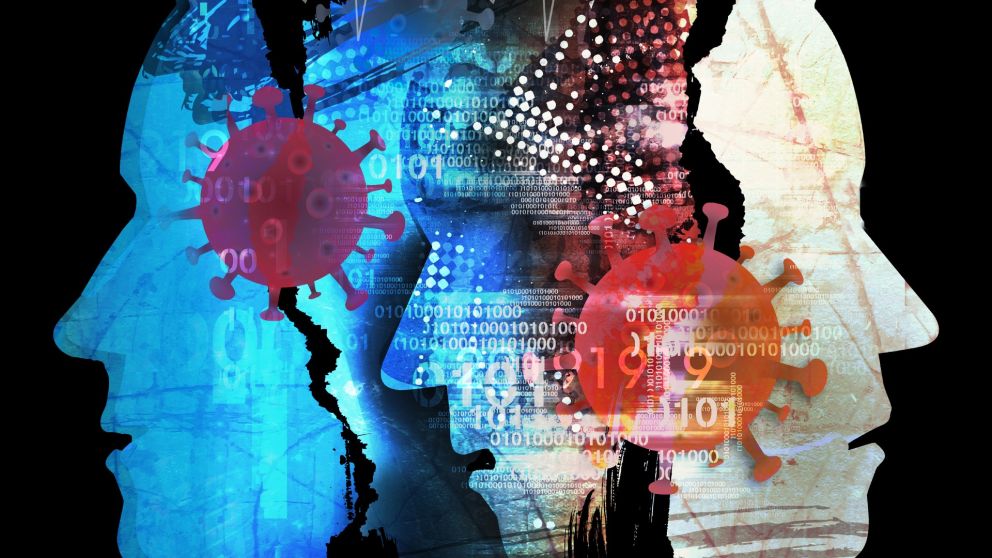 The COVID-19 pandemic is occurring in waves and impacting the psychological well being of global populations. The findings of a recent study show there is an urgent need to prioritise support for our most vulnerable populations.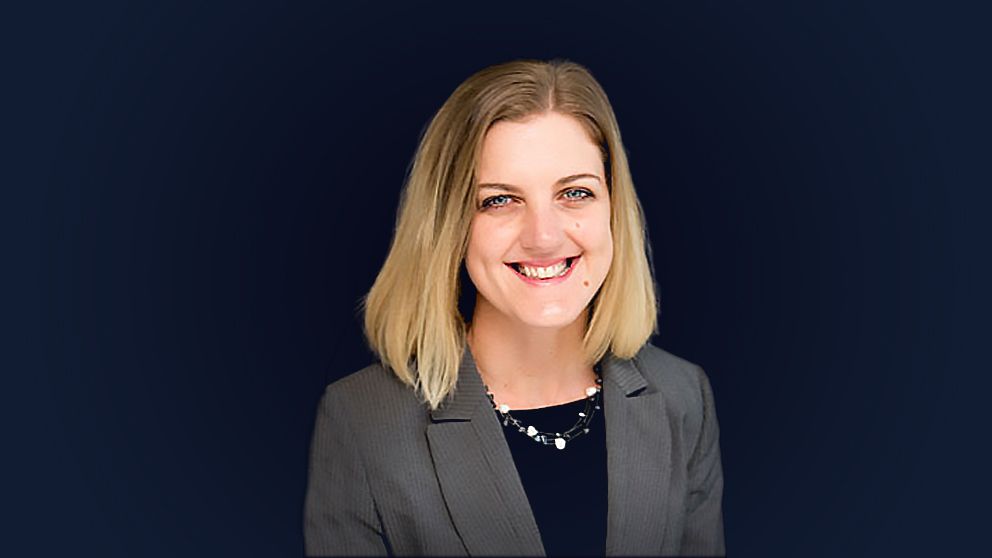 20 October 2021
Emily Innes is on a mission to get as many prisoners as possible engaged in education and says this is one of the most important ways to inspire people to make positive choices about their lives.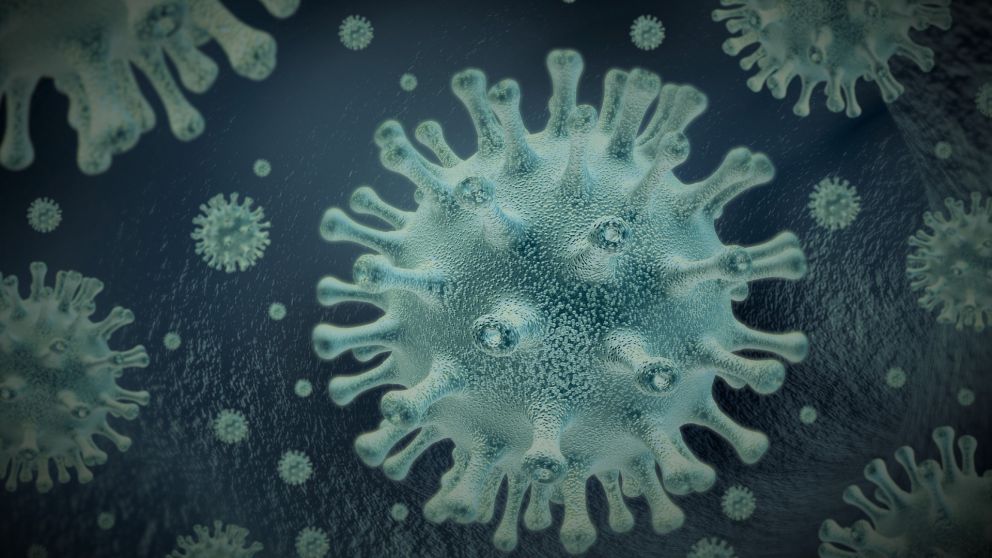 22 October 2021
The following advice is provided to help our staff and students understand the recommendations of Australian authorities and the measures being taken, to prevent the spread of COVID-19 in Australia.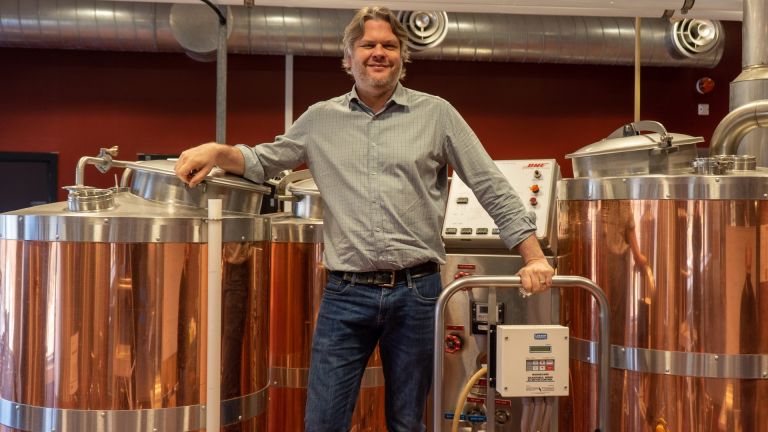 14 October 2021
The next generation of brewers can tap into the knowledge and experience from 50 years of brewing as Federation's famed brewing course looks to the future to stay at the forefront of the industry.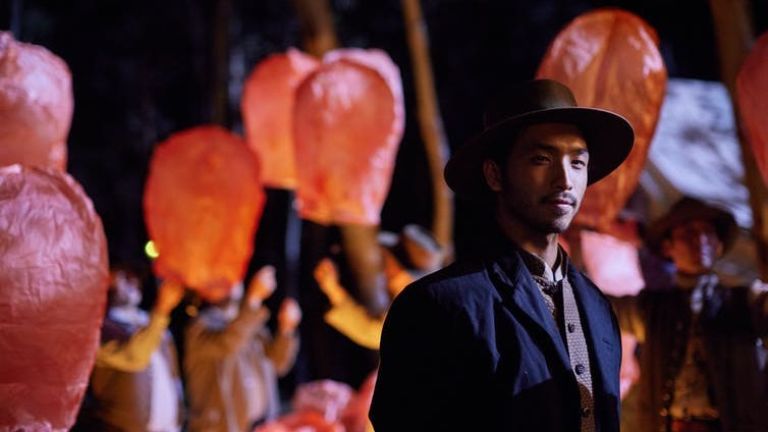 12 October 2021
The beautifully shot and evenly paced New Gold Mountain, an 1850s-era murder mystery, reminds viewers that the first Australian multicultural moment happened in the mid-19th century – not the 20th.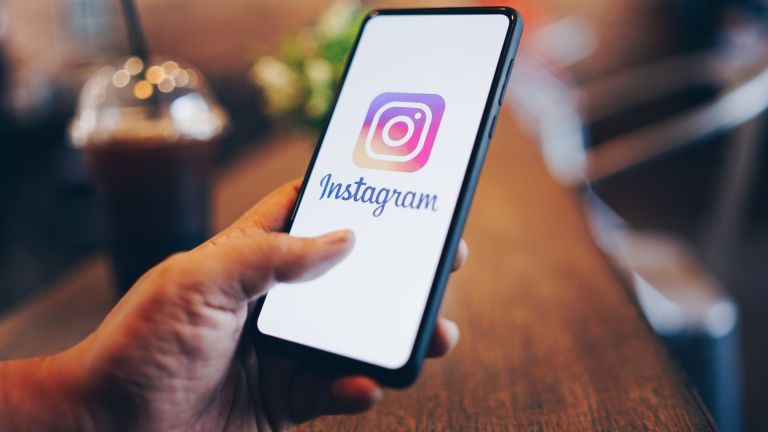 12 October 2021
Frances Haugen's explosive accusations about the social media giant Facebook puts us at a pivotal moment in the history of social media platform responsibility.
---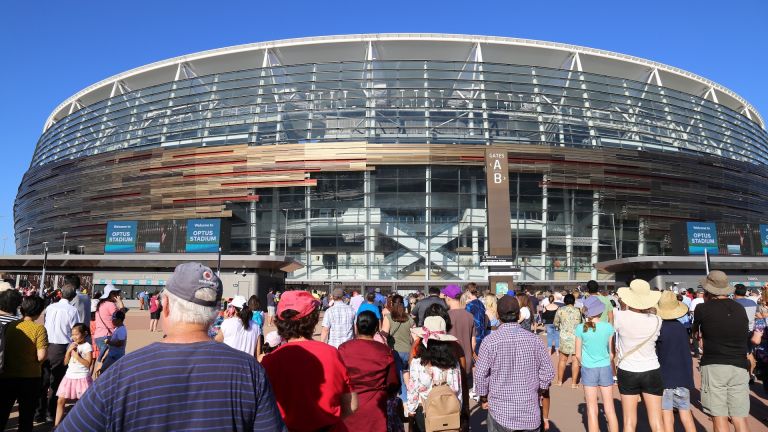 6 October 2021
Moving grand finals provided the opportunity for more AFL and NRL spectators than would have been possible in their traditional homes of Melbourne or Sydney.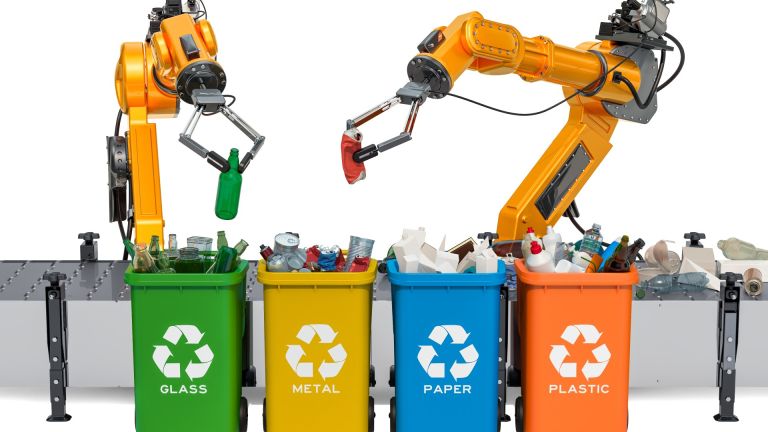 6 October 2021
Mechatronics researchers have been awarded Federation University's first Cooperative Research Centres Projects grant to take unrecyclable waste and convert it to products for the building industry.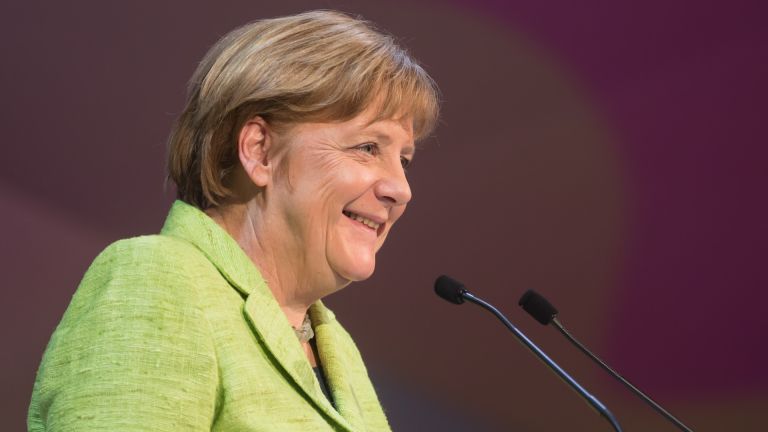 29 September 2021
Angela Merkel served a record four terms in government. While she has had her critics, she has been a source of stability and became a role model of how to deal with controversy and crisis.