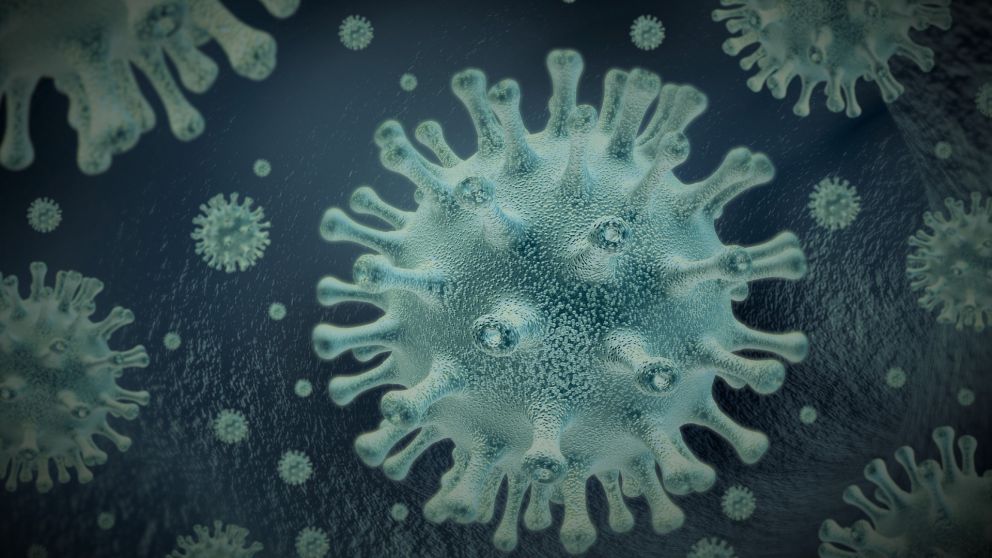 The following advice is provided to help our staff and students understand the recommendations of Australian authorities and the measures being taken, to prevent the spread of COVID-19 in Australia.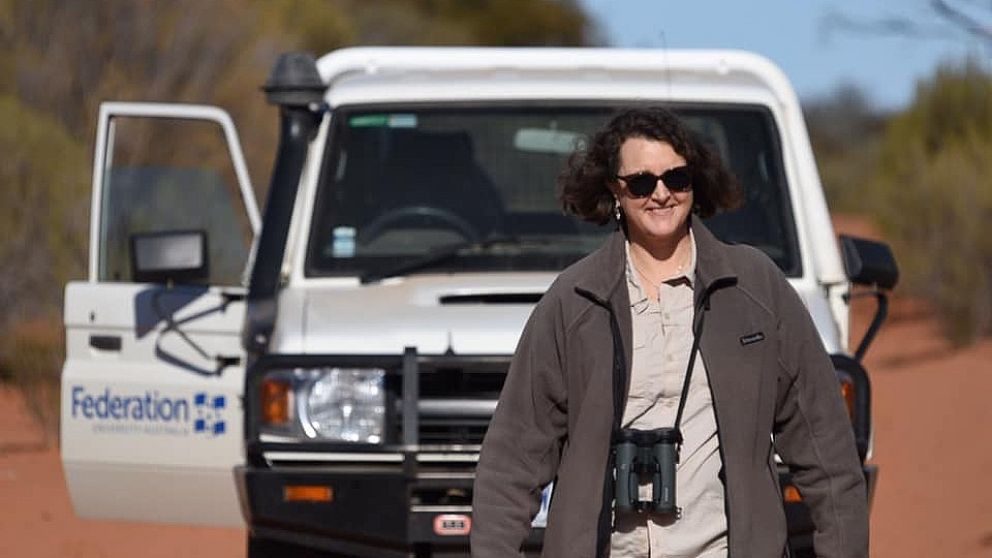 15 June 2021
With a wealth of leadership in Higher Degrees by Research, Wendy Wright has been appointed Federation University's Dean of Graduate Studies.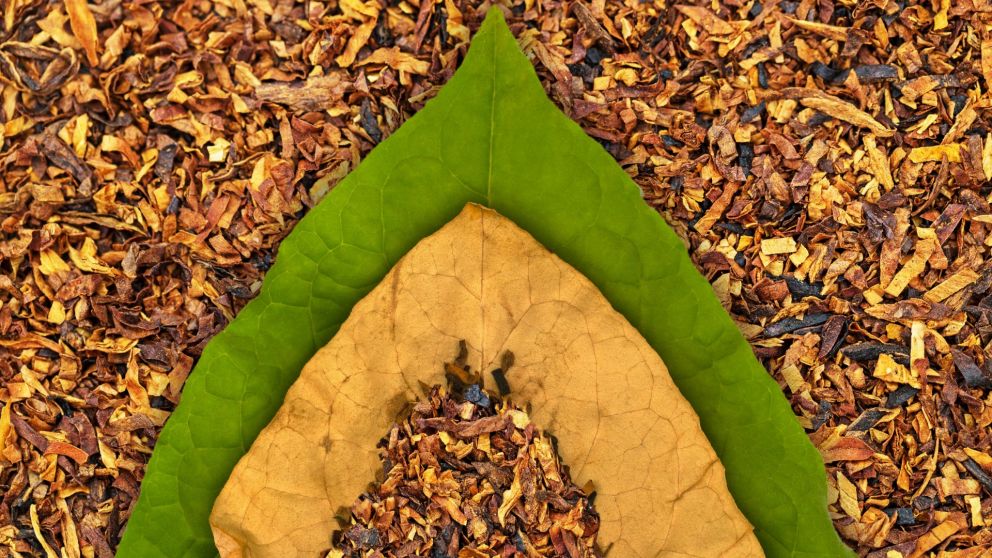 9 June 2021
Cigarette smoking caused 7.7 million deaths in 2019 as the number of people who smoked tobacco rose to 1.1 billion, while more people also turned to smokeless products.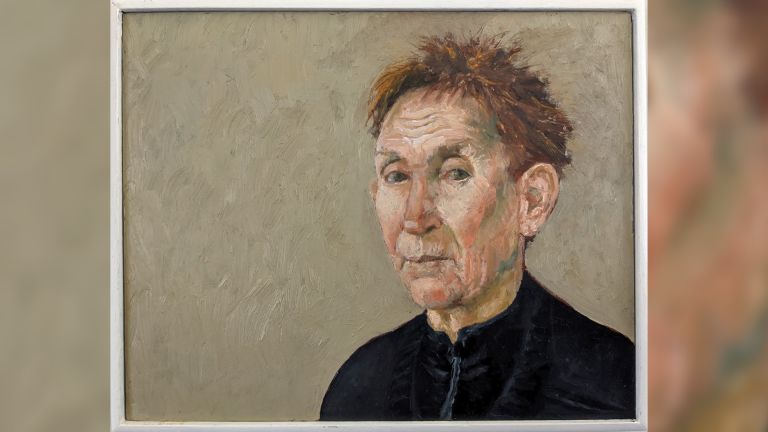 2 June 2021
A portrait from renowned artist and former student Graeme Drendel has been shortlisted for the Archibald Prize – Australia's most prestigious award for portraits.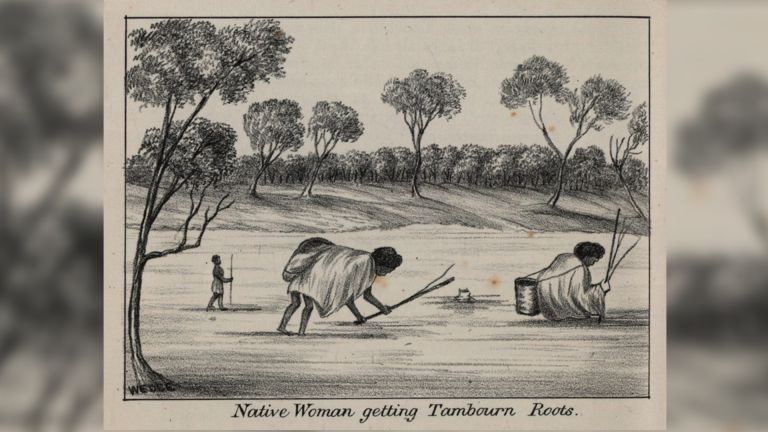 31 May 2021
The stories of Aboriginal heroes who helped shape Victoria's history are being illuminated through a project that will use film and digital mapping to chronicle acts of heroism.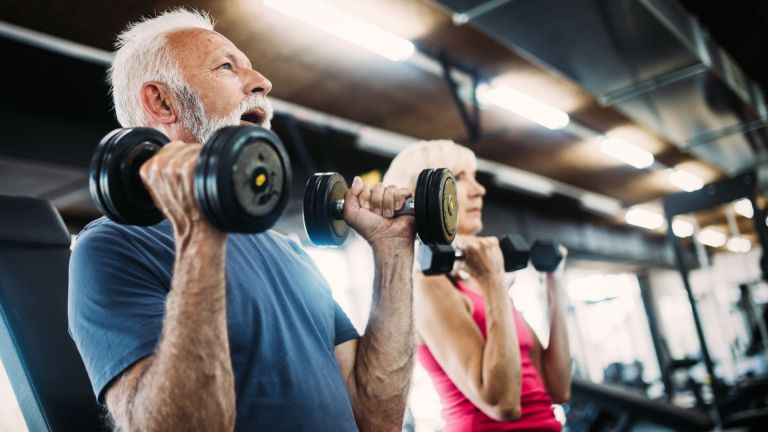 25 May 2021
The social aspects of participating in group exercise appears to play a key role in reducing the impact of depressive symptoms in older people, a study has found.
---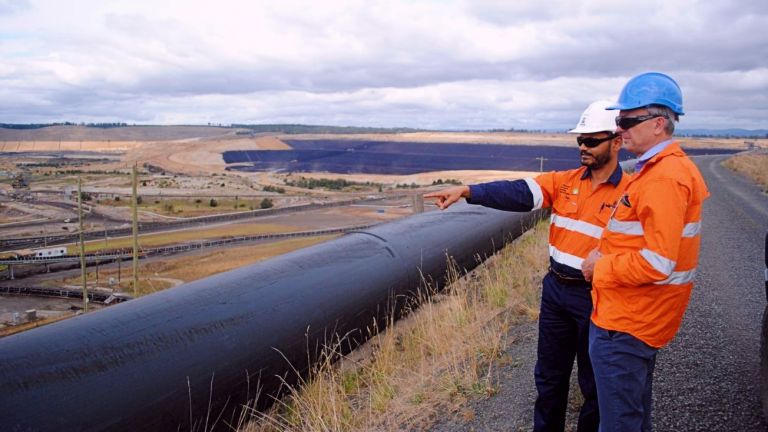 19 May 2021
Federation University's new research centre will bring together expert research and local knowledge to tackle the challenges faced by regional Australia.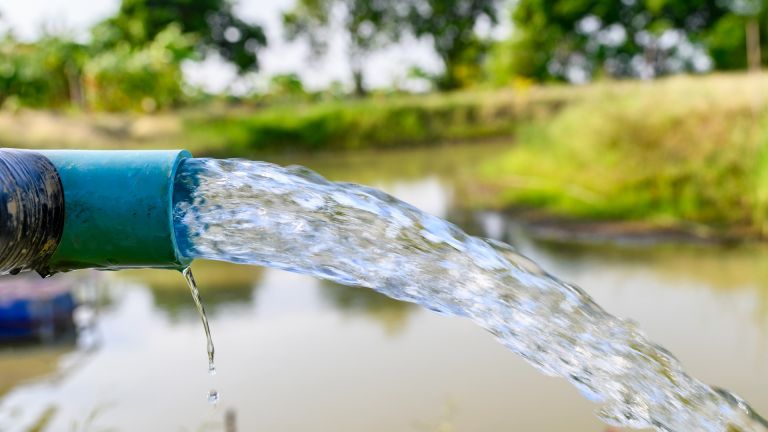 18 May 2021
A trial on Victoria's southwest coast is using electrical resistivity imaging equipment to give researchers an insight into the level of saltwater encroachment in the region's groundwater systems.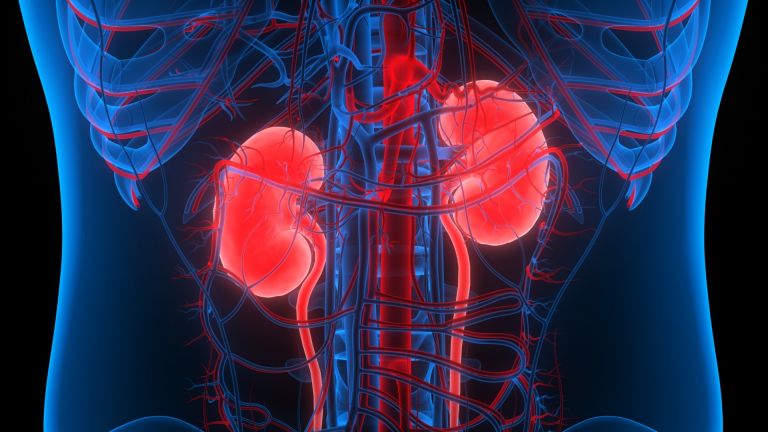 18 May 2021
An international team of scientists has discovered kidney genes responsible for high blood pressure, paving the way for new opportunities to treat the disease.