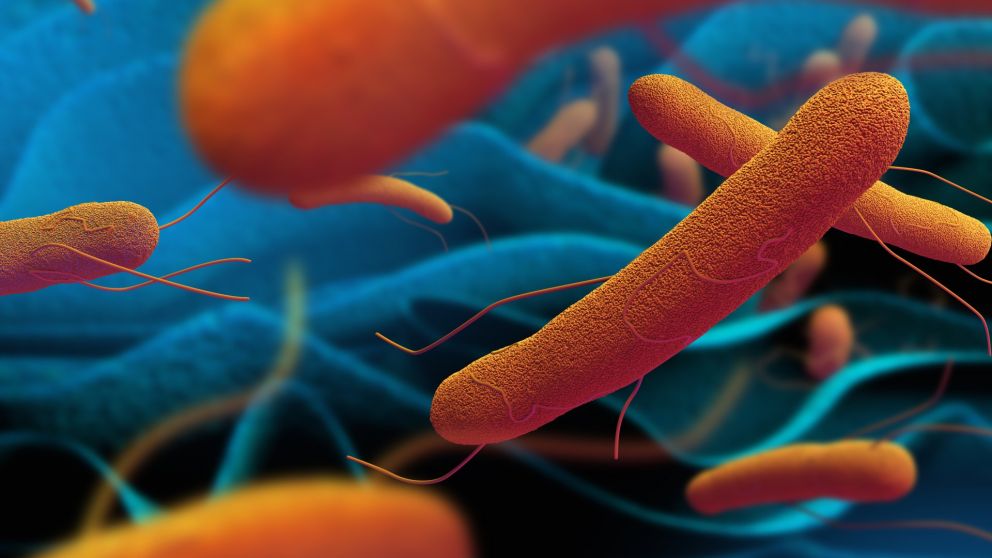 A Federation University research team has won a research grant from the Bill & Melinda Gates Foundation to battle the spread of typhoid fever – a bacterial infection which kills more than 100,000 people a year.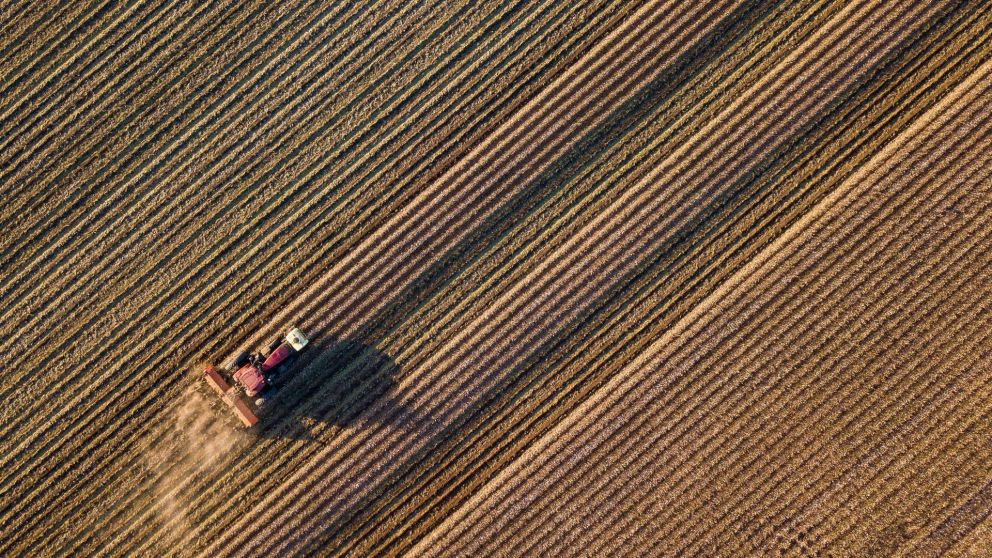 3 December 2019
The biggest collaborative soil research effort in Australia's history could save the agricultural industry billions of dollars each year by giving farmers unprecedented access to information to help improve the performance of their land.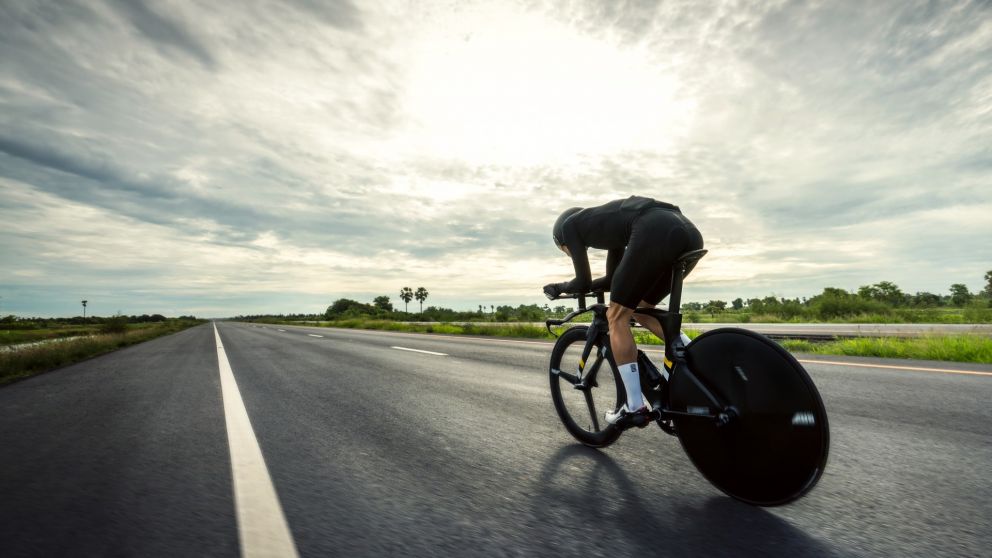 29 November 2019
On paper, the road cycling time trial is a simple event to win. It requires the combination of high sustained power, an aerodynamic position and the ability to tolerate pain. The reality, however, is much different, writes former elite cyclist and Lecturer in Exercise and Sport Science at Federation University Australia Ryan Worn.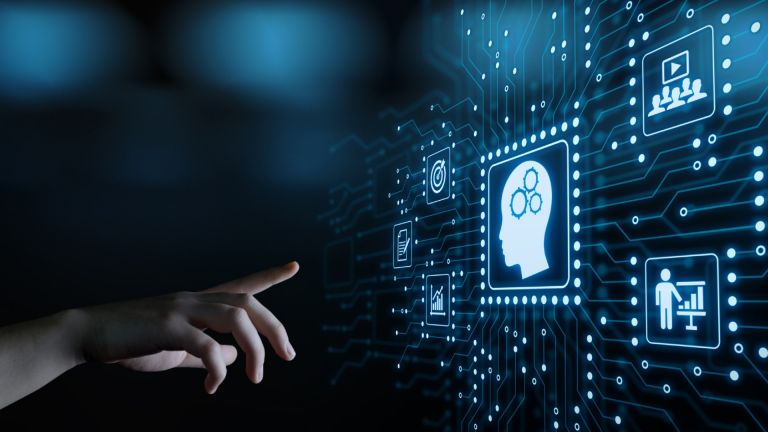 5 December 2019
From the latest touchscreen tools to virtual reality and artificial intelligence, digital technology offers an unprecedented number of opportunities and challenges in the classroom.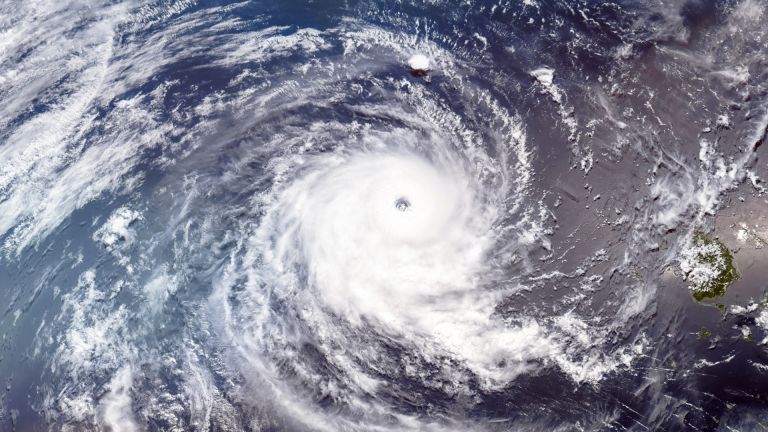 26 November 2019
Researchers are studying the role climate change is playing in the severity and frequency of tropical cyclones.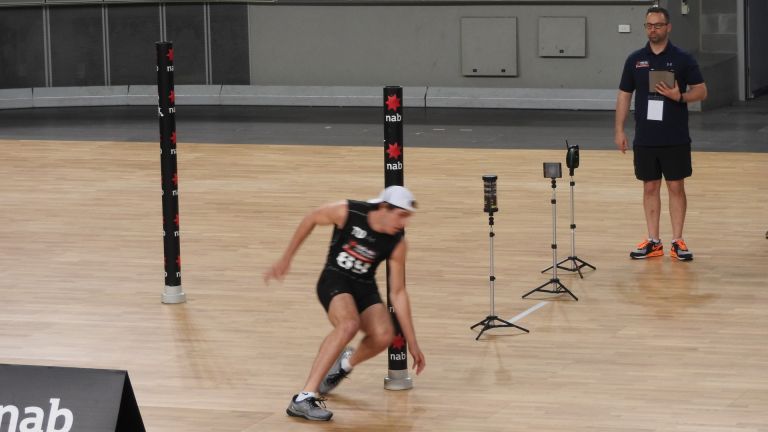 22 November 2019
The AFL draft is just days away and many of the country's best young footballers will soon be living their dream at a new club. But before their name is called out, there is one final chance to shine.
---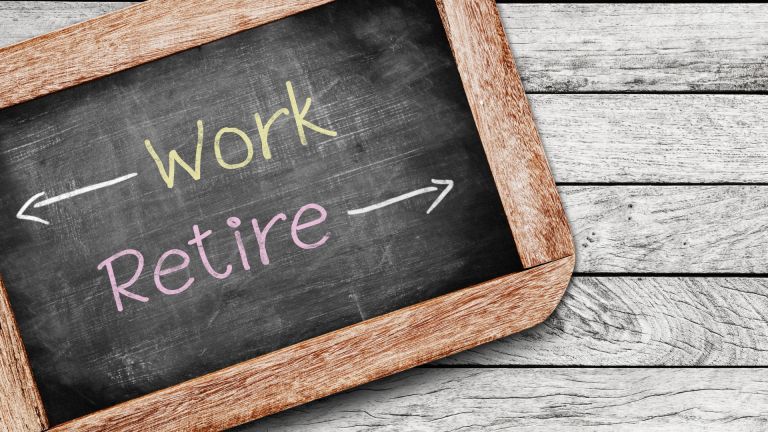 21 November 2019
While the value of a later retirement is accepted by most observers, the notion that this is possible and desirable for all is open to question.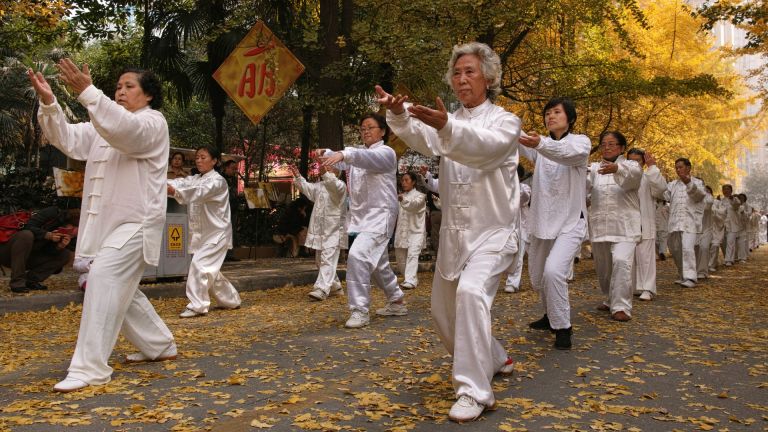 14 November 2019
Australian researchers are playing a key role in improving medical system responses in China where an ageing population is challenging the country's health system.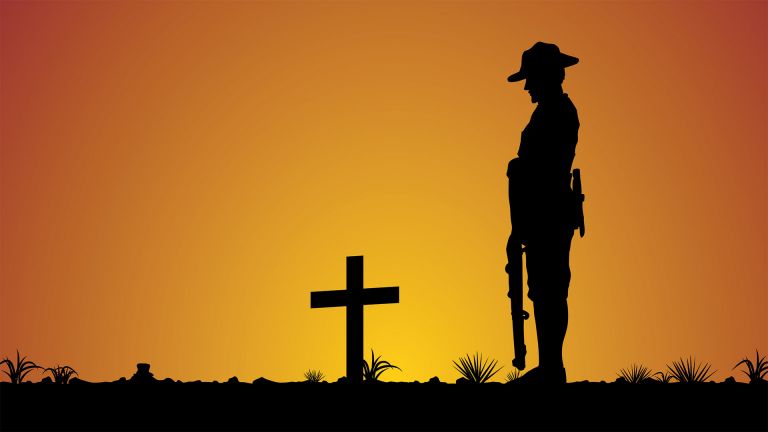 13 November 2019
For a large contingent of Australian servicemen who served in World War I, the end to the conflict in November 1918 did not mean an end to their suffering on Europe's battlefields.