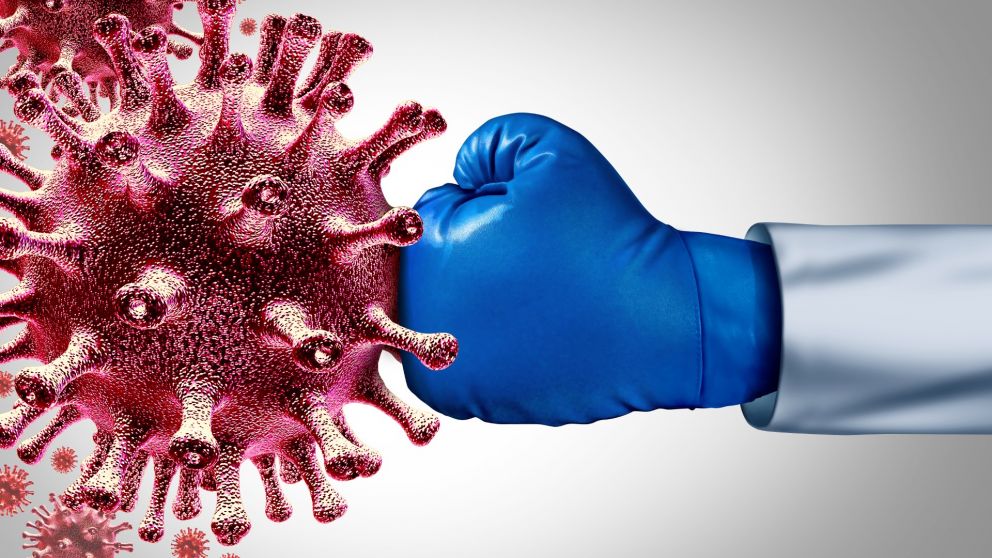 Professor of Immunology, Stuart Berzins, details the latest developments in the search for COVID-19 vaccines and treatments in this Q&A.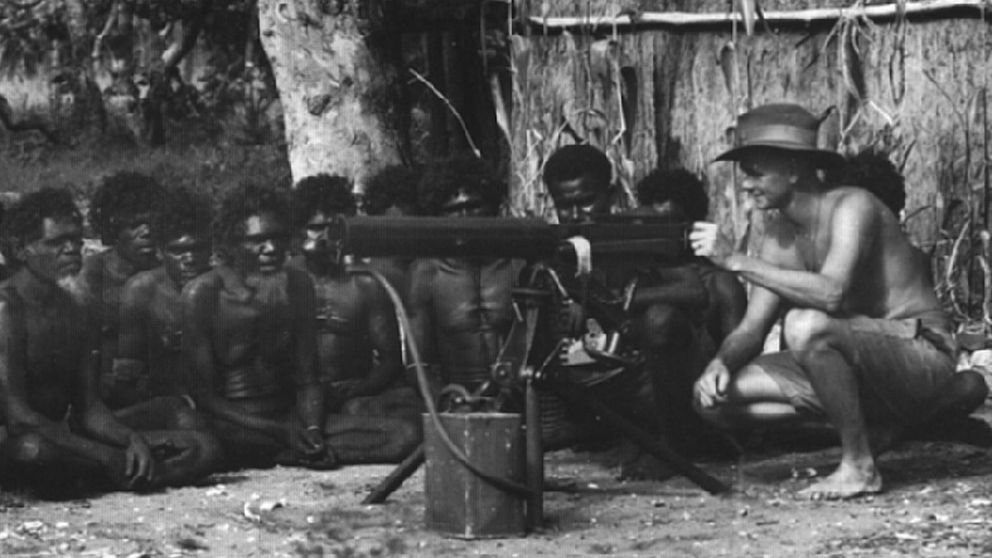 22 December 2020
A Federation University researcher is leading a project to identify the key individuals and their attempts to alert the Australian Army about the advantages of using Aboriginal Knowledge in the event of an attack during WWII.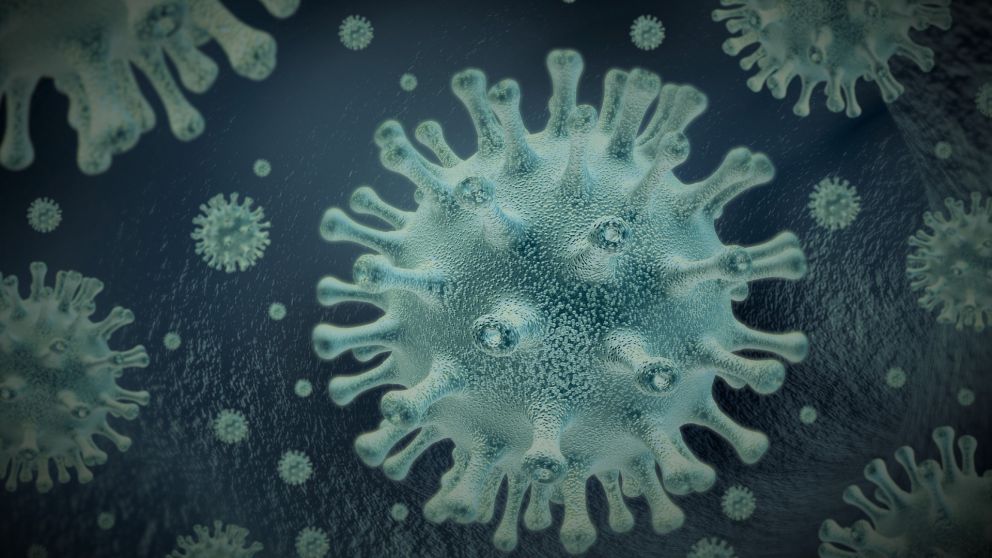 15 January 2021
The following advice is provided to help our staff and students understand the recommendations of Australian authorities and the measures being taken, to prevent the spread of COVID-19 in Australia.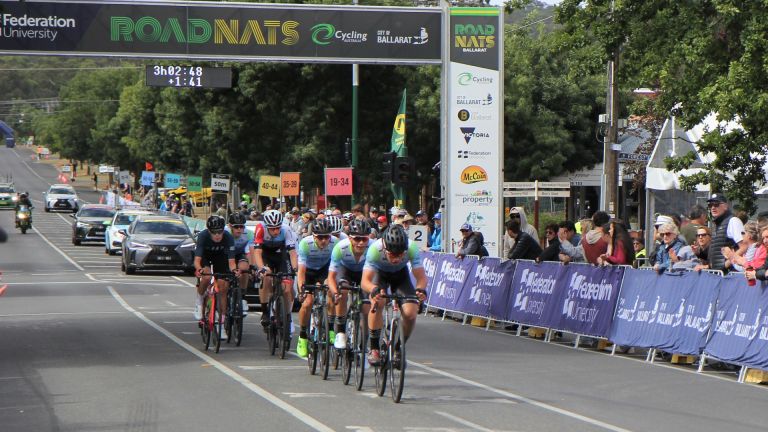 15 December 2020
The Federation University Road National Championships are the focus of a study which aims to better understand how hosting events can help regional communities recover post-COVID-19.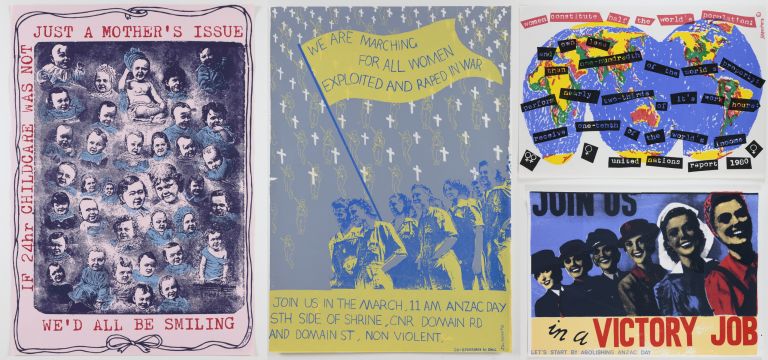 9 December 2020
A poster and a photograph produced by two Federation University Australia artists have been included in a National Gallery of Australia exhibition that is celebrating the work of women artists.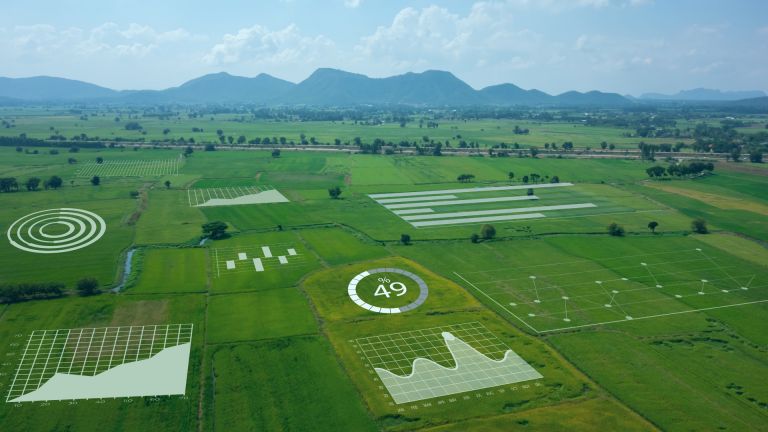 7 December 2020
Federation University Australia researchers will play a leading role in a project that will support major changes to the way agricultural research is conducted across Australia.
---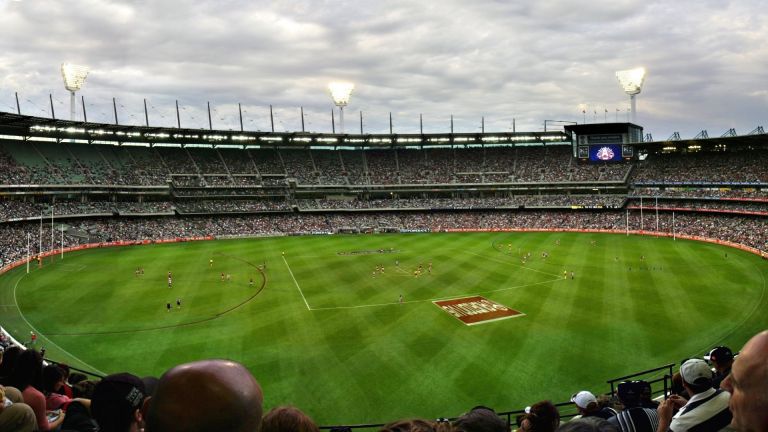 26 November 2020
Football is big business and after a season like no other, the AFL is back in the spotlight with its upcoming AGM and annual report.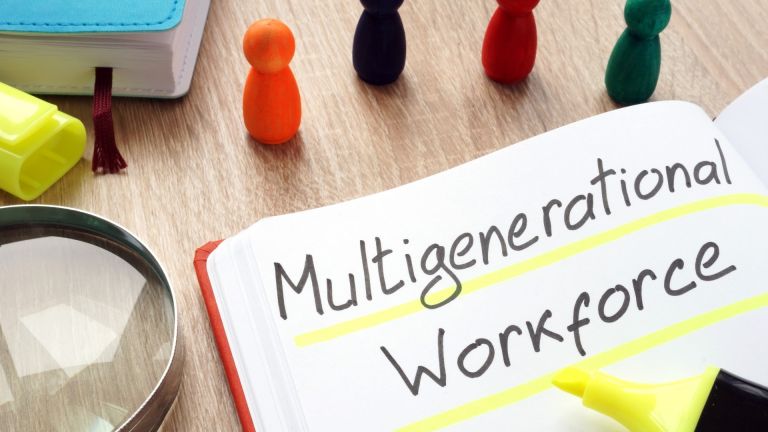 25 November 2020
Turbulent economic times mean difficult people decisions as managers across the world consider the sustainability of present staffing levels while also thinking ahead to when economies recover.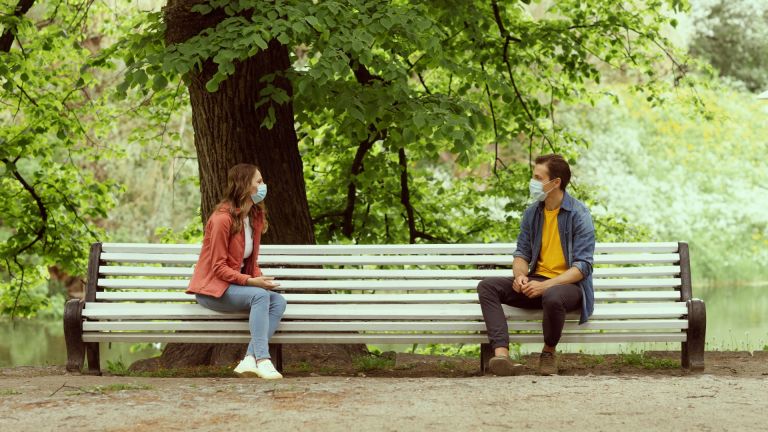 25 November 2020
A long-running study into the social and mental health impacts of the COVID-19 pandemic is comparing the effects of the lockdowns on people in Australia and England.