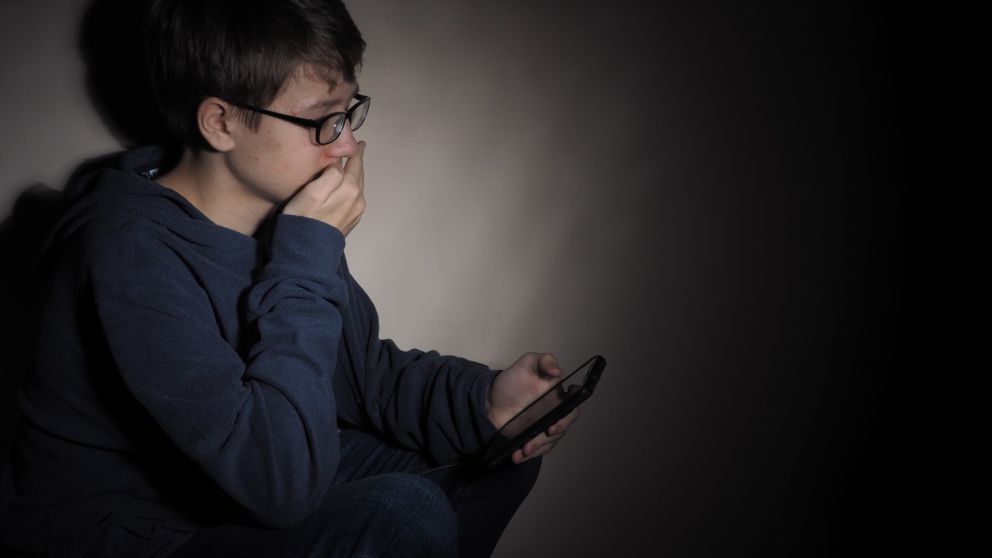 Cyber abuse, such as trolling and cyberbullying, have remained unchecked for too long. There is an urgent need to address and manage these harmful behaviours in a meaningful way.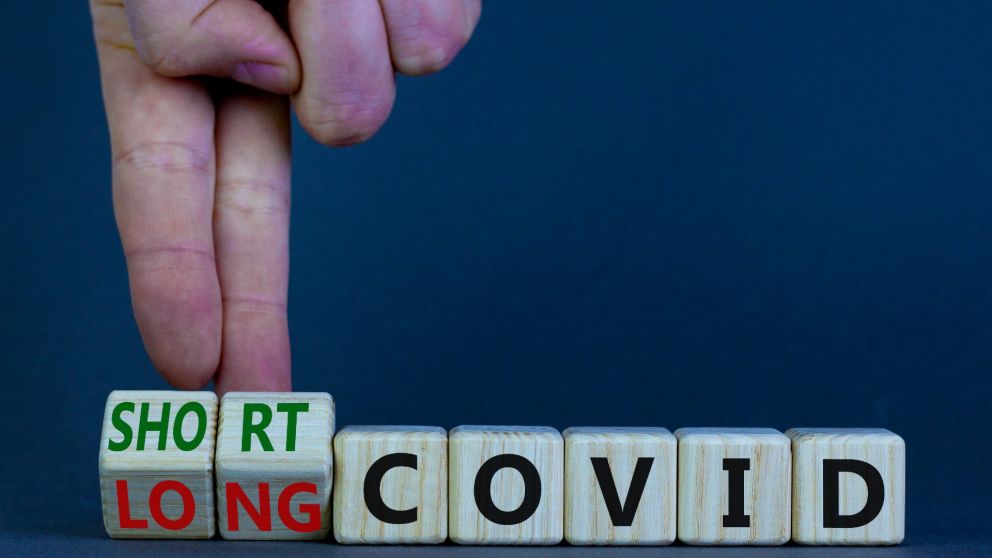 6 May 2022
For many people, the consequences of catching COVID-19 have been no worse than catching a common cold. For others, COVID-19 can see one or more symptoms persisting months after the infection has cleared their body. These people are said to be experiencing 'long COVID'. Professor Stuart Berzins discusses the latest research surrounding long COVID, including its causes, symptoms and emerging treatments.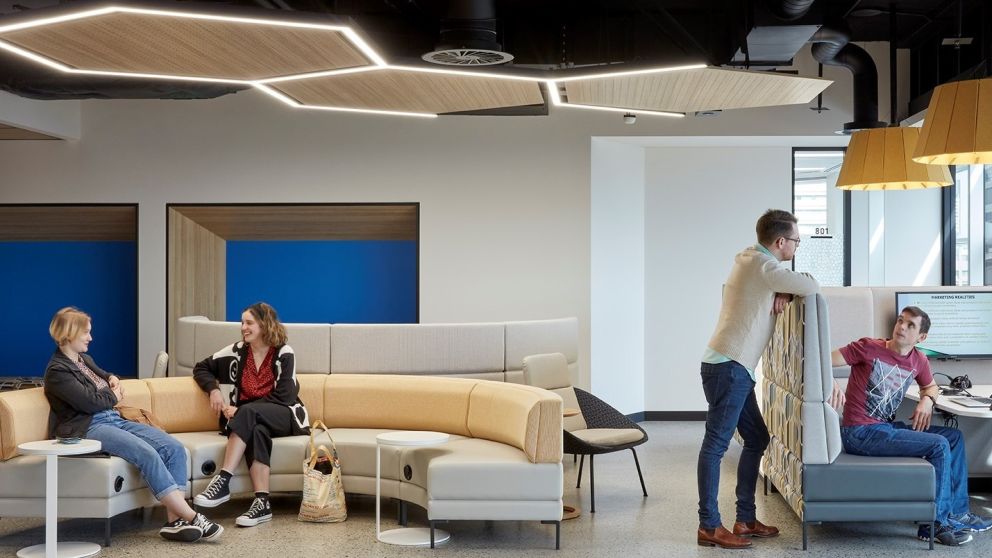 13 May 2022
The higher education and TAFE year is underway and we're excited at Federation University to have students and staff back on campus. Our focus is on keeping our staff, students and communities safe, while also making sure our campuses offer great opportunities.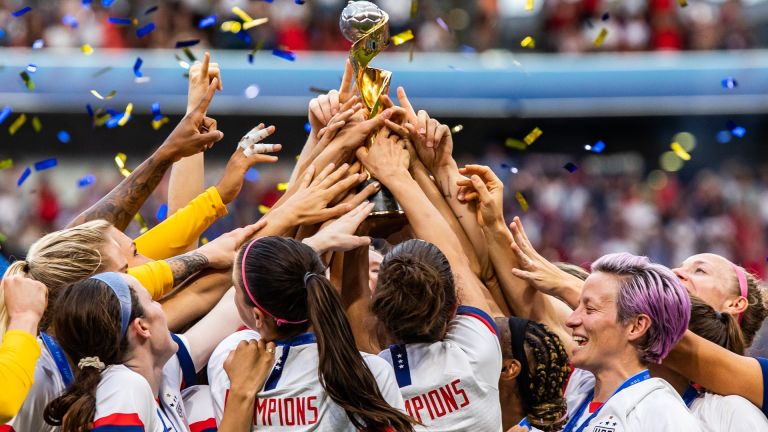 4 May 2022
The explosion in popularity of women's professional sport leagues means a rethink is needed to set the direction for future research into sports knowledge and practice.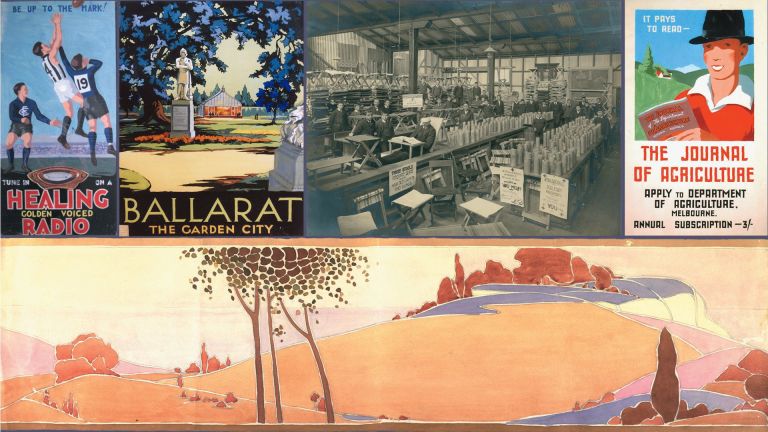 28 April 2022
VIDEO A major exhibition at Federation University's Post Office Gallery will showcase the history of one of the University's key predecessor institutions — the former Ballarat Technical Art School.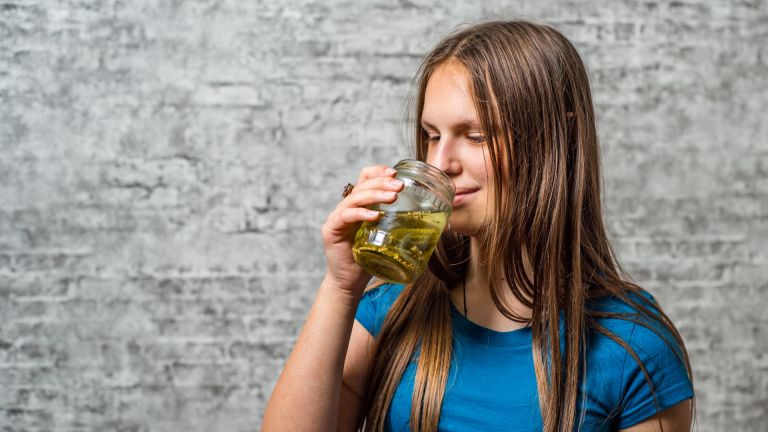 27 April 2022
Pickle juice is a relatively new idea that has gained popularity among athletes in many sports like basketball, several football codes, including the NFL in the USA, soccer worldwide and the AFL.
---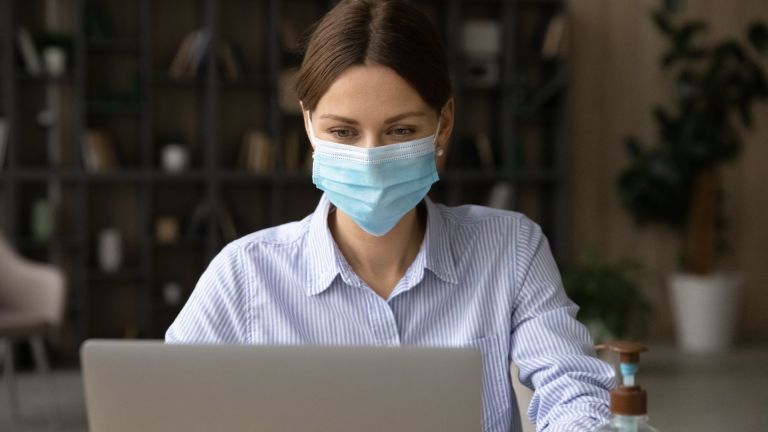 15 April 2022
COVID-19 has caused significant changes to life and work, encompassing new ways of working, teaching and learning with urgent needs for skilling, up-skilling and re-skilling.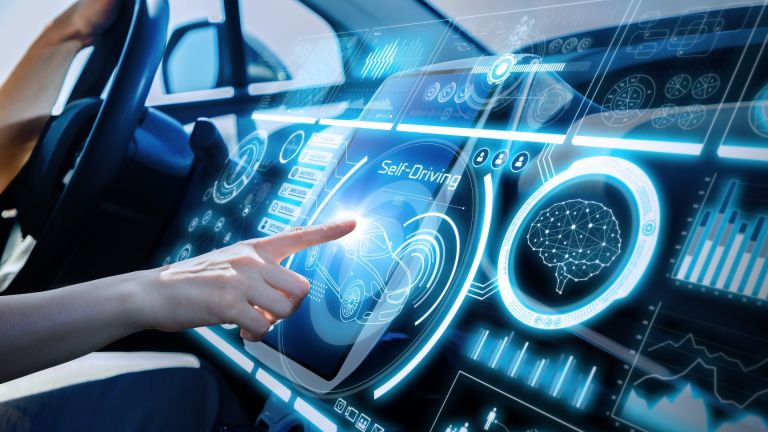 6 April 2022
A Federation University researcher has joined a global community that is working to ensure that advanced Artificial Intelligence systems are safe and aligned to human needs and ethical values.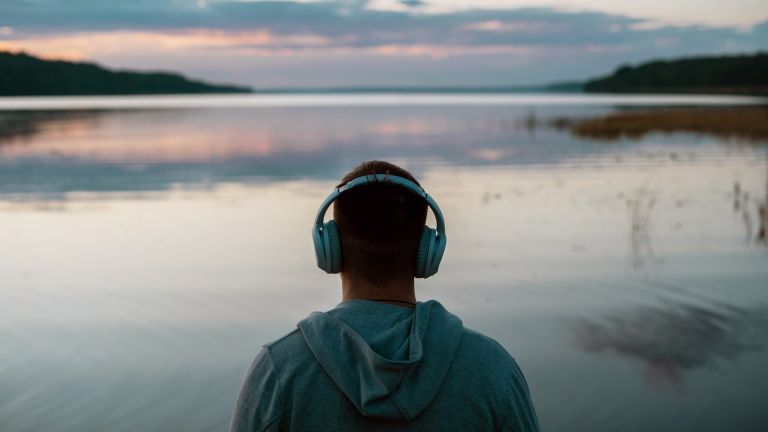 1 April 2022
Research investigating binaural beats has found positive effects for pain alleviation, anxiety reduction, and memory. But what are they and what's the evidence for beneficial or mood-altering effects?