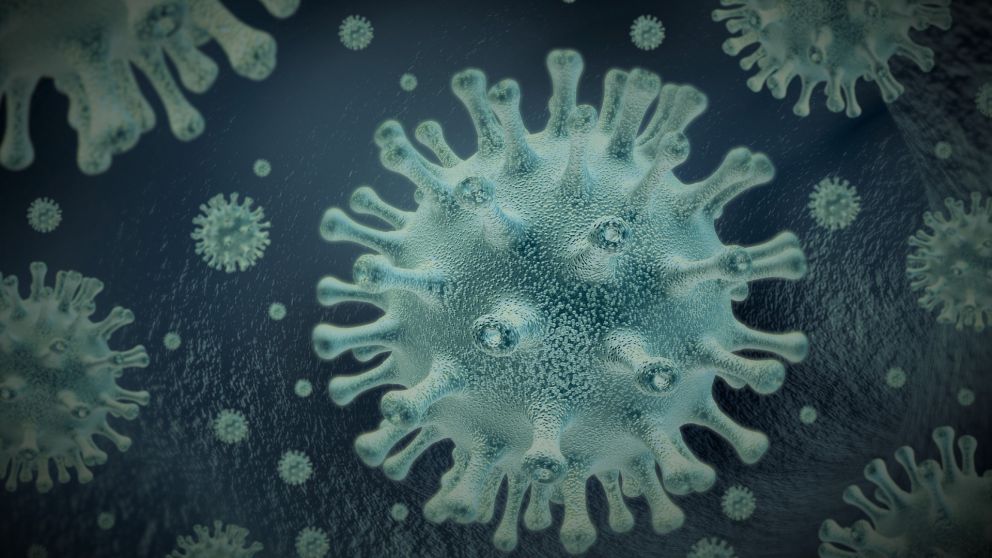 The following advice is provided to help our staff and students understand the recommendations of Australian authorities and the measures being taken, to prevent the spread of COVID-19 in Australia.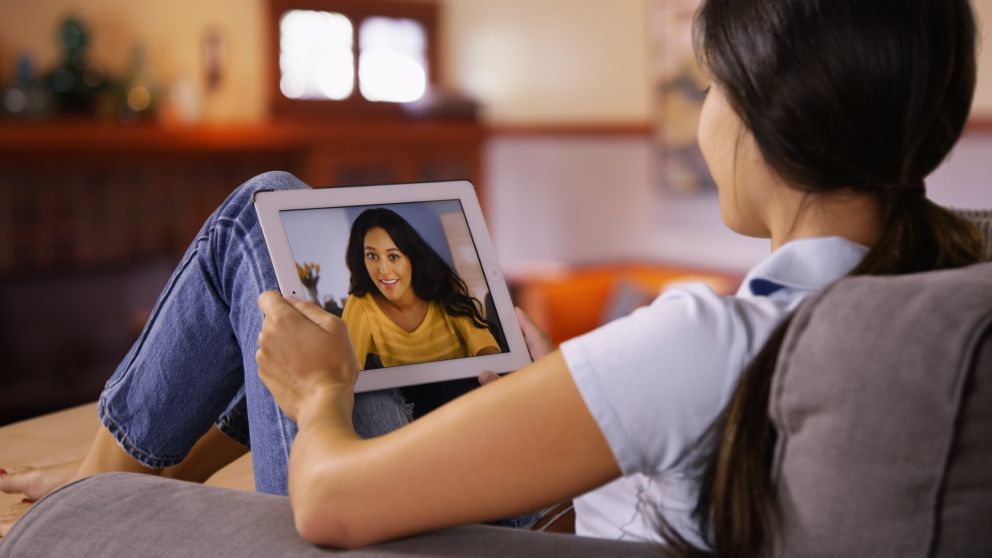 31 March 2020
While the world grapples with the impact of COVID-19, attention is turning to the long-term changes this pandemic will create. With social isolation and home offices becoming the norm, Dr Evita March explores how our lives may irrevocably change in the months and years to come.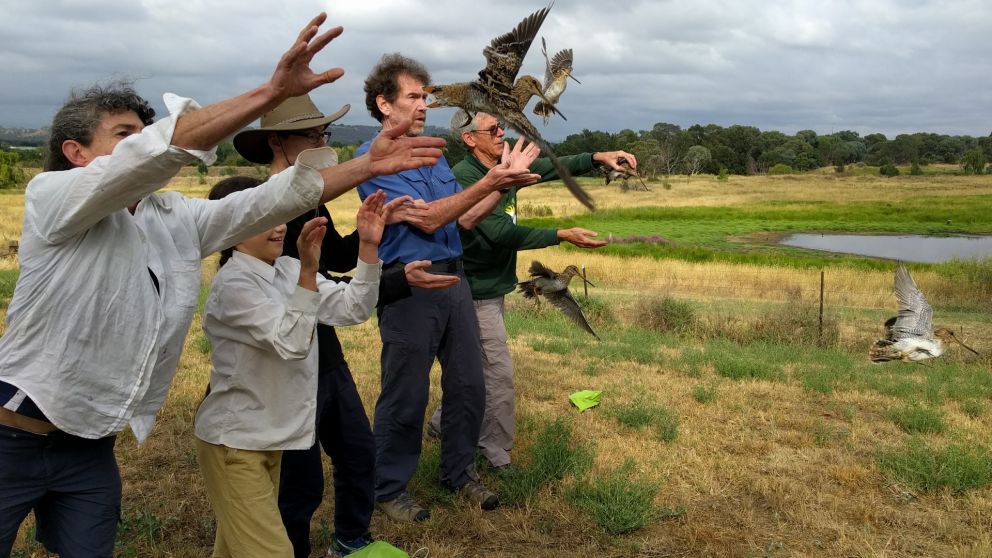 3 April 2020
Researchers are tapping into the power of citizen science to study the Latham's snipe, a migratory shorebird that breeds in Japan during the Australian winter and migrates to south-eastern Australia in spring.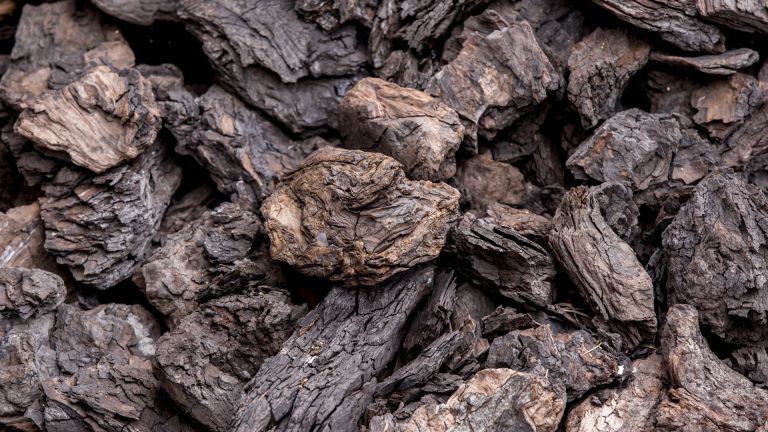 13 March 2020
A researcher is studying the brown coal that is used to fire a Victorian power station to determine if it holds substances that can improve soil health.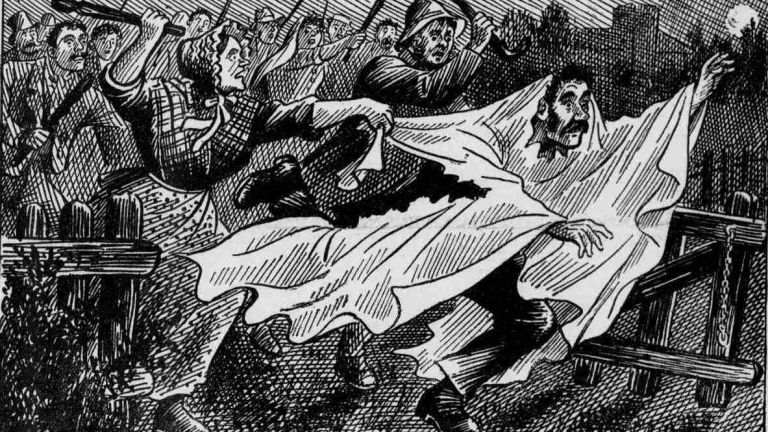 4 March 2020
Long-forgotten stories of Ballarat's dark and bizarre past are being brought to life in an award-winning podcast series featuring the research of a Federation University Australia historian.
20 February 2020
Jill Orr's work has appeared at exhibitions around the world, with her work held at major collections including the National Gallery of Australia and the National Gallery of Victoria.
---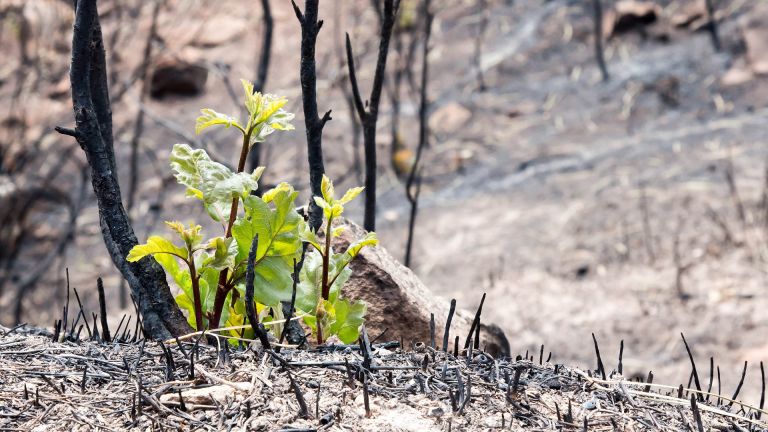 14 February 2020
Disaster management and policy responses have mainly focused on restoring environmental and physical structures. But what about the mental and emotional wellbeing of people affected by disasters?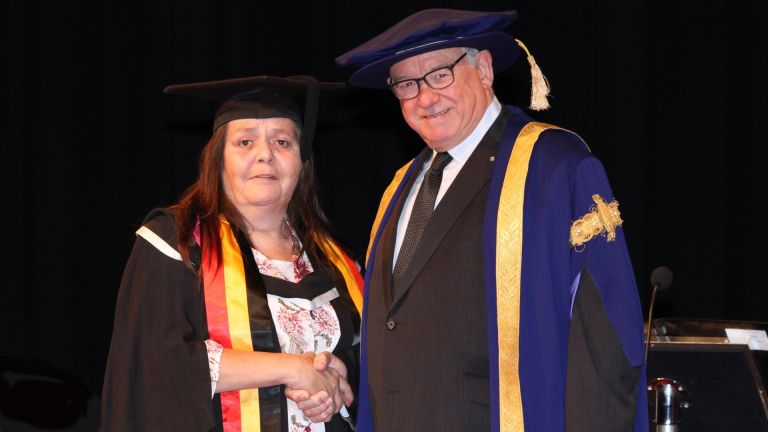 13 February 2020
The National Apology starts the conversations to move forward in positive ways, focusing on Indigenous issues and what still needs to change to bring awareness, writes Alison McRae.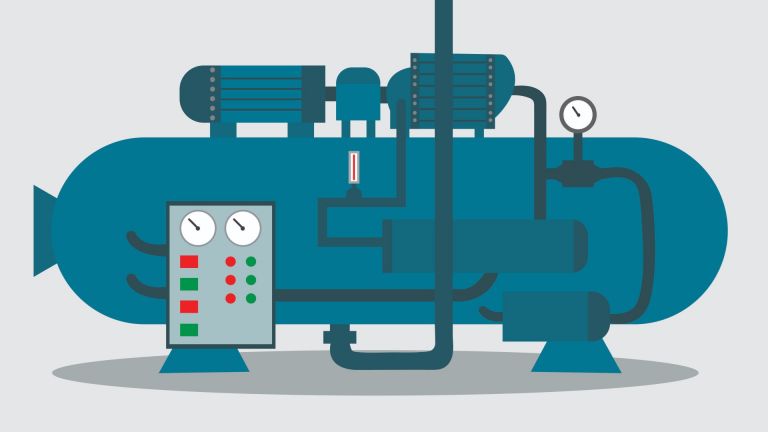 12 February 2020
Academics have collaborated with the world's leading authorities on positive displacement machinery to release a book combining the most influential research in the field from the past decade.