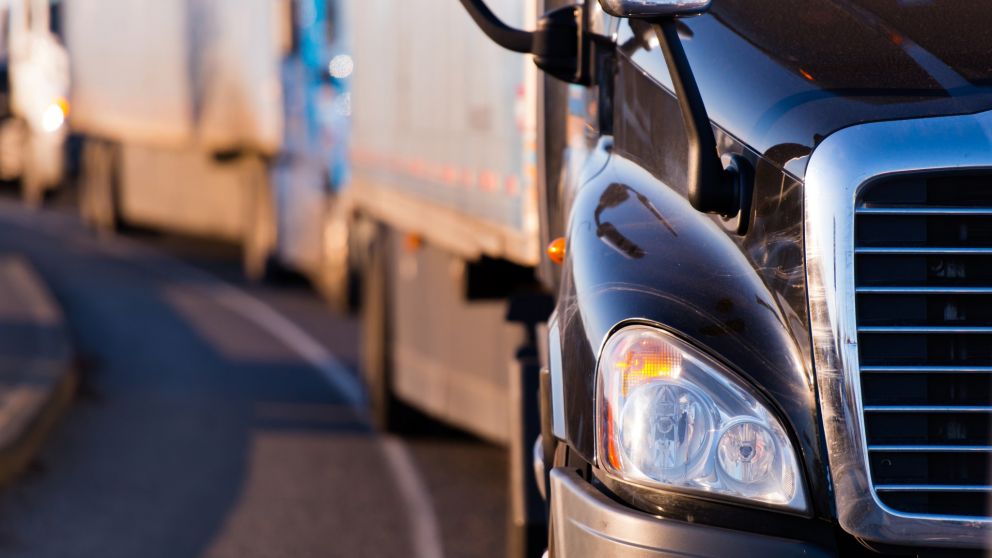 Federation University researchers have teamed up with Australia's largest semi-trailer maker to develop a 'virtual rail' steering system to make trucks safer for other road users and reduce road damage in urban areas.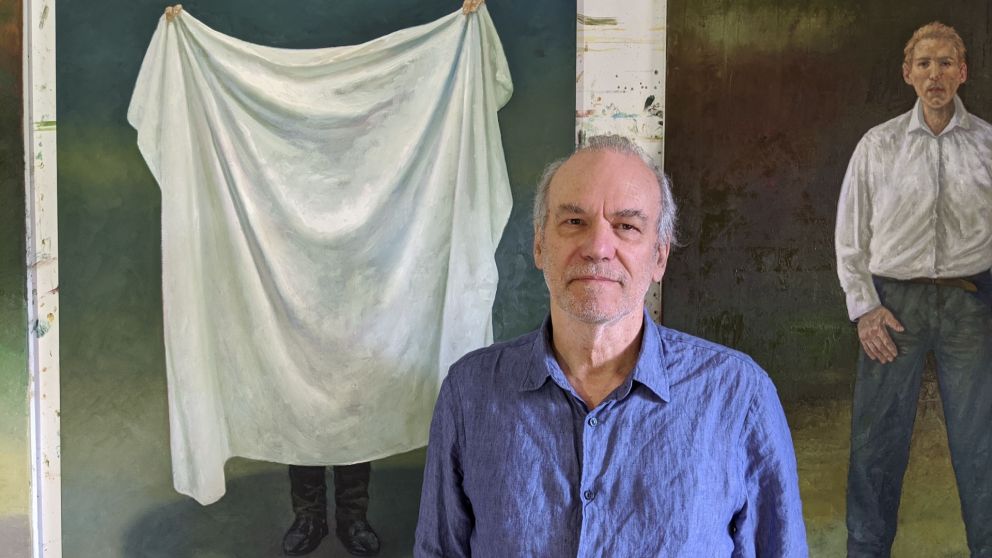 17 September 2020
The Post Office Gallery has had to get creative for the shows to go on after the premature end of a key exhibition and the cancellation of others.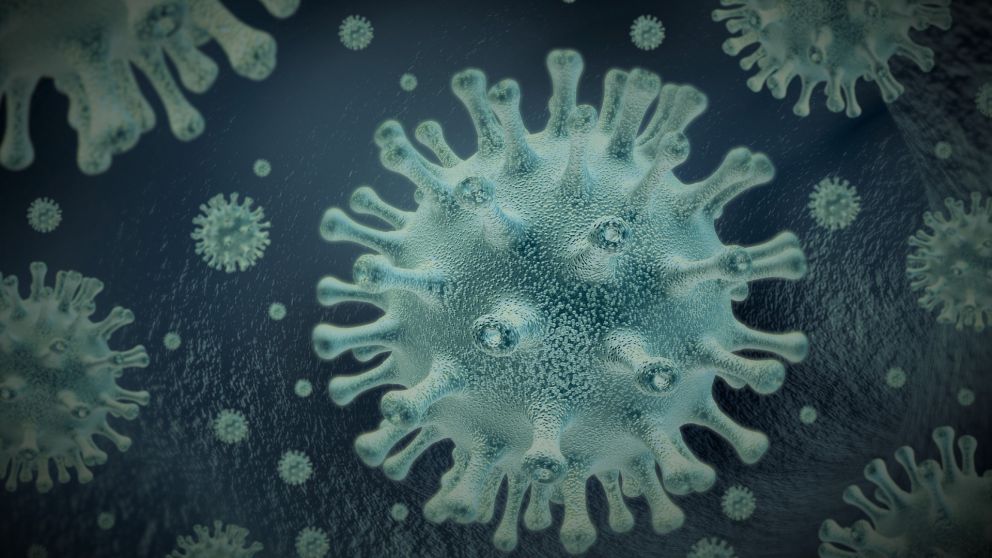 25 September 2020
The following advice is provided to help our staff and students understand the recommendations of Australian authorities and the measures being taken, to prevent the spread of COVID-19 in Australia.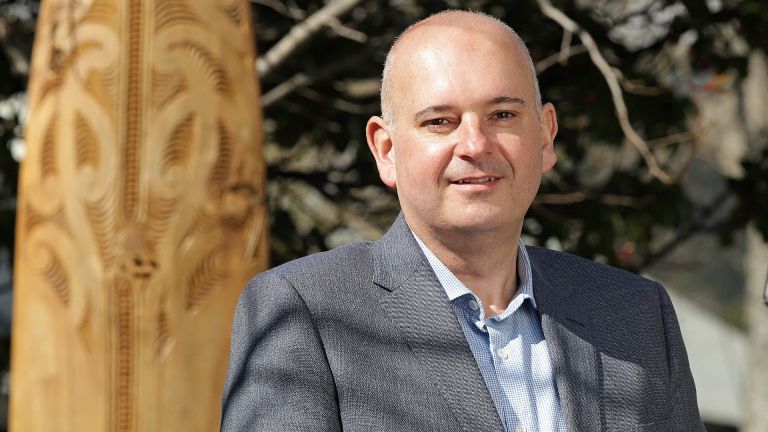 22 September 2020
Liam Sloan credits the VET sector for transforming his life and giving him opportunities that he otherwise would never have had.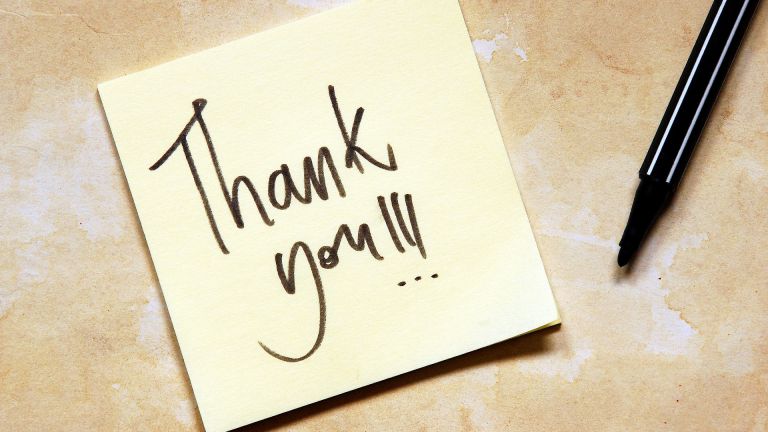 16 September 2020
The COVID-19 pandemic has meant that this year has been a tumultuous one for many of us, and even more so for those who work in education and health.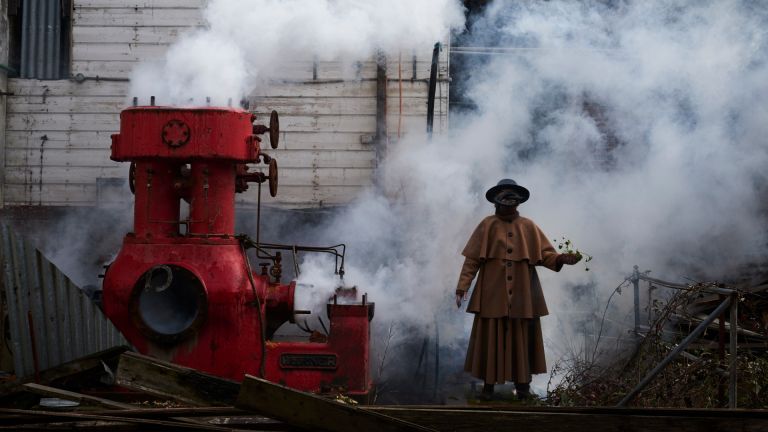 15 September 2020
Amid the lockdown, staff and students are building skills that can be used to problem-solve, visualise and experiment with ideas and materials, contributing to communities, workplaces and industries.
---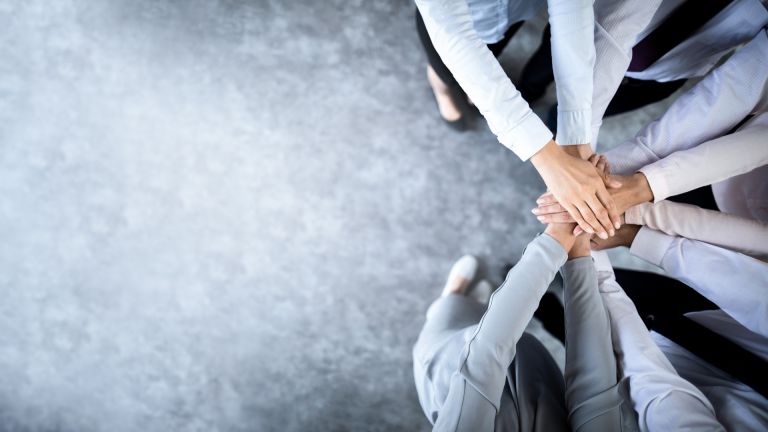 9 September 2020
If we as a society are going to move forward towards better mental health outcomes beyond the COVID-19 pandemic, we need to find a way to better engage with our communities and the people around us.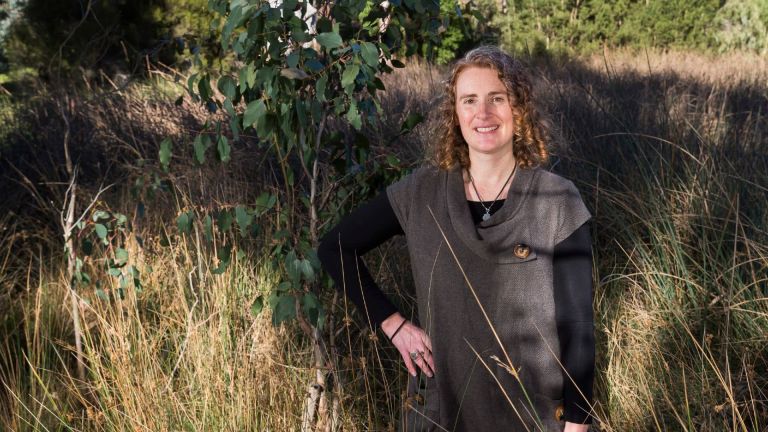 7 September 2020
A Federation University researcher will take part in a STEM leadership program that is supporting mid-career women who want to progress into leadership roles across academia, government and industry.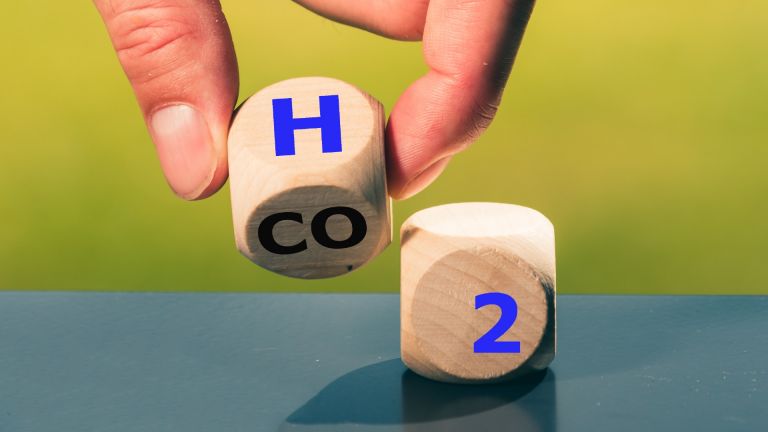 1 September 2020
A hydrogen project in the Latrobe Valley that is tapping into the abundant reserves of brown coal long used to produce electricity could be a game-changer for energy generation.