Instagram, isolation and the motherhood experience
14 May 2020
---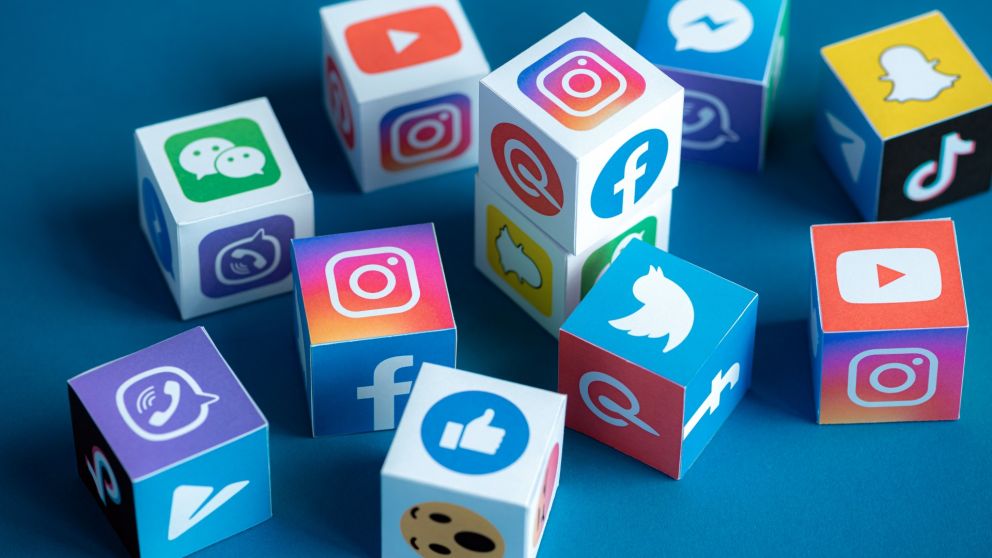 The effects of social media on our mental health and well-being is a question that becomes more important as our lives increasingly shift to the online space, and this has accelerated rapidly over the past three months as we spend more time apart and in our homes.
Does all this time we spend online have positive, or negative outcomes? This question is especially pertinent in our current situation, with most of us spending more time than ever in front of our screens as a means of staying connected.
Research shows that time spent on the internet can have a range of consequences, with plenty of research on the effects of social media on women and men in general. For example, for adolescent men, speaking to online friends can increase mental well-being. For women living with and beyond breast cancer, Twitter acts as a great place to find support.
When it comes to social media platforms like Instagram, though, where we are bombarded with beautiful imagery. Unfortunately some of the consequences are negative, particularly in groups vulnerable to poor mental health.
We know, for example, that women viewing images of 'ideal' bodies can make them think they're less attractive. Too much (emotional) investment in Instagram is also related to depression and stress. Unfortunately, for one group in particular — mothers — there has been little research.
If you're a mother, the internet is a great place to find support. There's a seemingly endless supply of discussion forums, blogs, and resource centres, not to mention connecting with others on social media, which can help mums to navigate the murky waters of parenthood.
With this range of positive benefits, though, comes a variety of potential negatives. We're constantly exposed to mums who seem to 'have it together' better than we do, mums whose pre-baby bodies have bounced back, who seem to juggle working life and mum-life with ease.
Does constant exposure to this content have negative outcomes? As researchers, this is a question we are trying to answer.
We might still be looking for answers on just what the relationship is between social media and mental health, but we do know a few things. The main one is that excessive time spent on social media is notoriously related to poor well-being.
Switching off our devices and spending some time 'in the moment' can do wonders for our sense of calm. But as our avenues for face-to-face socialisation are limited by necessary social distancing, social media can be a powerful tool for connection, if used mindfully.
For more tips on how to stay healthy on social media, read this article.
Dr Naomi Smith, Lecturer in Sociology in the School of Arts, and Dr Danielle Wagstaff, Psychology Lecturer in the School of Health and Life Sciences, are recruiting women to take part in a survey, asking if social media use is related to perceptions of their parenting skills. If you're interested in participating, click here to access the survey.