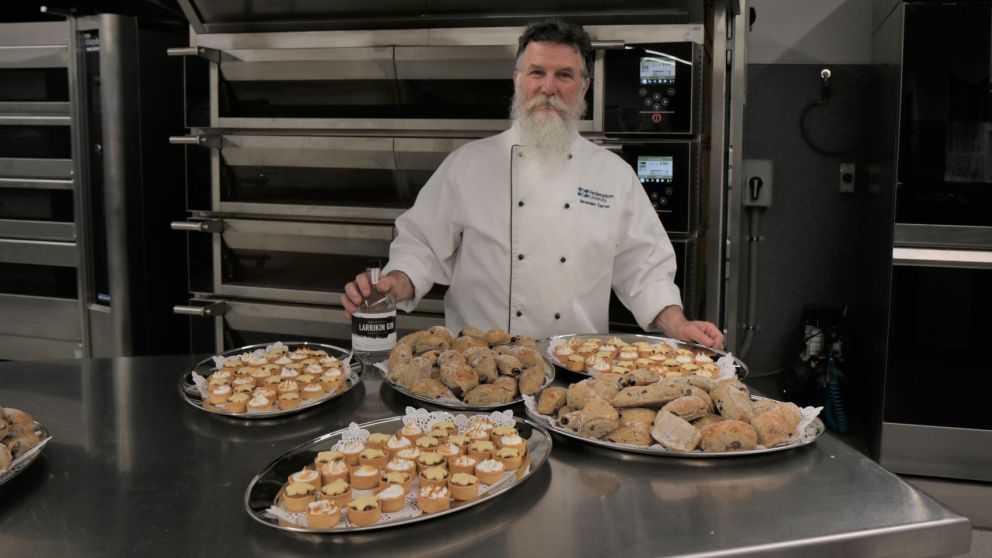 Federation TAFE's bakery department is embracing sustainability by working with local Ballarat business, Kilderkin Distillery, to reduce food waste, utilising botanicals and fruits first used in the distiller's gin production process to produce a delicious range of artisan baked treats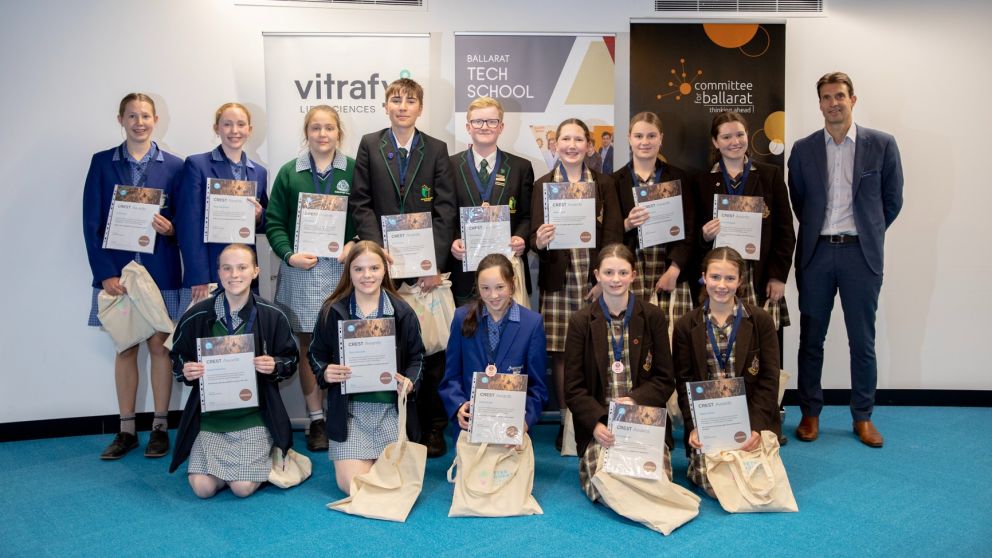 28 November 2022
High school students from across Ballarat and regional Victoria were recognised for their scientific nous at the 2022 Peter Doherty Science Awards hosted by the Ballarat Tech School. Five selected finalist teams of Years 7 to 10 students from Ballarat High School, Ballarat Grammar School, Marian College and Good Shepherd College, presented scientific investigations into everyday problems to a live judging panel and audience, detailing their research, experiments and discoveries.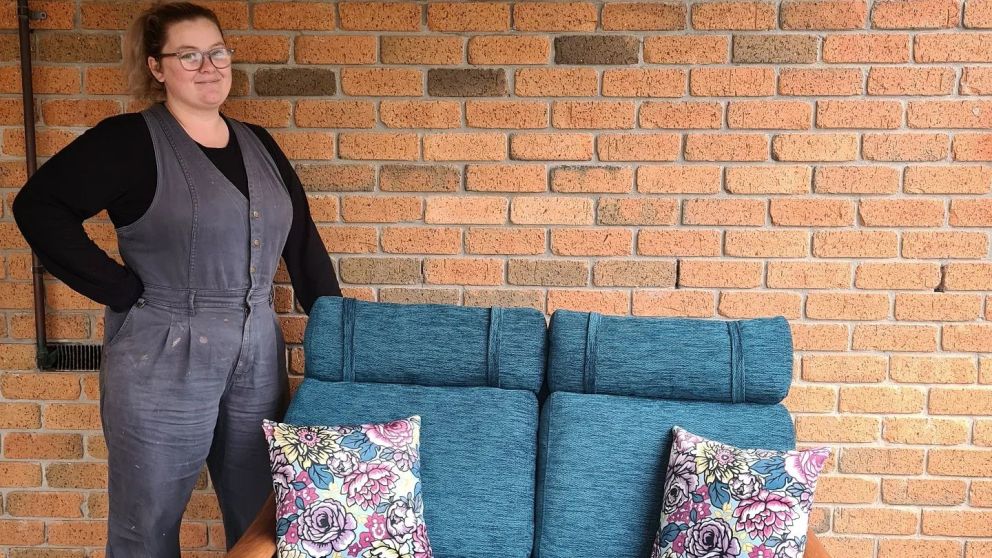 17 November 2022
Alice Stewart isn't one for convention, and she isn't your typical tradie. A roller-derby-playing mum of two, this Federation TAFE student believes it's never too late to change your life and to be uncompromising in the pursuit of your dreams.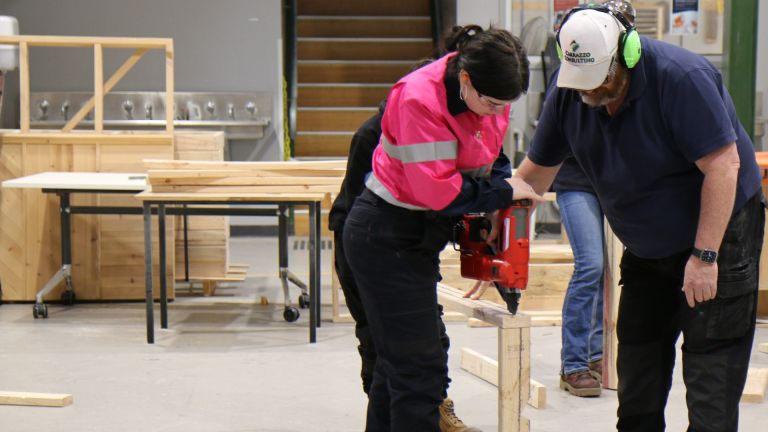 7 November 2022
Federation TAFE is encouraging women and girls to explore a career in the trade industry.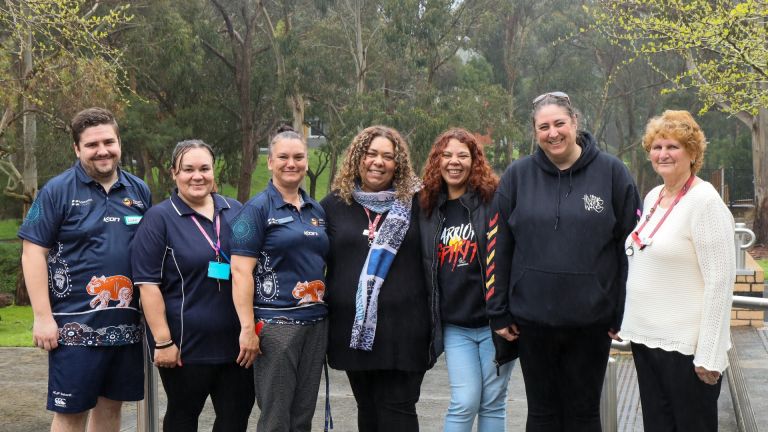 27 October 2022
Staff from Federation TAFE celebrated the inaugural Aspirations Day.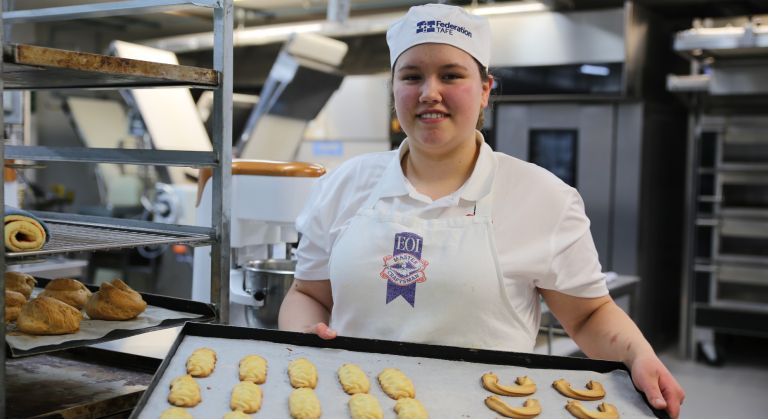 19 October 2022
Victory was sweet for Federation TAFE student Maylee Howard who baked her way to the gold medal in the Patisseries event at the recent 2022 WorldSkills Australia Regional Competition.