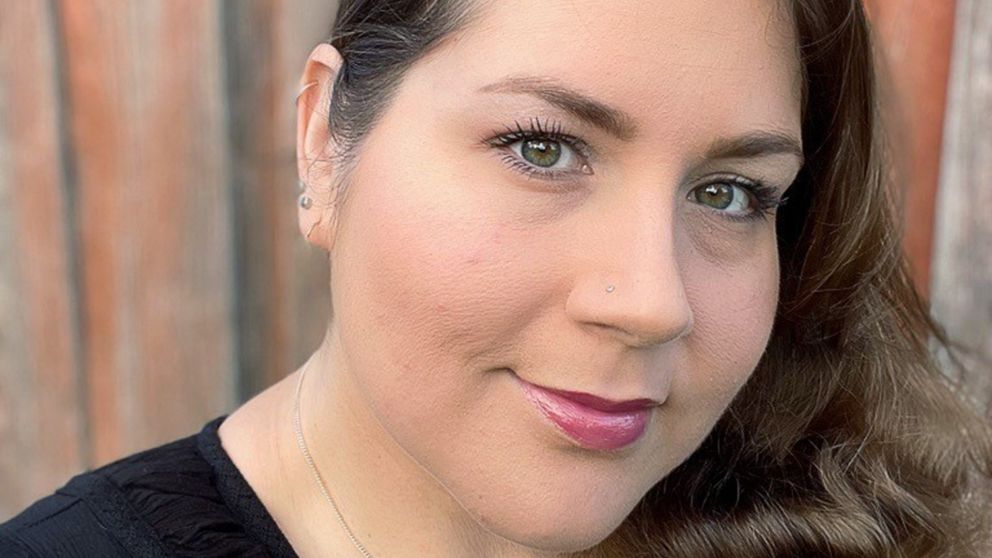 Federation TAFE has been providing much needed support for over 500 members of the community in the last 5 years, who were seeking to return to education and employment through the Re-connect program, which is funded by the Department of Education. The Re-connect program is free for people aged between 17 to 64 years that require assistance around further study options, employment, or volunteering.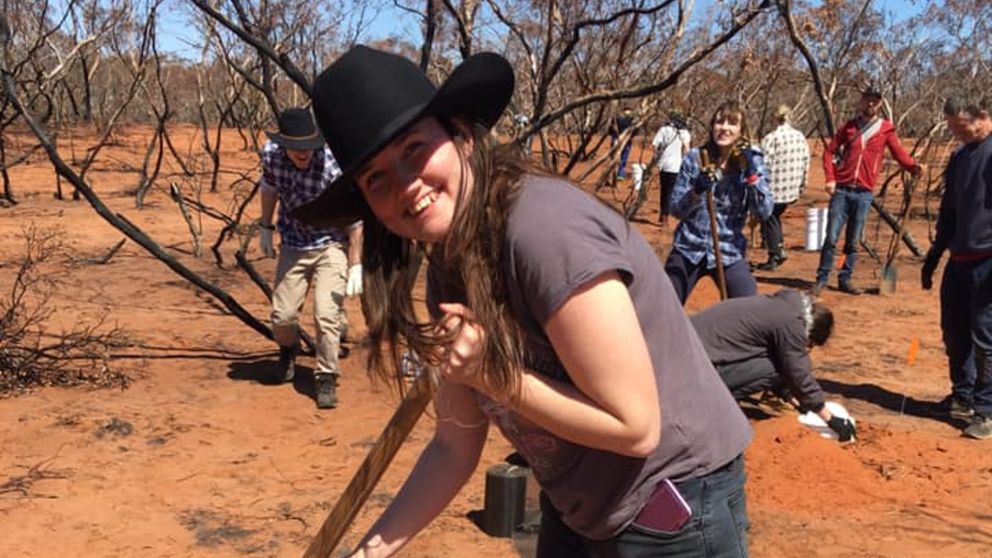 10 June 2022
Janneke Zoontjens was struggling to find the right career path and wanted to do something else with her life after feeling like many of the jobs she had worked in would meet a dead end. The 26-year-old, who was born in New Zealand and moved to Ballarat when she was 12, is now in her final year of a Bachelor of Environmental and Conservation Science degree.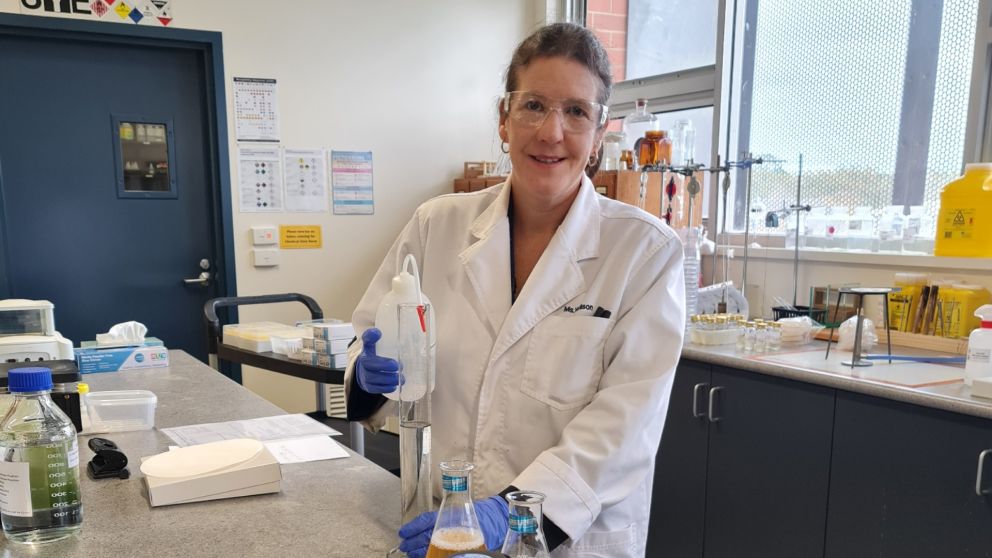 1 July 2022
With a passion for food and education – and with more than a bit of determination on her journey – Regina Wilson is living her dream in an industry she loves. The 49-year-old has lived in Ballarat her whole life, studying at Loreto College before going on to an Advanced Certificate of Hospitality and a Diploma Certificate of Hospitality.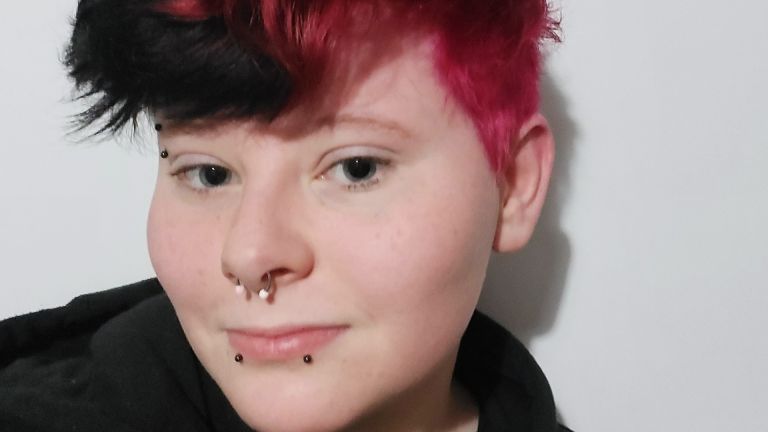 28 July 2022
Kai Kennedy believes anything is possible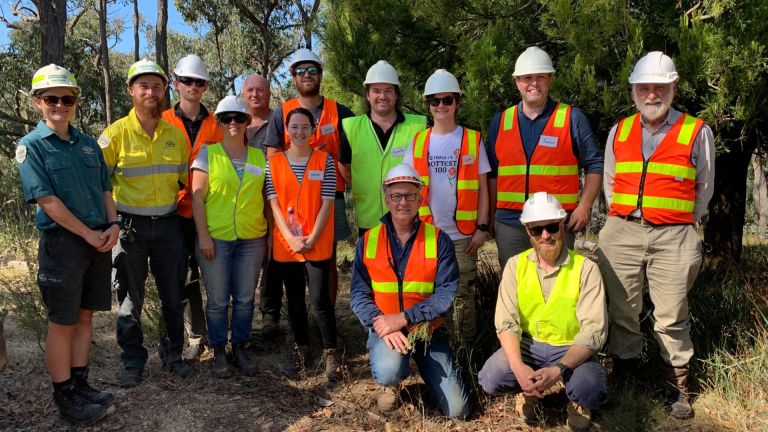 15 May 2022
Federation TAFE Certificate III and Diploma of Conservation and Ecosystem Management students have been involved in the Brush-tailed Phascogale monitoring program with Parks Victoria since 2003.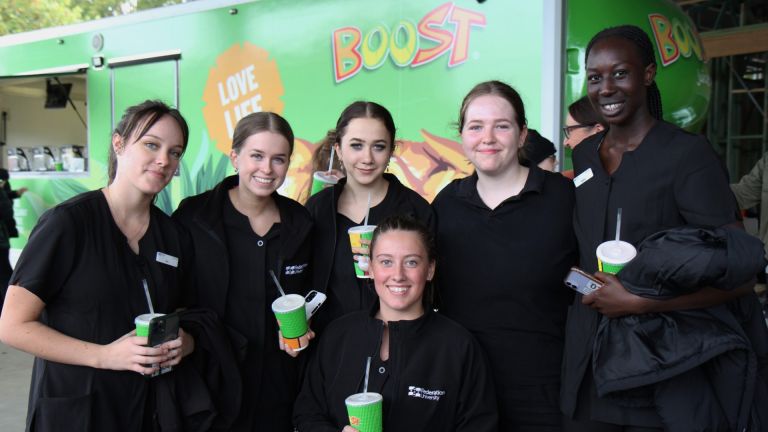 28 April 2022
Some 250 Federation TAFE Ballarat students were invited to celebrate the return to campus with a fun-filled festival at the SMB Campus.