Institute of Education, Arts and Community (IEAC)
Study areas
We offer undergraduate, honours, postgraduate and research degrees. Take a look at the study options to find the right fit for you.
Explore our study areas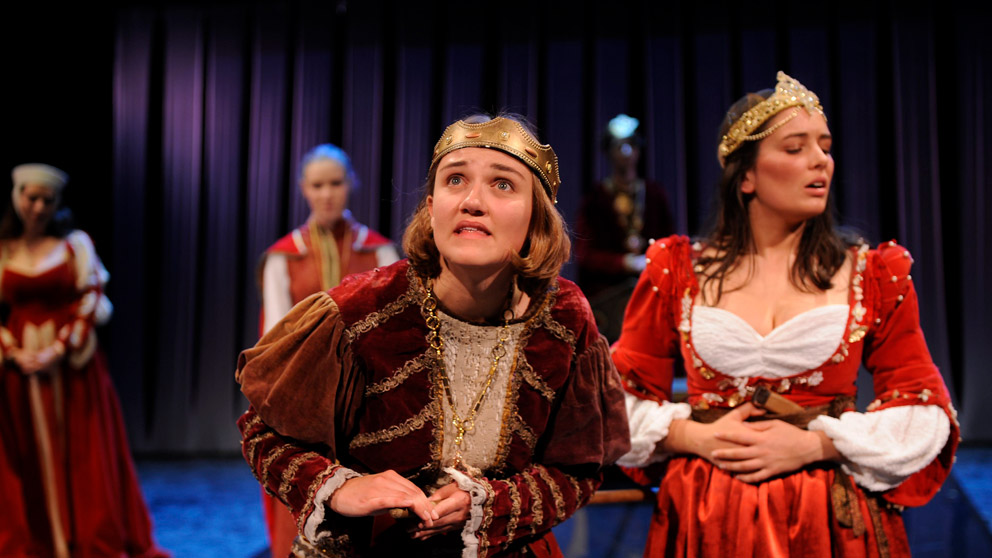 Research
In collaboration with industry and community our research focuses on impact and translation to improve the health and well-being of individuals and communities across the lifespan communities.
Discover our initiatives
Engagement
We have well established and emerging partnerships locally, nationally and internationally. Our focus is on professional benefits with and for our communities and regions.
Engage with us
About us
We deliver flexible, innovative teaching programs that provide graduates with the skills and knowledge to build a career, advance their profession and contribute to their community.
Find out more about us
Contact us
Contact details for general and program enquiries as well as placement and work-integrated learning enquiries.
Contact us
Professional experience
Work-integrated learning provides students with the essential links between theory and practice with work-relevant education to ensure our graduates are fully prepared for entry into the workforce.
View placement information
Student resources
Find information regarding enrolment structures, placements, literacy and numeracy testing and Altus Suite (CASper), LANTITE, course outlines, student handbooks, assessment information and to book a room at the Arts Academy.
View resources