Institute of Innovation, Science and Sustainability (IISS)
Study areas
Explore the undergraduate, honours, postgraduate an research degrees offered by the Institute of Innovation, Sciences and Sustainability, categorised by discipline.
Begin your study journey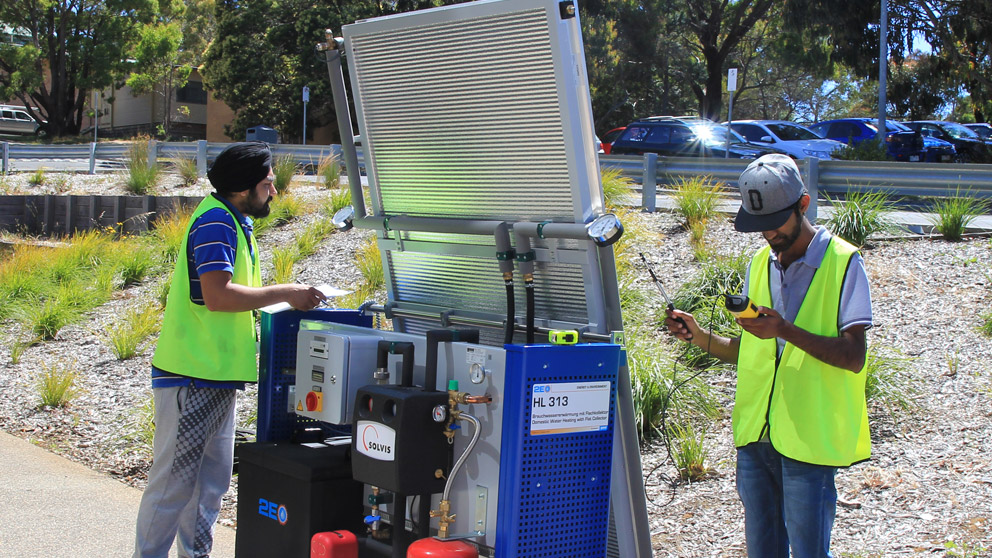 Research
The institute advances knowledge through theoretical and applied research of national and international significance, which addresses contemporary challenges faced by industry and society, and supports student learning.
Explore research projects and opportunities
Engagement
Institute staff are actively engaged in the communities they live in and serve on boards, government advisory boards and panels and volunteer their time and expertise in a number of ways for community organisations.
Explore engagement projects and opportunities
About us
Information about the Institute of Innovation, Science and Sustainability, including an overview of discipline specialisations.
Read about the institute
Staff profiles
Explore the expertise, background, research history and contact information of staff of the institute.
Meet staff of the institute
Contact us
Contact information of the Institute of Innovation, Science and Sustainability.
Contact the institute
STEM outreach
The institute has a long history of providing quality science, information technology, engineering and mathematics educational experiences for schools and community groups.
Learn about STEM outreach