Workday is coming to Federation!
The University has embarked on a multi-year journey to enhance our employee experience by transforming the way we manage our people and finances, powered by Workday!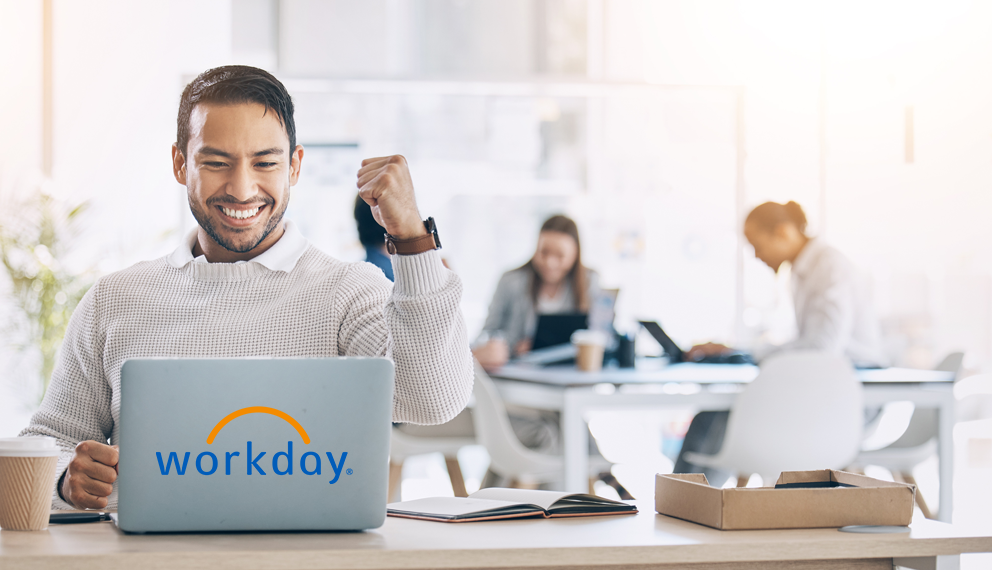 Why Workday?
By replacing our disconnected, ageing systems with this best-in-class modern platform, we'll gain the flexibility we need to respond to the evolving needs of the future.
For staff, it will mean self-service activities made easier, and less time spent on manual processes and forms.
For our leaders, it means mechanisms and tools to access reliable real-time data to support effective decision-making and accountable leadership.
What is Workday?
Workday is a state-of-the-art enterprise resource planning (ERP) solution, recognised worldwide as a best-in-class solution in both people and financial management.
This technology brings us a centralised, flexible, high-performance system and we gain the flexibility to respond to future workplace needs.
Being cloud-based, Workday enables 24/7 access to information over a secure network.
All in one place, at any time, from anywhere.
Will I use Workday?
Yes! By next year all staff will be using Workday, but your role will determine the information you see, and the tasks you perform.
We will be using Workday to update personal information, view payslips, submit leave requests or timesheets, find people in the organisation, to complete training, set goals and development plans, manage recruiting for teams, and more!
Finance management modules will be activated in the following year, further enhancing our experience!
What is happening?
The program team are now into the design, configuration and building phase of our Federation-tailored Workday prototype, following our planning, teams and governance being assembled, and Workday foundational learning activities complete.
The program brings together experts in People and Culture, project and change management, data, integrations and Workday – supported by an incredibly dynamic and committed network of people across Federation who provide direction and feedback through reference groups, our Change Agent Network, and other activities.
Still to come
Rigorous testing
Developing how-to guides
Preparing training
Workday is easy to navigate and use, however needs-related training and support will be available closer to go-live.
Stay tuned for more opportunities to get involved!