Centre for New Energy Transition Research (CfNETR)
About
The Centre for New Energy Transition Research (CfNETR) delivers research, training and skills development in new energy generation, transmission and storage.
About CfNETR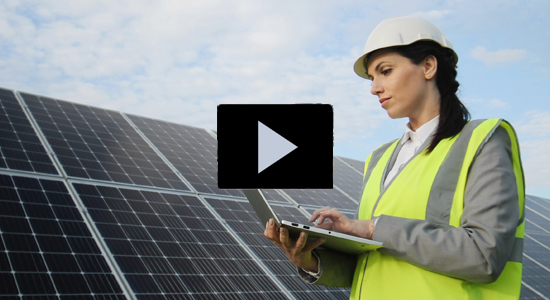 Research streams
CfNETR's research is organised into four research streams:
Research with us
Get involved with CfNETR's research, either through a research collaboration or as a research student.
Research with CfNETR
Team
CfNETR brings together expertise to conduct impactful research to support the new power and energy sector.
The CfNETR team