Microgrids and Renewables
This research stream focuses on enabling technologies for smart control of microgrids and innovative solutions for the integration of renewable energies.
Our research covers topics including converting electrical energy from the power system into suitable forms for motors, planning and operation of electrical vehicles, the virtual operation and control of power plants and management of energy within smart buildings.
Research stream leader
Associate Professor Jiefeng 'Jerry' Hu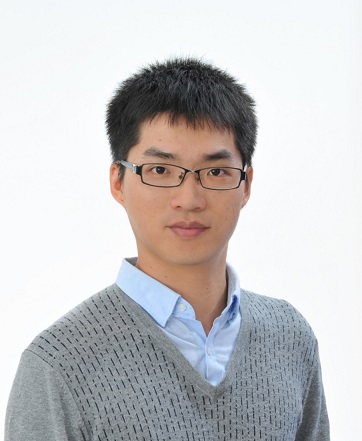 For queries about CfNETR's research, or to discuss collaborating or researching with us, get in touch with the Centre Director via the Contact page.