Advisory panel
Adjunct Professor Craig Bennett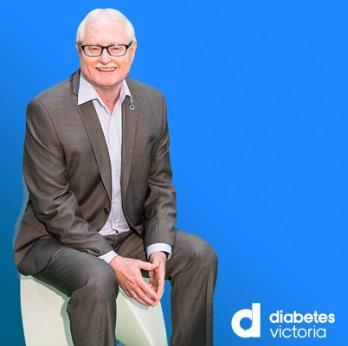 Craig took up his appointment as the Chief Executive Officer of Diabetes Victoria in March 2013.
Prior to this, Craig had been the Chief Executive Officer of the Peter MacCallum Cancer Centre in Melbourne from May 2004.
From October 1998 until April 2004, Craig was the Chief Executive of the Sir Charles Gairdner Hospital in Perth. He was also the Area Chief Executive of the North Metropolitan Health Service in Perth from June 2002 until April 2004.
Craig is a health economist by training and a Fellow of the Australasian College of Health Service Management. He has held senior management positions in both the private and public health care sectors in Australia and overseas. He has also worked for an international consulting firm and as an academic economist. His research interests include cost-effectiveness studies and the evidence-base for clinical practice.
Craig has served as a Director on a number of Boards, including Health Purchasing Victoria, the Victorian Comprehensive Cancer Centre Ltd, the Peter MacCallum Cancer Foundation Ltd and the Council of the Anti-Cancer Council of Victoria.
Professor Ruth Endacott
Ruth was appointed inaugural Director of Nursing and Midwifery at the UK National Institute for Health Research, the research arm of the NHS, in May 2021. In this newly created post, Ruth has responsibility for providing professional leadership for research active nurses and midwives, promoting these professions within the NIHR and beyond, and encouraging more professionals to become research active.Prior to her appointment Ruth was Professor of Clinical Nursing at the University of Plymouth and Monash University, Melbourne and Deputy Chair of the NIHR Clinical Doctorate Research Fellowship panel. She has held leadership positions as Head of School, Head of Department and Associate Dean (Research) in the UK and Australia. Ruth has experience as Chief Investigator leading multi-centre and multi-country studies, with a focus on quality of care and patient safety, and was Trustee/Director of the National Confidential Enquiry into Patient Outcome and Death (NCEPOD) from 2012-2018. She has extensive experience in developing the research skills of clinicians, across a range of methodologies, as evidenced by the number of clinicians involved in her grants and publications.
Ruth is Emeritus Professor at Monash University and Trustee/Director at the Intensive Care National Audit and Research Centre (ICNARC).
Lisa Evans
Lisa became Chief Executive Officer (CEO) of St John of God Accord (Accord- Disability Services) in June 2019. She has over 25 years of extensive experience in the public, private and corporate sectors. As an acting CEO and a senior health executive she successfully oversaw a comprehensive redevelopment and relocation of clinical services to the new purpose-built St John of God Berwick hospital in January 2018.
Recognising compassion as a powerful force in leadership, Lisa has a person-centred approach to running Accord and it's where she excels. Promoting a positive working environment, she is passionate about family engagement and has deep knowledge of the disability sector and the NDIS.
Lisa holds a Bachelor of Nursing from Deakin University, a Graduate Diploma in Health Science, Monash University and is an Accredited Nurse Immuniser. She was recently appointed to the position of Group Director of Community Services, a role she holds in conjunction to the CEO Accord role.
Gary Fogel
Gary serves as Chief Executive Officer of Natural Selection, Inc., a privately-held machine learning company in San Diego, California. His efforts focus largely on the application of machine learning and computational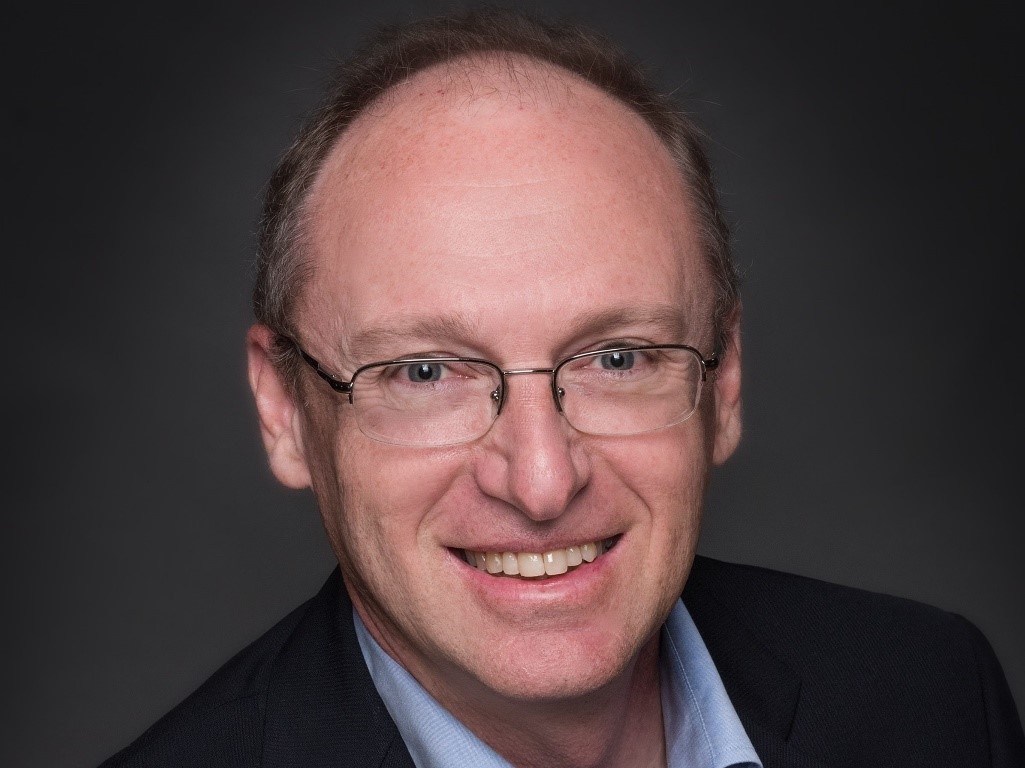 intelligence to problems in medicine, bioinformatics, and chemistry as well as broader industry sectors. Gary has over 150 peer-reviewed publications, was named as one of the Top 100 AI Leaders in Drug Discovery and Advanced Healthcare by Deep Knowledge Analytics in 2019 and is an IEEE Fellow. He serves on the board of advisors for a variety of tech start-ups making use of AI in novel ways. Previously Editor-in-Chief of BioSystems helping to bridge systems biology and computing, he currently serves as an associate editor for the IEEE Transactions on AI.
Gary is also adjunct faculty at San Diego State University, serving on the advisory board of the Computational Science Research Center. He also serves as a lecturer in the Department of Aerospace Engineering and is an AIAA Associate Fellow. He received a bachelor's degree in biology with a minor in earth sciences from the University of California, Santa Cruz and received a PhD in biology from the University of California, Los Angeles focusing on molecular evolution.
Lisa Norman
Lisa graduated in 1990 as a registered nurse and quickly developed an interest in emergency and trauma nursing.

After completing her critical care qualifications, specialising in emergency care, she worked in several emergency departments and was unit manager at Knox Private Emergency Department. Lisa has completed a Graduate Certificate on Catholic Leadership and Identity at Australian Catholic University. Lisa is also a member of the Victorian Clinical Council. This committee provides direction to Safer Care Victoria and the Victorian State Health Minister on health strategy.Lisa Norman first joined St John of God Health Care in July 2006 as Chief Executive Officer / Director of Nursing at St John of God Frankston Rehabilitation Hospital. In January 2010 Lisa moved to St John of God Berwick Hospital as Chief Executive Officer / Director of Nursing. In late 2014 her role transitioned further in anticipation for the planned green field redevelopment at Berwick.
In 2020 Lisa was asked to oversee the South East Melbourne (SEM) region which allows all SJGHC sites in Melbourne to come together as one. Lisa believes that all three sites offer clinical excellence in their area of expertise, while the three sites provide our region with a complete health care offering. Lisa's leadership focus is about growing a strong and healthy culture because she believes that "happy caregivers" will deliver great care and this will lead to "happy patients". A SEM combined focus means there's more to offer and our organisation is stronger because we can leverage the skills and capabilities of a bigger team.
Lisa has extensive experience in healthcare roles, with a strong track record of driving hospital growth in services and activity.