Researcher Development
Federation University Australia is committed to research and researcher development. The researcher development programs at the Federation University focus on enabling our researchers to enhance their skills and maximise their potential.
All offerings are mapped to the Federation University Researcher Development Framework (Figure 1), which describes skills and capabilities in three areas:
Research Governance
Personal and Professional Effectiveness
Engagement and Impact
Each key area is then further broken down into capabilities to allow researchers to identify sessions in relation to their personal development needs.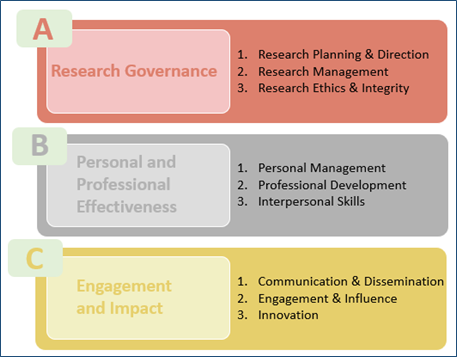 Figure 1. Federation University Researcher Development Framework
Researcher Development Program Overview
For a summary of the programs that will be offered in 2024, please see the Researcher Development Program Overview 2024 (PDF, 158kb). Additional sessions will be offered as they become available throughout the year.
Please refer below for further information regarding these programs.