Future Fuel and Hydrogen Economy
This research stream focuses on addressing future fuel needs such as low-emission fuel production and storage and capture technologies.
Our research covers topics such as combined heat and power technologies, hydrogen technology for power and transportation systems, low-cost storage technology, production of bioenergy and energy from waste materials, and the technical and economic analysis of the energy and transport system.
Research stream leaders
Associate Professor Surbhi Sharma
Email: surbhi.sharma@federation.edu.au
Associate Professor Vincent Verheyen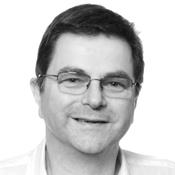 For queries about CfNETR's research, or to discuss collaborating or researching with us, get in touch with the Centre Director via the Contact page.