Jeffrey Collin RICHARDS (1949-2005)
Psychologist
University of Ballarat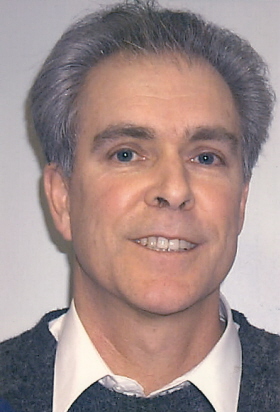 Professor Jeffrey Richards was the director of the University of Ballarat (UB) Centre for Health Research and Practice. Greatly interested in clinical psychology he was deeply involved in panic and anxiety disorder research. His early education was undertaken at Findon High School (1964-66).
Professor Richards received a $10,000 grant-in-aid from the Australian Rotary Health Research Fund to look at new ways to assist those who suffer frequent and unexpected panic attacks. Around 3/4 of people with anxiety disorders do not seek help, so Professor Richards and his research team developed and trialled an internet-based program for panic attacks called 'Panic Online'. The pilot was so successful that the Health Fund provided further grants in 2001 and 2002.
In 2003 Professor Richards became Director of Primary Care research at Monash University. He died suddenly in April 2005, fellow researchers pledging to honour his distinguished career by completing his unfinished research projects. Prof. Richards is remembered by his colleagues for being conscientious, hard-working and passionate towards his research, as well as for his humour, wisdom and friendship.
This biography currently being researched by Clare Gervasoni, April 2007. Contributions may be sent to c.gervasoni@federation.edu.au
Image caption (RHS): Professor Jeffrey Richards (Cat.No.8387.3)