Berwick Campus Venues
Federation University Australia, Berwick Campus offers a range of flexible spaces catering to a wide variety of uses and events. Functions may range from intimate gatherings, small meetings, large conferences, planning days through to training days and workshops.
Venues
Lecture Theatres
A wide range of theatres are available across the university with options for groups large and small.
Meeting Rooms
Meeting rooms and classrooms are available across the University campus with a range of configuration and set-up options.
Flexible Spaces
A range of flexible spaces are available with a number of set-up options to suit your next function or event.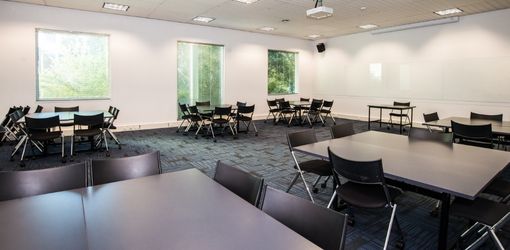 Catering
From breakfast to a formal three course dinner and everything in-between, our on-site catering team are dedicated to ensuring you and your guests are well looked after.
Catering request forms
Find out more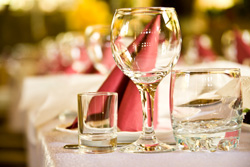 Accommodation
Accommodation options available may include fully self-contained apartments, ensuite apartments or shared units. Common room and recreation facilities also available within close proximity.
Find out more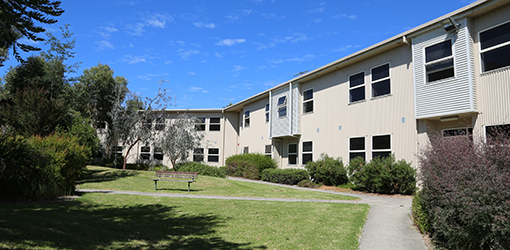 Event Printing and Custom Products
As specialist in the print industry, Fedprint can assist you with all your printing needs for your event. Let them guide you through the process and recommend the products to make your printing stand out, using state-of-the-art equipment, and a range of print services that is second to none. They can deliver all your printing requirements, including annual reports, promotional flyers, company stationery, invitations and special event requirements and everything in between.
Custom Products
Bring your brand to life and make it memorable with branded promotional products. Whether it is expo giveaways, corporate gifts, conference collateral, or award nights, the perfect custom product is available for all occasions.
Find out more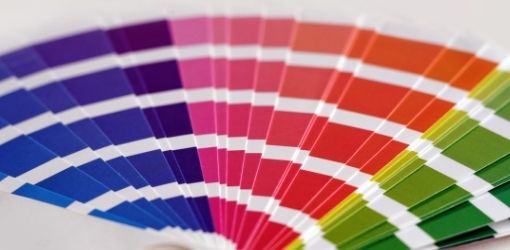 Contact us
Contact us to discuss your upcoming event and find out more about our range of event services.
Bookings and enquiries for venue hire can be made by contacting us or completing the venue booking request link below.