Dorothy MOLLOY
Chemist
SMB Council 1973-1976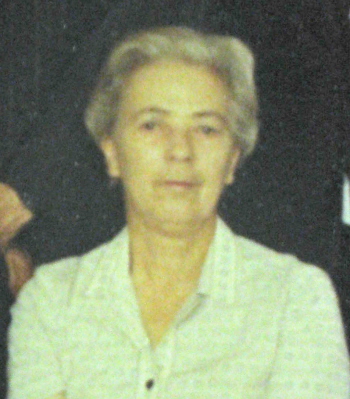 In January 1974, 103 years after the establishment of the Ballarat School of Mines (SMB), Dorothy made history by becoming the first woman appointed to the SMB Council. A pharmaceutical chemist, she was also known for her work with the Ballarat Fine Art Gallery and her co-ordination of the merger between Ballarat Grammar School and Queen's Anglican Grammar School.
This biography prepared by Clare Gervasoni, April 2008. If you are able to provide further information please email c.gervasoni@federation.edu.au
Image caption: Dorothy Molloy from a photograph of Ballarat College of Advanced Education Senior Officers. (Cat. No. 8722).