Murnong Citizen Science Project profiles
Dr Nick Schultz
Nick is an ecologist with a particular interest in native pastures and grassy woodlands – just the places Murnong like to grow. He teaches about Australian flora in the Bachelor of Environmental and Conservation Science and leads several research projects examining the response of native flora to disturbance. Nick and David will develop experimental protocols for ecological components of the Murnong Project.
Peta Watson
Peta's botanical and horticultural interests are wide-ranging - she'll happily trial, propagate, grow and care for plants from anywhere in the world, but she has a particular interest in our local flora. Peta teaches in the Horticulture programs at Federation TAFE, which shares a campus with the CoB Indigenous Plant Nursery, and will be involving her students in seed collection and growing young plants for distribution to Murnong Citizen Scientists.
Associate Professor Dr Fred Cahir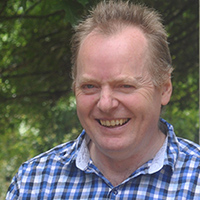 Fred is an historian whose research focuses on shared history stories in Victoria. His research highlights the vital role Aboriginal Knowledge has had and continues to have in Australia. Fred will lead conversations with the local Indigenous and non-Indigenous community to bring their shared knowledge of Murnong's cultivation, harvest and use to the project.
Dr Lara Wakeling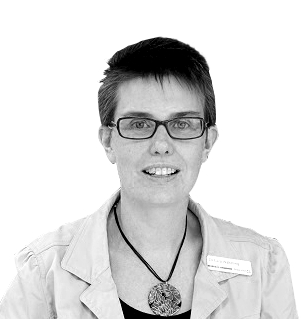 Lara is a food chemist with a fascination for analysing the chemical composition of foods and how that changes with age, cooking and preservation. Lara will involve students of the Bachelor of Food and Nutritional Sciences in the Murnong Project by teaching them to run a complete nutritional analysis of the roots at different times of the year and before and after cooking.
Dr Ben Long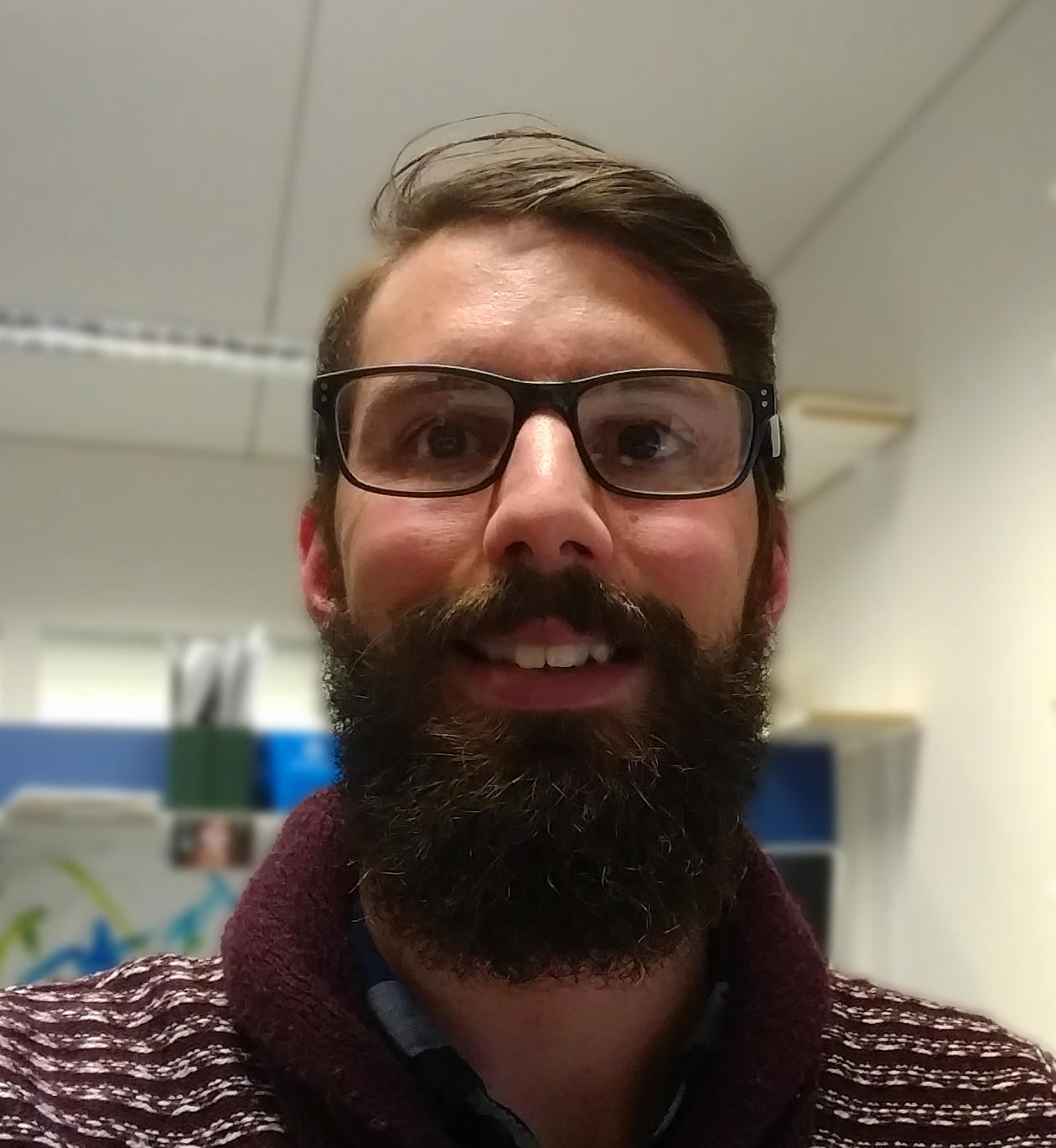 Ben teaches chemistry subjects across many science-based degrees at FedUni. Alongside his teaching and other research interests, Ben leads a multi-disciplinary bush medicine project searching for anti-microbial compounds in plants known to have been of significance to Aboriginal people. He looks forward to including Murnong in the long list of plants being analysed as soon as there is enough material for testing.
Murray Norman
Murray's interests have always included an appreciation of the natural environment. After training as a geologist and work in mineral exploration and contaminated soil restoration, Murray returned to study, eventually joining the conservation and land management team at Federation TAFE. He has a burgeoning interest in exploring the agricultural potential of bush foods and will conduct glasshouse trials of the Murnong response to different soil conditions.
David Coutts
David has coordinated practical on-ground conservation and land management projects in central Victoria for many years and teaches in the Federation TAFE, Conservation and Land Management program. He is particularly interested in the ecology and growth of grassland species establishing a diverse grassland bed on campus several years ago. With his students David will conduct field surveys and trials of plant growth under cultivation.
Katrina Beer
Katrina is a proud Wotjobaluk woman from the Wimmera/Mallee region. She and her team at the Federation University Aboriginal Education Centre bring a wealth of knowledge about Indigenous culture and ecological understanding to the project. The AEC provides a strong link with the Indigenous communities of central and western Victoria whose knowledge of traditional practices will guide decision making around growing, managing, harvesting and preparation of plants.
Roger Thomas
Roger is a highly regarded local naturalist whose weekly Nature Notes in The Courier will have been treasured reading by many over the past 35 years. Roger's intimate knowledge of the plants of central Victoria, their identification and distribution will guide the gathering of data to better understand the distribution of the two local Microseris species in the wild.
Professor Singarayer (Florry) Florentine
Florry is an ecologist specialising in the restoration and rehabilitation of natural habitats. He teaches and leads research projects in Conservation and Environmental Science at Federation University. Natural and human-induced disturbances such as fire, grazing, compaction and weed invasion have impacted Murnong distribution and through this project Florry will explore the influence of such disturbances on genetic variation in Murnong.
Dr Kushan Tennakoon
Kushan is a plant ecophysiologist with a particular interest in conservation and sustainable use of medicinal plants. He is involved with teaching environmental change and landscape restoration courses at Federation University. As part of this project he will assess propagation techniques and performance of Murnong plants grown under different environmental conditions.
Evan Dekker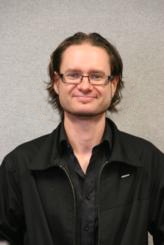 Evan is the Murnong Project's multi-skilled IT technician, who whilst providing technical support to several Federation University research and teaching programs, is also conducting his own research into optimising the generation of digital 3D models scanned from real life objects. Evan's main responsibility for the Murnong Project is in designing storage and handling of data generated by the Citizen Scientists.
Stephanie Davison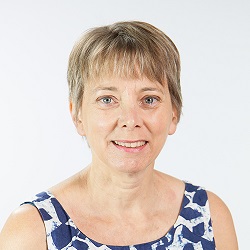 Stephanie first encountered Murnong through volunteering at an indigenous plant nursery and became aware of its significance to Indigenous people after attending a talk by Dark Emu author Bruce Pascoe. She has a long-term interest in conservation and habitat restoration through involvement in organisations such as Landcare and Gardens for Wildlife. Stephanie's role in the Murnong Project is to coordinate communications between all the participants.
City of Ballarat Indigenous plant nursery volunteers
This dedicated band of volunteers has sown seed, transplanted seedlings and nurtured young plants over the past twelve months to build up a supply of Microseris walteri and Microseris scapigera for distribution to Murnong Citizen Scientists. Nursery volunteers will continue to breed up stocks for the Murnong project and City of Ballarat revegetation programs over the coming years.
Citizen Scientists
These are the wonderful members of the community who are contributing their expertise as gardeners, observers, collectors, photographers, illustrators, historians, researchers, explorers, writers and investigators. They are home gardeners, members of community groups, school students and teachers who all bring a diversity of skills, knowledge and enthusiasm to the project and together will increase our collective understanding about Murnong.
If you are interested in native flora and fauna, conservation, ecology, environmental issues or land management you may wish to find out about these Federation University study options