Nanya Station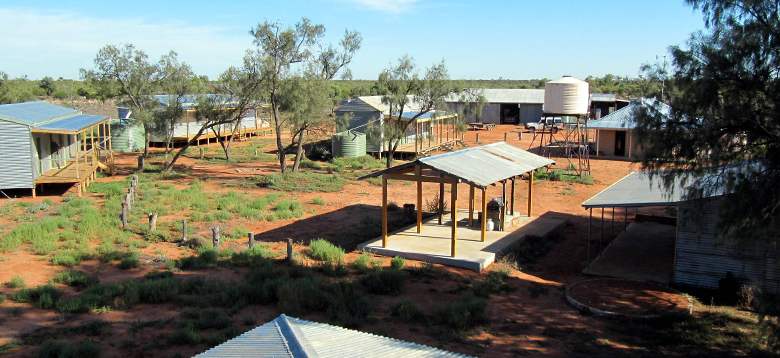 Nanya Station is a magnificent 40,000 hectare property in far western New South Wales. Its unique system of natural salt lakes, old growth Mallee, and variety of intact ecosystems, makes Nanya a significant refuge for biological diversity.
The University has been the proud custodian of Nanya since 2004, and values Nanya as an important resource in our research, conservation and education programs. Our staff and students are committed to creating a research community to preserve and enrich the biodiversity of this important legacy of the University and the nation.
Nanya Station was purchased with assistance from the Department of Environment and Heritage. The University gratefully acknowledges support for ongoing management from the Lower Murray Darling Catchment Management Authority (CMA).
Euston Research Station
As a result of sound management of Nanya, in 2013 we were offered funding from Murray CMA to purchase Euston Station. This property near Euston in far-south-west New South Wales is of high conservation and research interest due to rare regeneration of Native Pine and extensive areas of old-growth Mallee.
Nanya in the news