Team
---
Associate Professor Joanne Porter
Director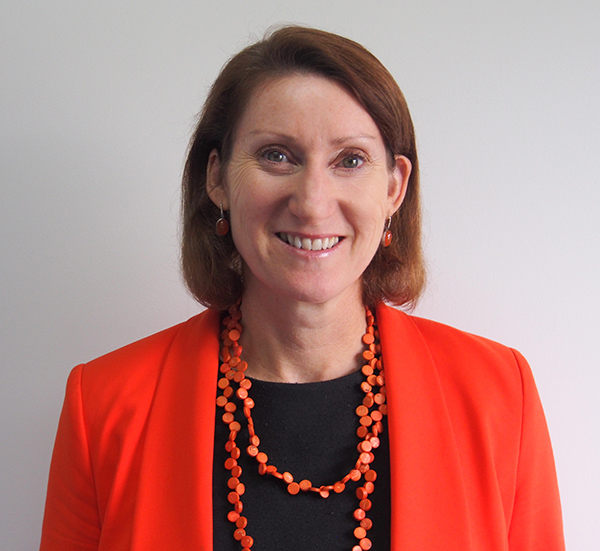 Joanne is the Director of the Collaborative Evaluation Research Group (CERG). She has guided the development of CERG (formerly CEU), managed a number of evaluations, and worked with industry partners including Gippsland Primary Health Network, Latrobe City Council, GippSport and Local Learning and Employment Networks (LLENS).
Joanne is an experienced emergency nurse having worked in metropolitan, rural and remote emergency care centres. Joanne is a Fellow with the College of Emergency Nursing Australasia (CENA) and is a board member on the Victorian branch of CENA. She brings with her a career of clinical, research and leadership expertise.
---
Dr Michael Barbagallo
Deputy Director - Academic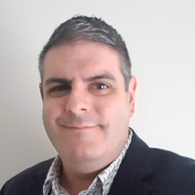 Michael's research interests include bioscience education, learning and teaching and reflective practices in health care.
He has extensive research experience in data collection and analysis techniques along with multiple publications in peer reviewed journals.
Michael is an active member of CERG, working on a number of evaluations and with industry partners including Latrobe City Council and Local Learning and Employment Networks (LLEN).
---
Valerie Prokopiv
Deputy Director - Operations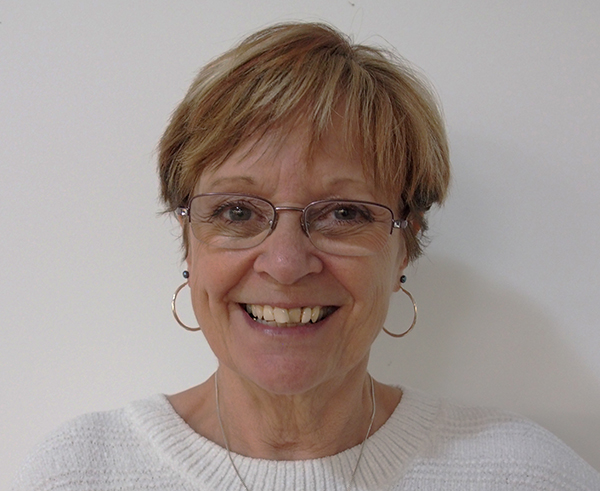 Valerie has extensive local knowledge and networks within Latrobe and is vital to community engagement success. She has a high level of administrative experience and is proficient at report writing and distribution. She has experience in marketing and public relations, development of web and print content including editing and finance management.
Val has extensive expertise as a research assistant working on a number of projects with Federation University on the Hazelwood Health study, and RMIT working with the Centre for People, Organisations and Work as a field researcher.
---
Dr Habib Forooshani
Research Fellow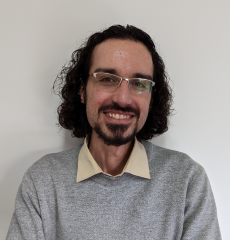 Habib has a clinical psychology background (BSc, MSc, PhD) focusing on different disciplines of clinical psychology. In addition to several years of experience as a psychotherapist, Habib has been continuously involved in various research-based roles (e.g., senior research associate, statistical and research design advisor/analyst) for dozens of health research projects with quantitative, qualitative, clinical case study, meta-analytical, and mixed methods designs over the past 11 years and with various universities and organisations.
Habib has developed significant expertise in conceptualising and intervention mapping for complex trauma-related disorders and their treatment-resistant effects on resilience and social adjustment of young people.
Habib is interested in intersectionality between complex mental conditions and CALD and LGBTQ+ health and social care issues. Habib is also passionate about designing effective educational interventions to reduce misunderstanding and stigmas around trauma-related mental conditions (e.g., Borderline Personality Disorder, complex PTSD, Dissociative Identity Disorder) and the victims of childhood abuse.
---
Natalie Bransgrove
Research Fellow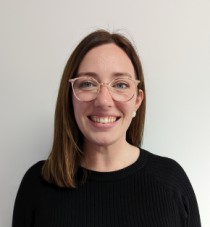 Natalie completed her Bachelor of Nursing Practice with Monash University in 2015, followed by a graduate year with Latrobe Regional Hospital. She started working in a regional emergency department for changing direction to work in aged care as a unit coordinator.
In 2021 Natalie went on to complete her Master's in Public Health with Monash University, specialising in Health Promotion. While studying Natalie filled a maternity leave position as the Health and Wellbeing Coordinator of the Loy Yang B Power Station. She then went on to work with Latrobe City Council as a community engagement officer focusing on community safety and gender equality.
Natalie brings with her previous health care system knowledge and experience, passion for gender equality, and strong community connections.
---
Elissa Dabkowski
Research Assistant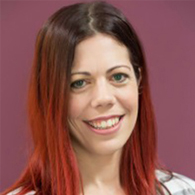 Elissa worked as a private practice physiotherapist in the Gippsland community for 14 years after completing her degree at Latrobe University Bundoora. Elissa decided to change careers to become a registered nurse, with the view of becoming a midwife. This view changed when Elissa discovered a love for research, which led her to successfully completing an Honours degree. She is currently in the middle of a PhD about falls prevention in hospitals via a full-time industry scholarship. She is an active member of CERG and has contributed to several projects and research publications.
---
Megan Jackson
Research Associate
Meg completed with Distinction a Bachelor of Nursing at Federation University in 2016, followed by an Honours degree in nursing in 2019. Meg is now undertaking a Doctor of Philosophy (PhD) at
Federation University, with a research project exploring the lived experience of emergency department nurses during the COVID-19 pandemic.
Meg has a range of clinical nursing experience in areas such as oncology, intensive care, emergency and women's health, ensuring a diverse skill set. Meg has gained comprehensive research experience through Honours and PhD projects, in addition to working as a research assistant for the Hazelwood Health Study. Meg undertakes sessional academic teaching in the School of Health at Federation University, with a passion for education and development of best practice research outcomes.
---
Michelle Prezioso
Research Associate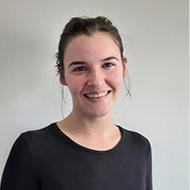 Michelle has extensive research, administrative and community engagement experience gained from working both within the University sector and outside of the University sector in community engagement initiatives. In 2015, she completed her degree in Creative Arts at La Trobe University. She is currently completing a Bachelor of Fine Art at Federation University.
Her areas of expertise span across community outreach and engagement, research, high level administration, visual and info-graphic design, and fine art.
---
Dr Vaughan Reimers
Adjunct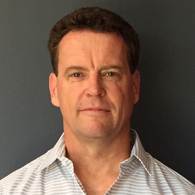 Vaughan's expertise lies in the field of marketing, covering a wide range of areas including retailing, sports marketing, permission email marketing, green marketing, demarketing (e.g. smoking cessation) and marketing in the educational sector.
He has significant expertise and extensive experience in conducting studies that focus on stakeholder needs, studies requiring large samples, survey design, sample selection and research software such as Survey Monkey.
Vaughan is regularly employed/engaged by external stakeholders to help 'translate' complex academic concepts and content into a 'language' that practitioners can understand and implement.
---
Contact
To engage CERG's evaluation services, collaborate with us or ask about our research, please get in touch via the Contact page.