East Gippsland Shire Council Scholarship
Category

Foundation

Location

Gippsland

Annual value

$3,000

Open date

15/05/2023

Close date

21/07/2023

Study sector

Higher education

Study level

Bachelor; Honours

Student type

Domestic

Student status

Continuing; New / commencing

Additional eligibility criteria

Must be an Aboriginal or Torres Strait Islander student
Must reside within the East Gippsland Shire

Scholarships available

1
How to apply
Apply directly through our Scholarships and Grants portal.
About the scholarship
As one of the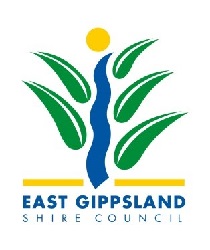 largest employers in the region, East Gippsland Shire Council offers a wide variety of roles across East Gippsland. Home to tranquil lakes, pristine beaches and the rugged beauty of the high country, East Gippsland is a Victorian gem.
Council represents the needs of around 47,000 residents and over one million visitors annually across an area of 21,000 square kilometres and is the second largest council in area in Victoria.
The region boasts spectacular scenery, colourful fishing and boating villages, an extensive system of lakes and rivers, High Country vistas, isolated beaches and rugged coastal outcrops.
East Gippsland Shire Council is committed to being an accessible and inclusive employer of choice. We have a range of programs in place to optimise professional and personal development success.