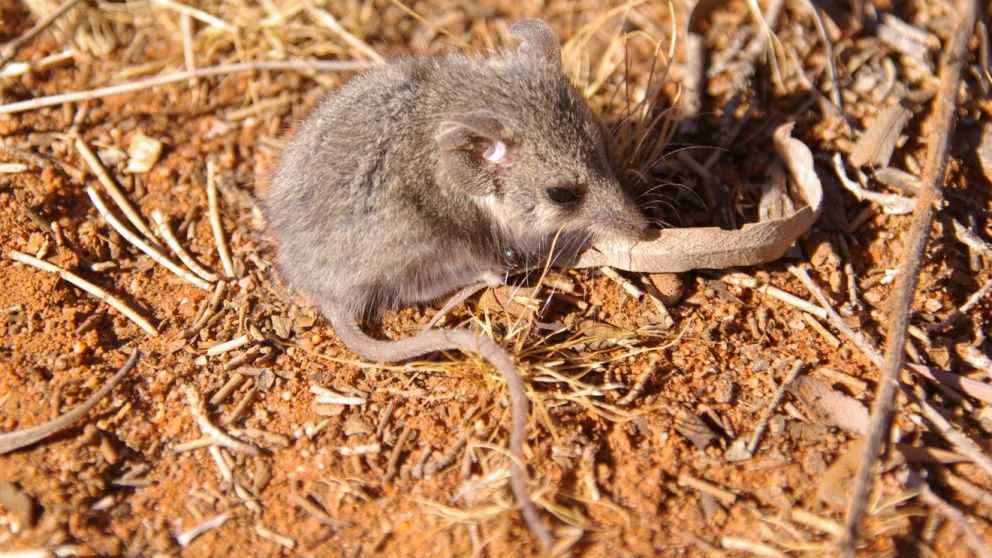 Researchers have started a five-year project to study the threats to five endangered animals on the 40,000-hectare Nanya Station, home to several species only found in far western New South Wales.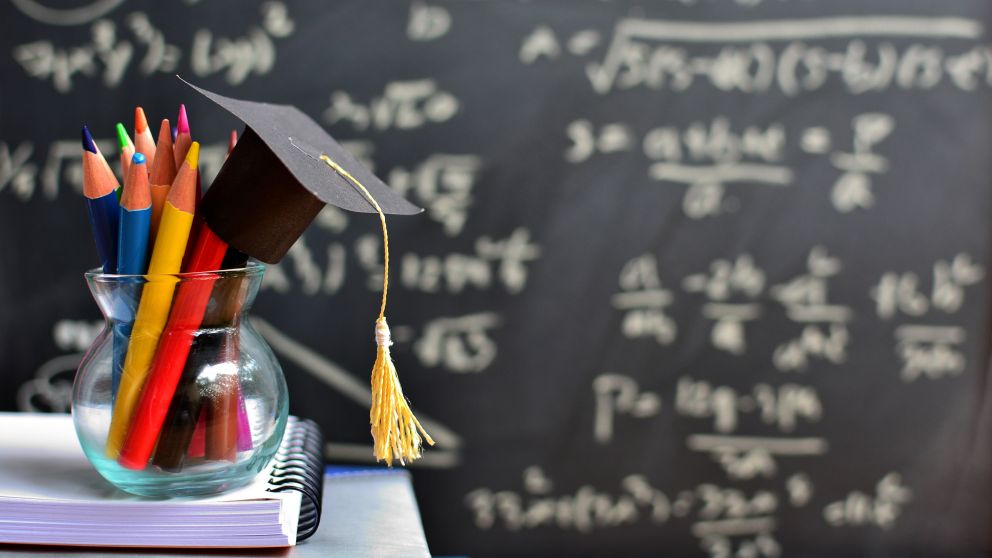 21 January 2020
A Federation University Australia academic has been awarded a Fulbright Research and Teaching Scholarship, one of the most prestigious international educational exchange programs in the world, and a first for the university.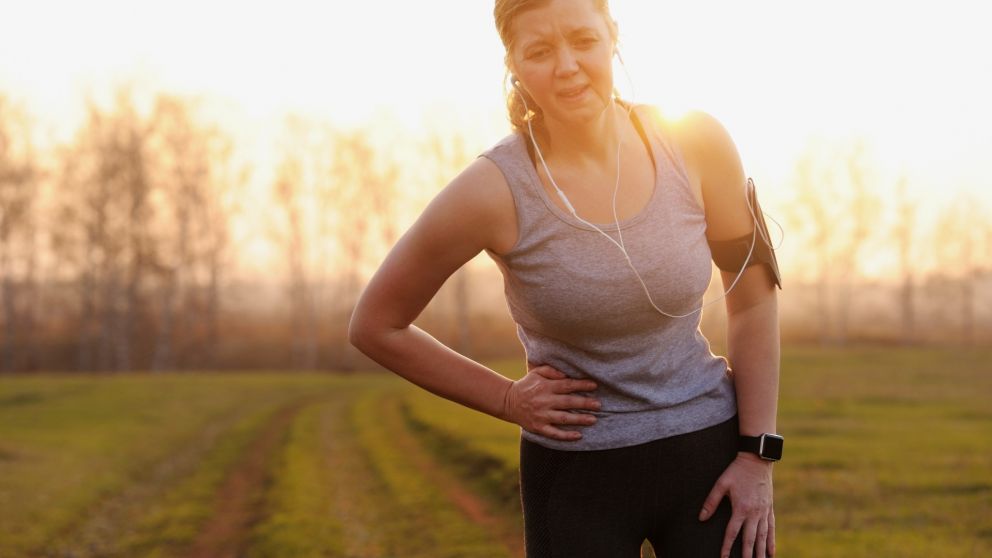 17 January 2020
If elite athletes are prematurely stopping matches and hospital admissions are increasing, then you might question whether you should be outside. But is there anything damaging about bushfire smoke inhalation and should you exercise in it?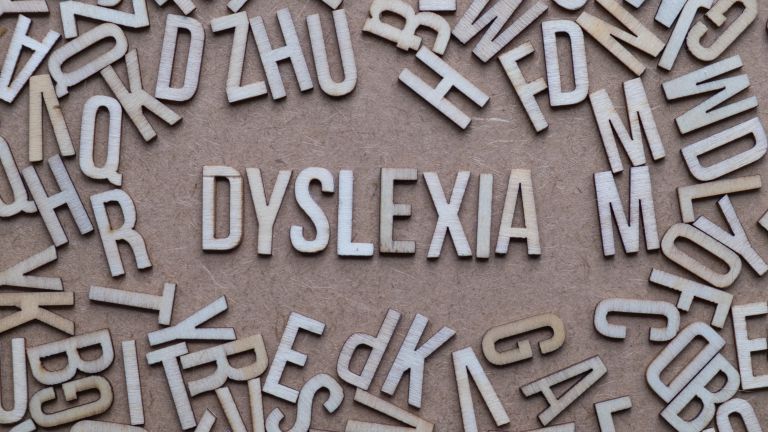 10 January 2020
Researchers are tapping into the power of artificial intelligence to help diagnose dyslexia, a lifelong learning disorder that affects an estimated one in 10 Australians.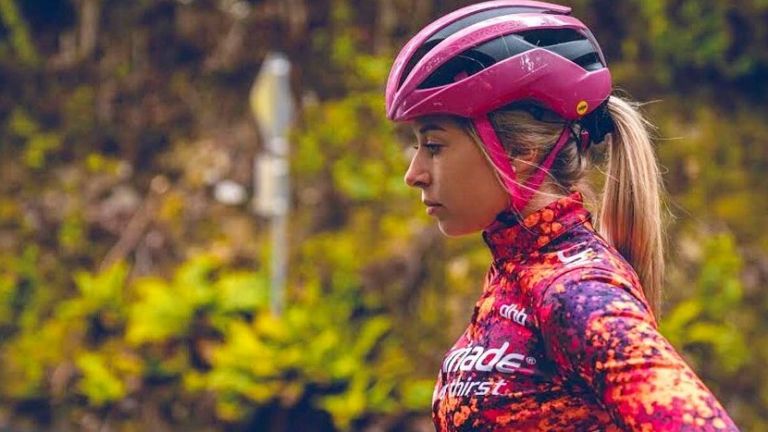 6 January 2020
Nicole Frain has taken the road less travelled on her journey to becoming an elite cyclist.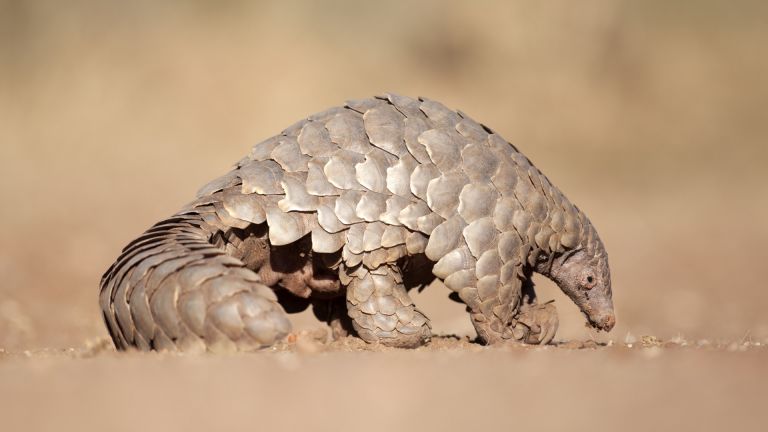 24 December 2019
A Federation University Australia researcher has joined an international effort to protect a rarely seen and critically endangered mammal.
---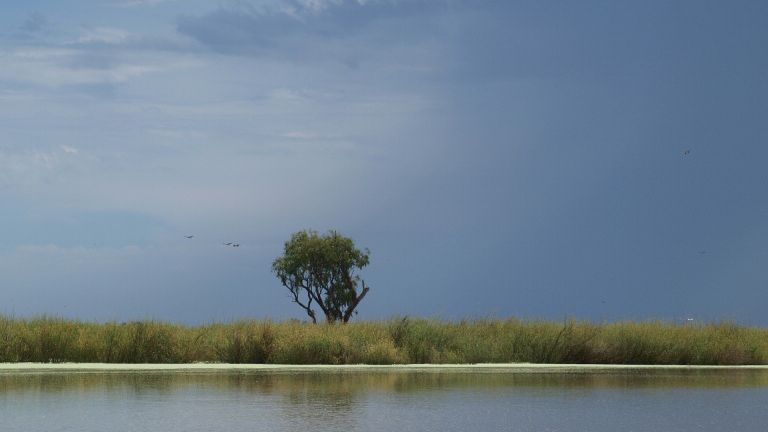 20 December 2019
Peter Gell has been recognised for his research across Australia's wetlands where the cores he extracts from metres below the surface reveal the history of human impact on Australia's ecosystems.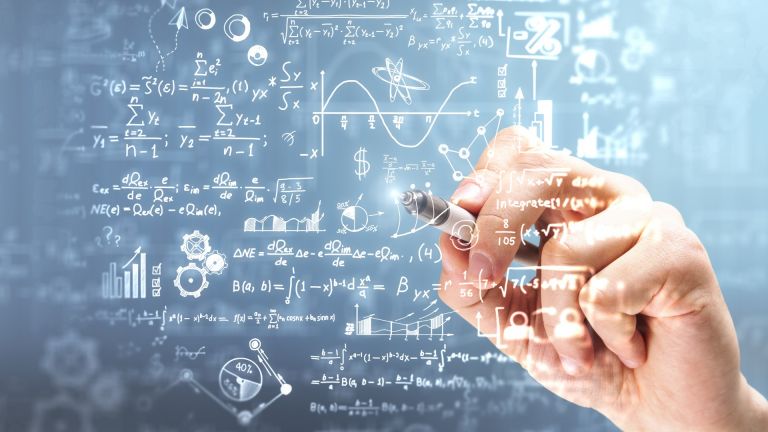 16 December 2019
World renowned mathematician Marco Lopez credits his high school teachers for fuelling his passion for the subject.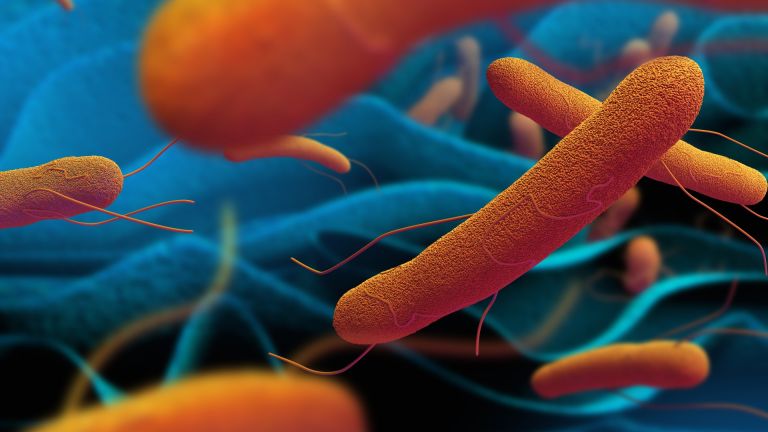 9 December 2019
A research team has won a research grant from the Bill & Melinda Gates Foundation to battle the spread of typhoid fever – a bacterial infection which kills more than 100,000 people a year.