Kylie Pope Scholarship sets up childcare student for future success
5 August 2022
---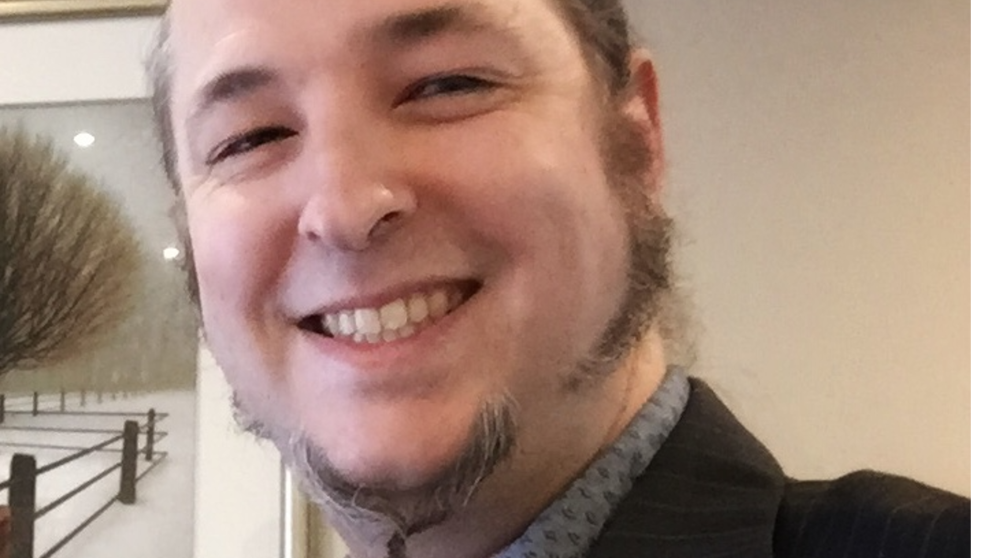 Federation TAFE student Alan Bell has been awarded the Kylie Pope Scholarship – an honour recognising outstanding students enrolled in early childhood education programs.
The scholarship was established in memory of Kylie Pope – a former childcare educator who passed away in 2020.
Alan is studying for a Diploma of Early Childhood Education and Care.
"I was looking to change careers and applied to the course. This would not have been possible if it were not a Free TAFE course so that certainly helped a lot."
Originally from Melbourne, Alan moved to Ballarat five years ago with his wife. He has a degree majoring in philosophy and a graduate diploma in animation.
For the past nine years, he has worked in IT support before taking the leap to begin his study to become a childhood educator.
"I have reached a point in my life where I am looking to start a career in an area that I enjoy and care about," he said.
"Early childhood education is a brand new world to me. I have discovered a world of new responsibilities in this industry, but I have also been given the skills to meet them.
"The early childhood education industry needs people, and this course opens up a career for those undertaking it.
"The skills taught are also relevant when raising children of your own, which is something I am discovering as a new father myself."
Alan's future involves settling into a new career in childhood education and raising their new baby boy. He also hopes to hone his hobby and love for animation and comic books to become a comic book author.
The scholarship is worth $2,000. Alan said he was honoured to receive the scholarship and appreciative of the assistance this will give him and his family.
"It has helped me to set myself up a bit better to make studying easier, and with a new baby in the house, it has helped to ease some additional financial pressure."