Work integrated learning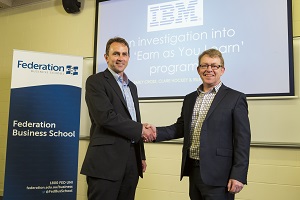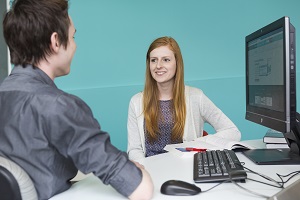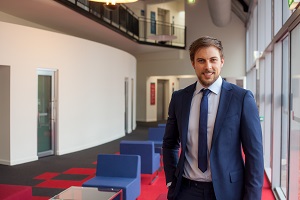 Work Integrated Learning (WIL) is a core component of the Bachelor of Business degree at Federation Business School. The School is committed to providing opportunities for our students to work with industry to ensure you have work experience when you graduate.
If you are undertaking a Bachelor of Commerce you are also welcome to complete a WIL course as an elective in your program. Students who enrol into a Bachelor of Commerce from 2019 will now be required to completed a WIL component as part of their studies.
International students are eligible and encouraged to participate in Work Integrated Learning however need to be aware that external placements/internships may affect the amount of paid work you are allowed to do under your visa regulations. Additional information can be obtained from International office and the School. Your program manager can provide further information on your options. There are regular information sessions held each semester regarding the process for applying for WIL. It is your responsibility that you apply for one of these options if your program requires you to complete work integrated learning as a mandatory part of your program (i.e. Bachelor of Business).
if you have questions about which WIL option is the best fit for you, or about planning where WIL can fit in your study plan, contact Jill Don on (03) 5327 6147 or business.wil@federation.edu.au.
For an overview of your WIL options and your eligibility, please see the WIL flowchart (pdf, 108kb).
The options available include: