Ballarat nursing student wins Victorian Trainee of the Year Award
18 October 2021
---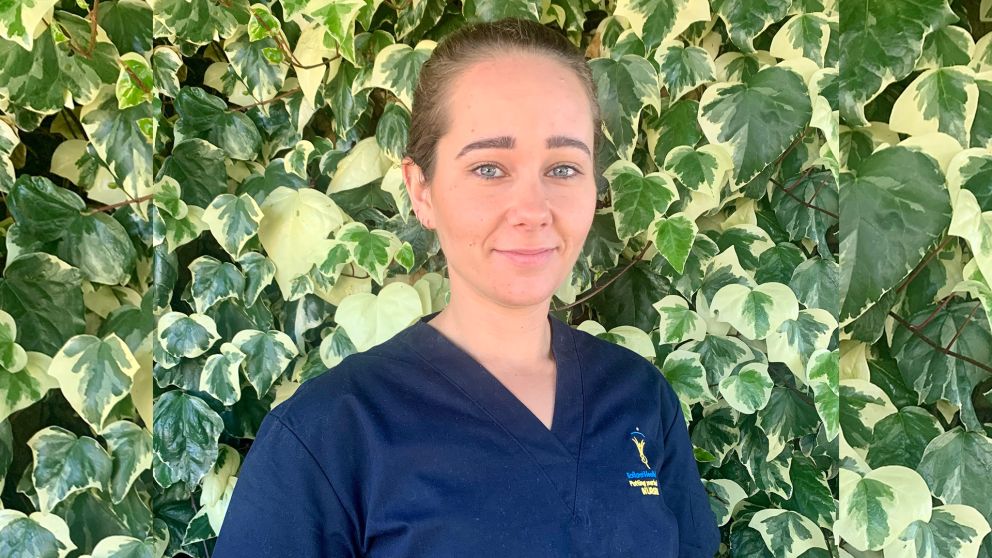 Federation TAFE nursing student Samantha Brown has been named the Trainee of the Year at the Victorian Training Awards.
Samantha was one of 44 finalists in the 67th Victorian Training Awards, which recognises the achievements of apprentices, students, teachers, trainers and employers.
Samantha completed her Diploma of Nursing at Federation TAFE, which included a work placement at Ballarat Health Service where she was able to put her training into practice.
Always intrigued by nursing, Samantha realised when she finished high school that she wasn't ready to make a long-term career choice.
The 29-year-old worked for several years as a conveyancer and then in a fast-paced role managing a top hotel in Ballarat.
With her interest in nursing never waning, Samantha tested the waters through the Traineeship model at Federation TAFE. She began by enrolling in a Certificate III of Individual and Ageing Support to be sure this was the right career path for her, before going on to enrol in a Diploma of Nursing.
After completing her traineeship in 2020, Samantha obtained employment at Ballarat Health Services, where she is applying her knowledge and experience learned during study and her traineeship.
For more information about studying nursing at Federation TAFE visit here on our website.
Quotes attributable to Federation University Pro Vice-Chancellor (Vocational Education and Training) and CEO TAFE, Liam Sloan
"We are so excited that Samantha has been named Trainee of the Year at the Victorian training awards."
"A proud moment for Federation TAFE and an even prouder moment for Samantha and her team of supporters."
"Samantha has made an outstanding contribution to our community and has a very bright future."
Quotes attributable to Federation TAFE Diploma of Nursing student Samantha Brown
"It was not until the later years of my working life, the call of a career in nursing which I had been drawn to all those years ago came to fruition."
"The Traineeship was a perfect fit, as I learn best with hands on experience. The opportunity to work within the field whilst studying was a major draw card."
"My hope is that I encourage others who may be considering undertaking a Traineeship as it truly has been life changing for me."