Gippsland and Regional Studies Collection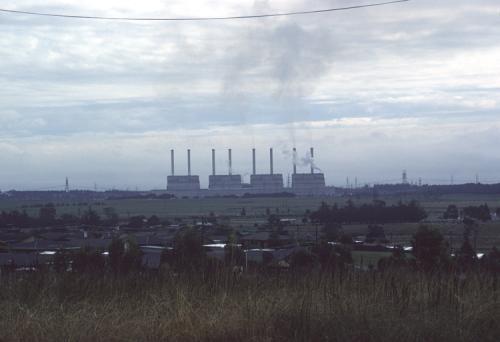 The Gippsland and Regional Studies Collection facilitates research into, and interpretation of, not only the Gippsland region, but also of rural and regional Australia. Present collection strengths include the history, literature, Aboriginal cultures, education, land use, environment and natural resources, and social structure of Gippsland. Material in the Collection is of particular relevance to research auspiced by the Centre for Gippsland Studies (CGS), a research centre within Federation University Australia's School of Arts.
The Collection is managed by the Library, and materials are only available for use within the Collection reading room.
The Collection's holdings can be identified through FedUni Library QuickSearch, Trove and the GippsDoc indexes. Digitised images can be accessed through Trove and FedUni ResearchOnline. However, most archival materials are not available digitally.
Updates on goings-on in the Gippsland and Regional Studies Collection can be found at the Friends of the GRSC facebook page.
Opening hours
The Collection is available for use:
Monday: 1pm - 5pm
Thursday: 9am – 1pm
And by appointment, Monday to Friday.
Contact us
The Centre is located in 1E-153 at Federation University Australia, Gippsland campus.
Email: grsc@federation.edu.au
Phone: 1300 552 567