Sutton, Henry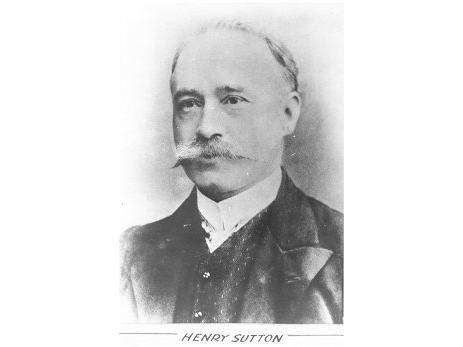 Image from the Federation University Historical Collection
Mr Henry Sutton
Henry Sutton was referred to as Australia's "great grandfather of technology". In 1885, he invented the telephone but chose not to patent it.
Some 43 years later, John Logie Baird used Henry's principles to invent television. Henry's refusal to patent most of his inventions makes him virtually unknown today, however, his contributions to science and Australia's inventing history are indisputable. He is something of a forgotten genius, despite the fact that, in his day, he was well-known and respected all over the world for his many inventions.
Henry worked at SMB for three years from 1883 to 1886. As the lecturer-in-charge of the old Electricity and Magnetism department, he left a lasting impression and contributed greatly to the academic legacy of the university.
The foundations established by Henry in the 19th century have echoed through the year.
Fast-forward to today, Federation University has established four regional technology parks, housing 64 enterprises and specialising in information and communication technologies industries.