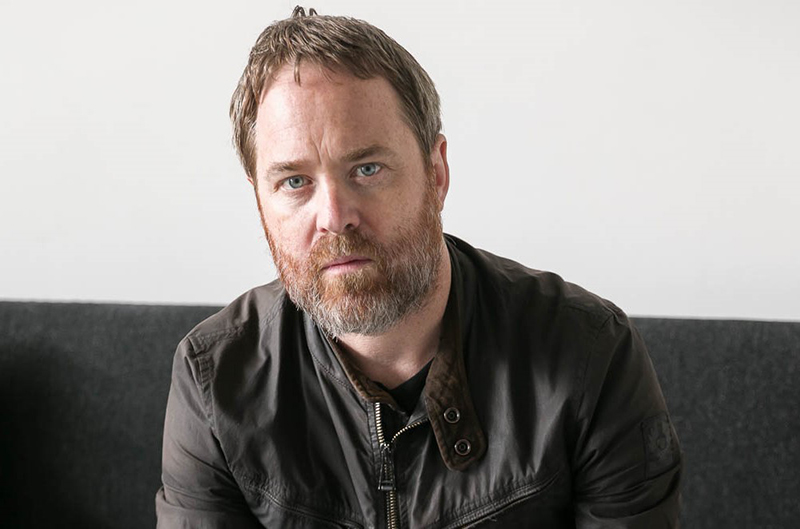 David Noonan
David Noonan has become a renowned international artist with his dynamic large-scale monochromatic collages and cut-out sculptures.
He has shown at some of the world's most prestigious art venues with his work attracting the attention of influential international curators and collectors.
Graduating with a Bachelor of Visual Arts, David produces works in a range of media, involving a complex layering of historical and cultural references. He has undertaken art residencies internationally with his artwork shown in over 15 countries and included in biennials, biennales and triennials worldwide.
David's work is held in numerous international public collections, including the Guggenheim Museum, New York and The Museum of Modern Art MOMA, New York.
Since 2005, David has been living and working in London. He has held lecturing positions at various universities and always had a keen sense of giving back to the arts community.