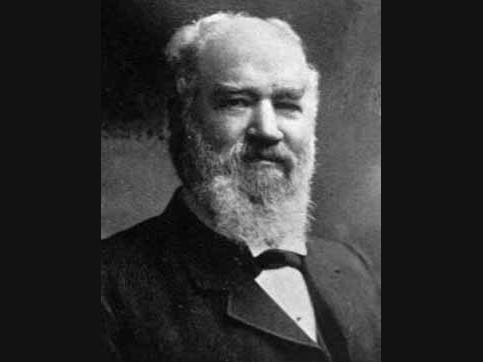 Image from the Federation University Historical Collection
Mr John McKenna
John McKenna was the first to graduate as a First Class Mine Manager in Australia, obtaining his certificate from the School of Mines Ballarat in 1872.
Mr McKenna arrived in Victoria aged 21. He joined the rush of diggers and made his way to Ballarat where he worked various mine contracts before being appointed Captain of Shift at the Band and Albion Mine.
He held that position for three years, spending his spare time studying at SMB.
Mr McKenna went on to manage a mine for a South Australian company, returning to Ballarat and working at the Lothian Gold Mining Company at Clunes.
He worked at many mines during his career including Phoenix Gold Mining Company, Home Paddock Gold Mining Company, Lady Hepburn Gold Mine, Kabonga Company Limited, Taranganba in Sydney and Ballarat Great Southern Mining Company.
He reported in the Cyclopedia of Victoria (1905) that Ballarat "for practical mining is the centre of intelligence and skill in the State, if not in the continent".