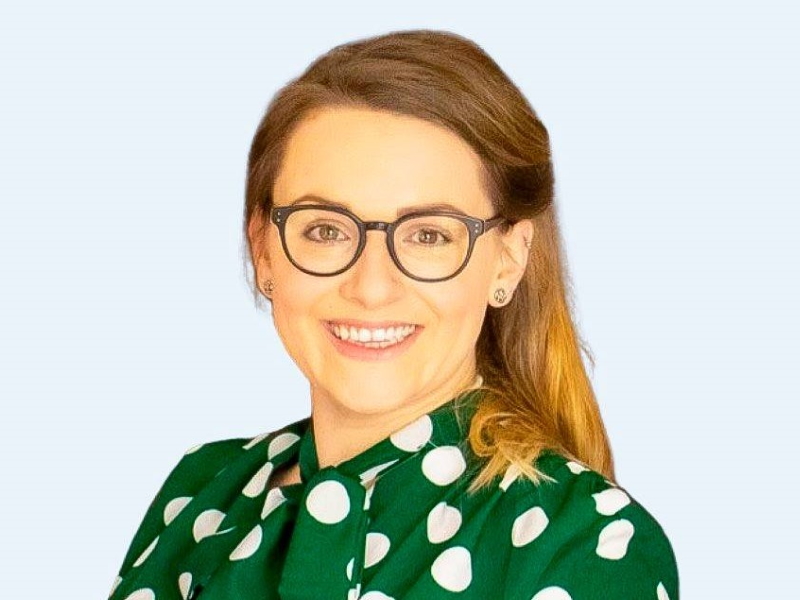 Dr Evita March
Dr Evita March joined Federation University as a senior lecturer and researcher in psychology in 2014.
Based at our Berwick Campus, Dr March's interests include cyberpsychology, interpersonal relationships, and personality. She is interested in how people behave online and has explored a range of online behaviours including cyberbullying, cyberstalking, online dating, trolling and self-presentation.
In 2020, Dr March was selected as one of ABC's top five early career researchers in science, where she will complete a media residency program and continue to develop interventions to manage and prevent cyber abuse.
Her work on the psychological profile on internet 'trolls' was an Australian first study and she has received both national and international recognition for her research on cyber abuse.
Dr March is also involved in projects exploring individual differences and the propensity for online intimate partner violence, such as intimate partner cyberstalking and cyber dating abuse.