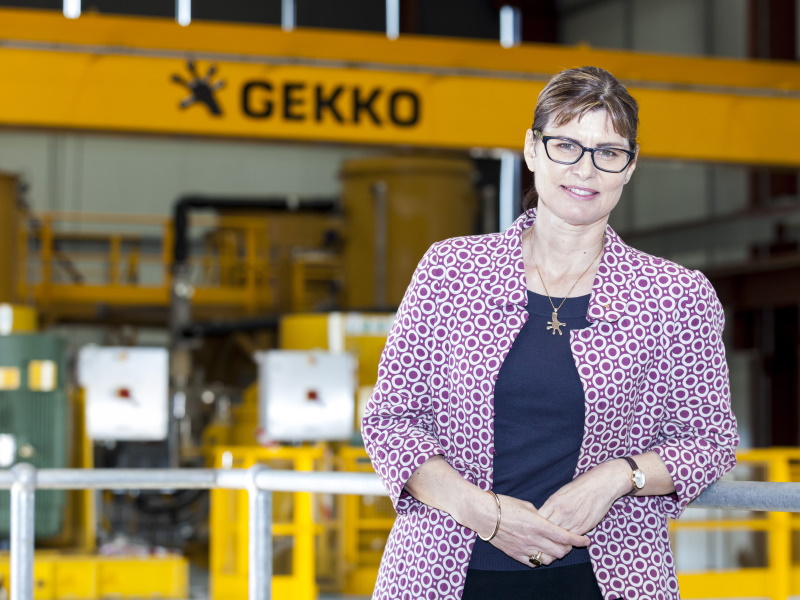 Dr Elizabeth Lewis-Gray
Dr Elizabeth Lewis-Gray's new start-up company Gekko Medical received approval in 2020 to manufacture the first COVID-19 Australian-designed ventilator known as the GeVentor.
Dr Lewis-Gray, Chair of Gekko Medical, and her husband Sandy, collaborated with many groups and leading health experts on a ventilator prototype to help ease the burden on healthcare systems during the pandemic.
However, Dr Lewis-Gray's entrepreneurial skills started in 1995 when studying a Master of Business Management at the then University of Ballarat. She started a business from home marketing her husband's mineral processing inventions.
Today, Gekko Systems, is one of the most successful businesses in its field, boasting over 400 installations across 44 countries.
Dr Lewis-Gray was inducted into the Australian Businesswomen's Hall of Fame in 2000 and named one of the top 20 Names To Know In Mining by the Canadian Institute of Mining. She was also awarded an Honorary Doctorate of the university.