Welcome to our new home of student events
We're excited to launch our new platform, to keep you updated with whats happening on your campus and online.
This is now the central hub for all students to discover upcoming events and activities at Federation.
Events are a great opportunity for you to make new connections, learn about our supports and services, build employability skills and much more. We hope to see you there!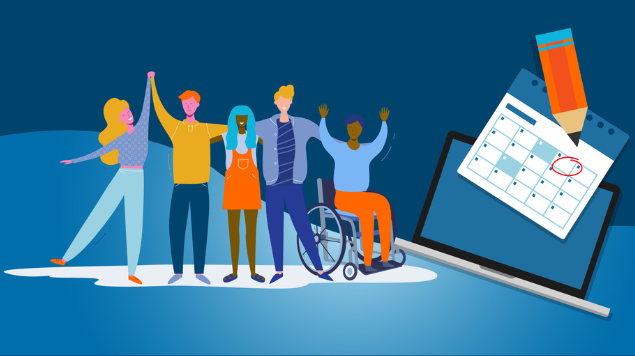 Upcoming events
Use the search function below to filter and find events most relevant to you.