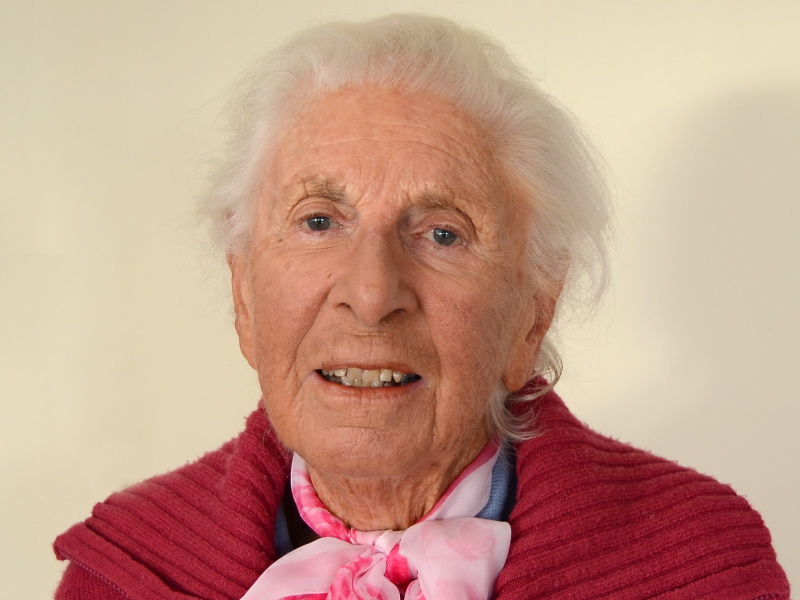 Image from the Federation University Historical Collection
Dr Jeanette (Jan) Watson, AM
Jeanette Watson was the first female geology student to graduate from our SMB campus in 1947.
In 2020, she was recognised in the Queen's Birthday Honours when she was made the Member of the Order of Australia for her significant service to marine science and ecology.
Mrs Watson worked as a metallurgical chemist in Ballarat after graduating before moving to Melbourne where she also studied geology part-time at the Melbourne Technical College, another first.
In the early 1960s, she taught herself to SCUBA dive and quickly developed a passion for the sport and the marine environment.
Mrs Watson became one of the first marine biologists in southern Australia to take up SCUBA diving and underwater photography to document her scientific interests, going on to become a world authority on the taxonomy and ecology of hydroids (marine invertebrates).
In 1972, she formed marine environmental consultancy, Marine Science and Ecology, which is now one of the oldest marine environmental consultancies operating in Australia.