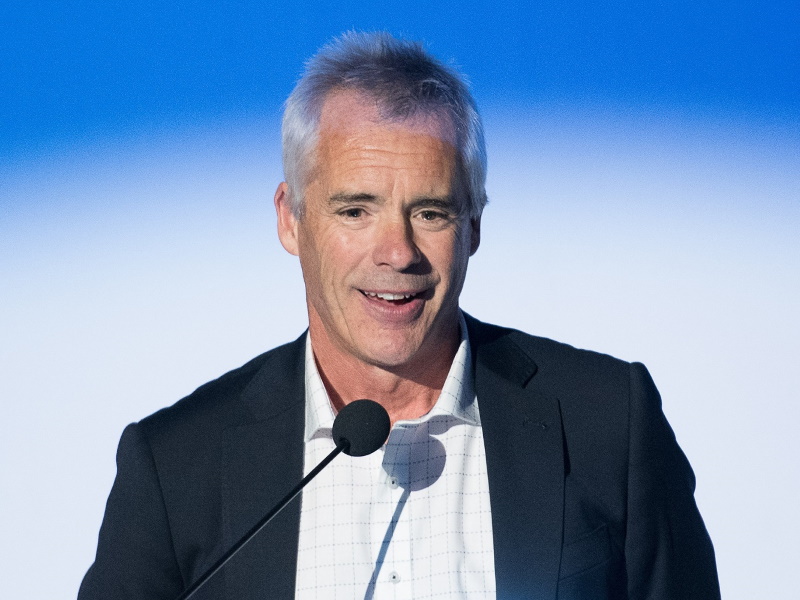 Mr Michael Poulton
Michael Poulton has distinguished himself in the world of high performance sport.
After completing his Bachelor of Education and Masters of Education at the then University of Ballarat, he became a lecturer in sports coaching. Mr Poulton worked at the university for 17 years, redesigning the Bachelor of Exercise and Sports Science and Bachelor of Sports Management programs.
Mr Poulton has gone on to work in a number of high profile sporting organisations including the Australian Football League, AFL Coaches Association, Tennis Australia, and Athletics Australia.
He initiated transformational changes within the AFL industry.
His other professional achievements include coaching development programs from grassroots through to elite levels, including mentoring Olympic track and field coaches leading into the Beijing and London Olympic Games.
Mr Poulton is an outstanding contributor to the Ballarat community and today is the CEO of the Committee for Ballarat.