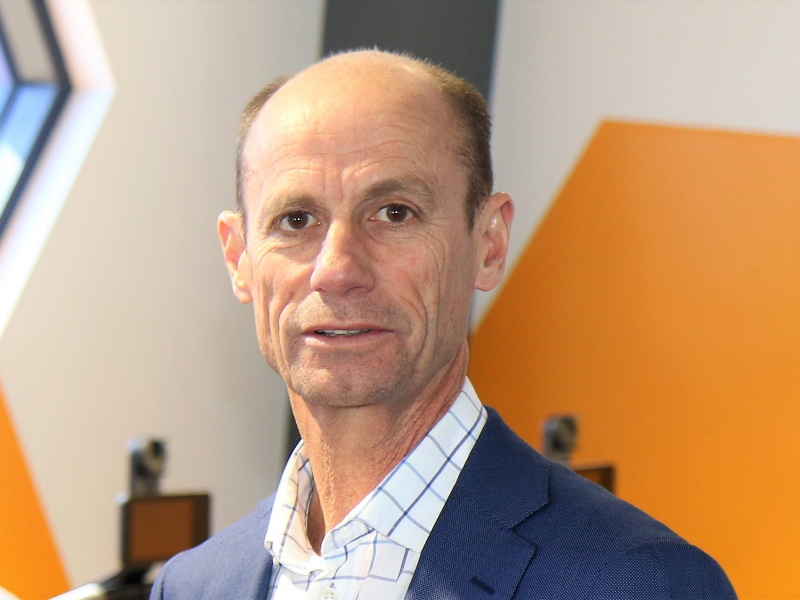 Dr Steve Moneghetti, AM
Steve Moneghetti is a four-time Olympian, representing Australia in the men's marathons at the Seoul, Barcelona, Atlanta and Sydney Olympic Games.
He has been involved in nine Commonwealth Games, competing in four and acting in the roles of liaison, athlete village mayor and chef de mission for five.
Mr Moneghetti undertook his tertiary studies at one of Federation University's predecessors, the Ballarat College of Advanced Education (BCAE), where he graduated with a Bachelor of Engineering Civil in 1986, and a Diploma of Education Mathematics/Science in 1987.
By 1987, Mr Moneghetti had become the best marathoner in Australia, placing fifth at the Seoul Olympics in 1988.
In 2001, the university recognised his outstanding contribution to sport and the Ballarat community, presenting Mr Moneghetti with an honorary Doctorate. The Doctorate also recognised Mr Moneghetti's excellent ongoing working relationship with the university.
Mr Moneghetti was inducted into the Australian Athletics Hall of Fame in 2017.