Millmow, Alex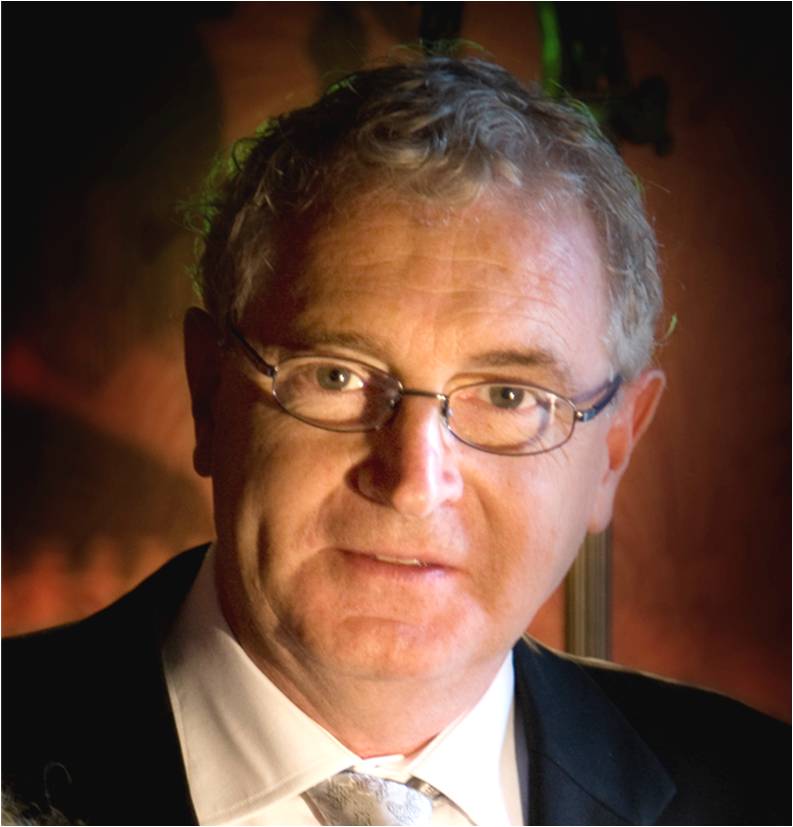 Associate Professor Alex Millmow
Associate Professor Alex Millmow is one of the country's leading authorities in the history of Australian economic thought and the local economics profession.
During Federation University's 150th year, Associate Professor Millmow published his third book - an intellectual biography of the controversial Australian economist Colin Clark titled The Gypsy Economist.
He joined Federation University in 2004 and has since then produced 50 journal articles.
Associate Professor Millmow's doctorate on The Power of Economic Ideas tracing the origins of Keynesian economics within Australia was published in 2010. He followed this with a critically well received book on A History of Australasian Economic Thought.
During his distinguished academic career, Associate Professor Millmow has seen years of rampant economic progress interrupted by the Global Financial Crisis and now a global epidemic. He has also witnessed western economic opinion turning full circle, going from market-led neoliberalism to a new borne Keynesianism.
He currently is the President of History of Economic Thought Society of Australia and a council member of the Victorian Branch of the Economic Society of Australia.