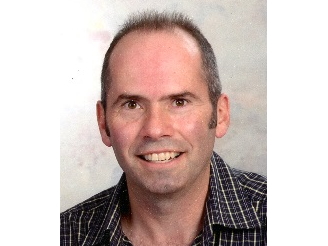 Mr Peter Blackburn
Peter enjoyed an outstanding sporting career as Australia's number one ranked badminton player for over a decade.
He represented Australia at two Olympic Games and four Commonwealth Games (winning four bronze medals), competing in five consecutive World Championships.
Mr Blackburn captained the Australian team for almost ten years and was honoured with the Australian Sports Medal and as a Sydney 2000 Olympics Torch Bearer.
He has successfully transferred his sporting success and experience into television broadcast commentary, including gigs at the 2004, 2008 and 2012 Olympic Games (London, Beijing and Athens) as well as the 2006 and 2010 Commonwealth Games (Melbourne and Delhi).
Mr Blackburn has a keen interest in the development of athletes, commentating at the 2014 Young Olympic Games held in China and again later in 2016 at the Rio Olympic Games, providing worldwide commentary for tennis, badminton and beach volleyball.