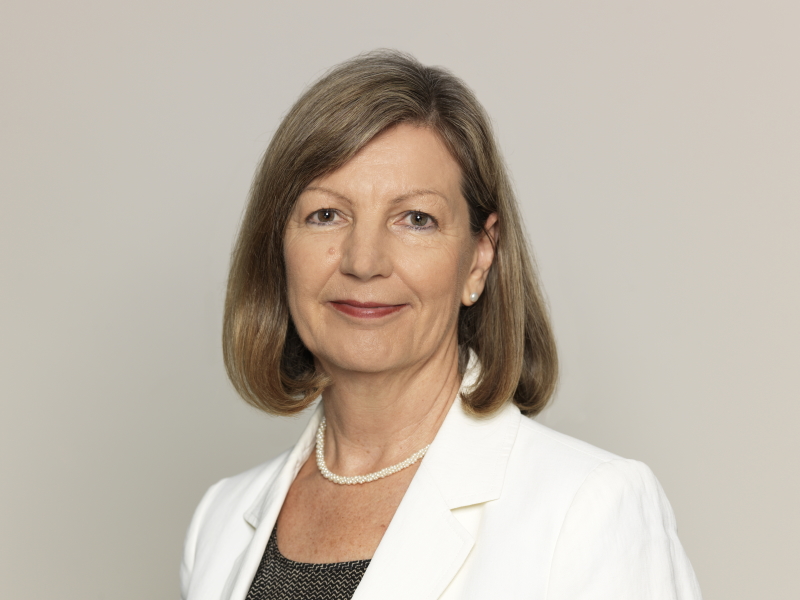 Professor Helen Barlett
Professor Helen Bartlett was Vice-Chancellor of Federation University from 2017 to early 2020.
Prior to joining Federation University, Professor Bartlett was Pro Vice-Chancellor and Chief Executive of Monash University Malaysia from 2013 to 2017, and Pro Vice-Chancellor and President of Monash University's Gippsland Campus from 2008 to 2012.
Professor Bartlett led the transformation of the university into an institution that is recognised around the world for its innovative approach to regional higher education and vocational training that changes lives and enhances communities.
Key achievements include reversing the budget deficit and putting the university in a much stronger financial position, improving national and state rankings for teaching quality, leadership, graduate skills and employability and achieving the highest possible rating for research quality under the national Excellence in Research Australia (ERA) framework.
She is the current Chair of the Regional Universities Network and Vice-Chancellor of the University of Sunshine Coast.