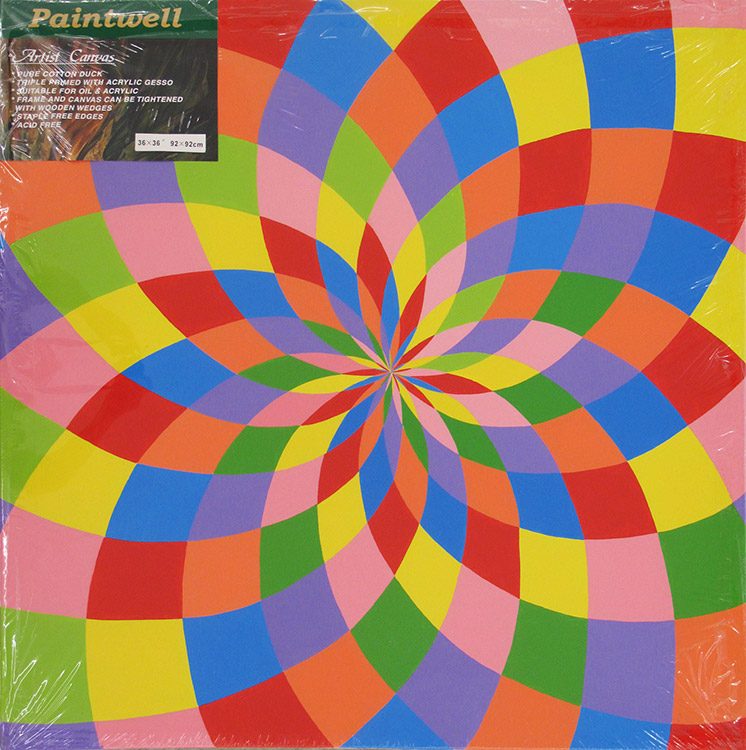 Fergus Binns
Guirguis New Art Prize 2013
Fergus Binns is a conceptual painter whose work has explored depictions of colonial Australia, national identity, the environment, art history, consumerism and popular culture. His large and small-scale multi-narrative paintings have the capacity to merge reality with fantasy while reflecting significant local and global environmental issues surrounding human negligence, frailty and our capacity for denial.
In his most recent body of work, Toy Paintings, Binns explores multi-narrative myth-based landscapes in which the paintings become the toys.
Fergus Binns is the artist-in-residence at Gertrude Contemporary, Melbourne.
Image: Artist Canvas (Collidescope), 2011 oil on board 92 x 92cm. Courtesy the artist and Utopian Slumps