Albert Coates Memorial Scholarships
Category

Foundation

Location

Ballarat; Berwick; Gippsland; Online; Wimmera

Annual value

$3,000

Open date

15/05/2023

Close date

11/08/2023

Study sector

Higher education

Study level

Bachelor

Student type

Domestic

Student status

Continuing

Scholarships available

3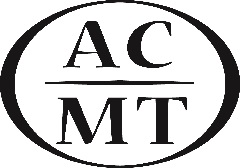 The Albert Coates Memorial Scholarships are available for students who have successfully completed their first year of an undergraduate nursing, visual arts or biomedical science degree at Federation University and enrolled in the second year. Three scholarships are available to the value of $3,000 each.
Albert Coates Award (Nursing)
Jim Pryor Visual Arts Award
Biomedical Science Award
How to apply
Apply directly through our Scholarships and Grants portal.
About Albert Coates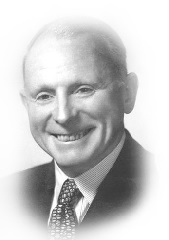 Albert Ernest Coates was born in 1895 at Mt Pleasant, Ballarat, attending school to the age of eleven. Beginning as a butcher's apprentice and a bookbinder, he aspired to a career in medicine.
He sailed to Gallipoli as a medical orderly serving throughout World War I with distinction. After the War, he put himself through medical school by working at night in the postal service.
Within a year of graduating, Coates was appointed acting Professor of Anatomy at the University of Melbourne. Aged 46, he volunteered for duty during World War II. After the fall of Singapore, Coates stayed to care for the wounded in Sumatra, becoming a prisoner of war on the infamous Thai-Burma Railway.
Hundreds of lives were saved by his surgical work. He later became Senior Surgeon at the Royal Melbourne Hospital and Stewart Lecturer in Surgery at the University of Melbourne.
He was active in Rotary International and community service. Despite his achievements, one of Coates' responses to praise was: "Any mug could have done it".