MONEGHETTI, Steve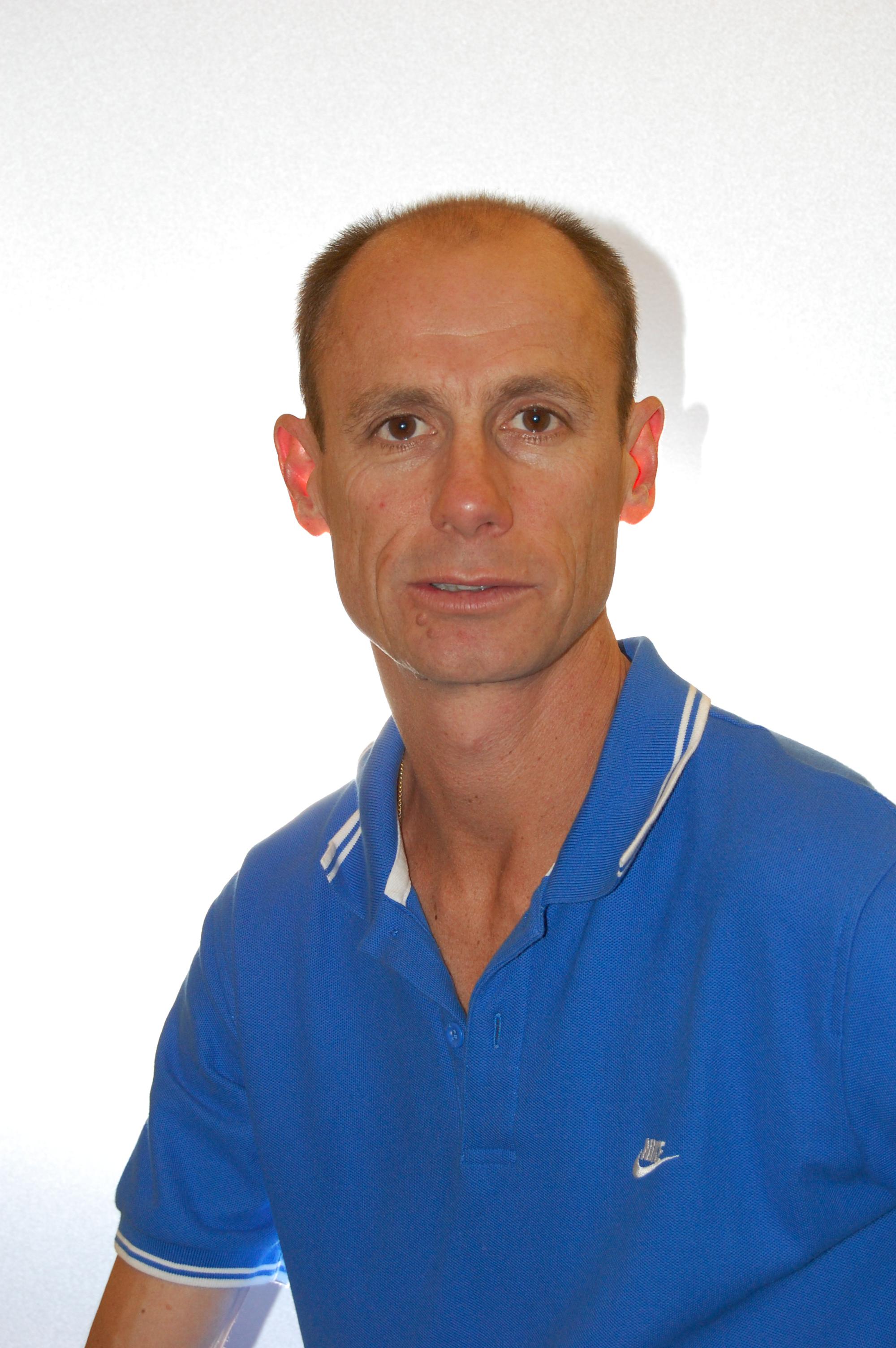 From an early age, as a school boy, Steve displayed natural sporting ability in a range of sports, including Australian Rules Football, Cricket, Table Tennis and Basketball. However, his desire to become a world-class marathon runner and to represent Australia was evident from 1976 when at the age of 13 years, Steve commenced his official athletics career at a Ballarat Regional Centre under 14 Cross Country race.

By 1987, he had become the best marathoner within Australia and was considered world class, having come fourth in the World Athletic Championships Marathon at Rome. The following year he came fifth at the Olympic Games Marathon at Seoul, this being the first of three top ten finishes in Olympic Marathons. Steve has been an Olympian four times and was the Australian Team Captain at the Sydney Olympic Games.

Steve, among his many athletics achievements has also won bronze, silver and gold medals at consecutive Commonwealth Games, won the city marathons in Berlin and Tokyo, and won bronze at the 1997 World Athletic Championships.

Throughout his sporting career, Steve has remained committed to education and community involvement. In 1993 Steve chaired the State Government's Committee for the Review of Physical and Sport Education in Victorian Schools. The Committee's report, known as the Moneghetti Report, was accepted in full by the (then) Minister for Education and has been implemented in Schools throughout Victoria and is seen as a model for other Australian states.

Steve has readily given of his time to support many regional and national causes including the Cancer in Children & Adults group and World Vision.
Steve Moneghetti, Olympic marathon champion, completed two degrees during his years at the Ballarat College of Advanced Education. Somewhat surprisingly, neither degree was in the field of sport or human movement.
Steve graduated in 1986 with a Degree in Civil Engineering and a Diploma of Education in 1987.
The University has since acknowledged Steve's significant contributions to the field of sport by awarding him an Honorary Doctorate in 2001.